Fuel is a fortune these days, so when the Ford Kuga 2.0 TDCi (150bhp) Zetec Nav 4WD Station Wagon 5dr 1997cc Diesel Manual has slightly changed figures, I always blog about it, because my customers say they care.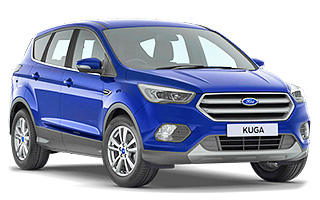 Most extras fitted onto cars don't seem to make difference to the resale price in 2-3 years. Metallic paint, leather and aircon actually do, but let's face it most cars I sell come with aircon and met paint, anyway. So, if you ask for quote to include extras, you can bet life that it will mean you pay the whole cost of the extra thing, divided by the number of rentals.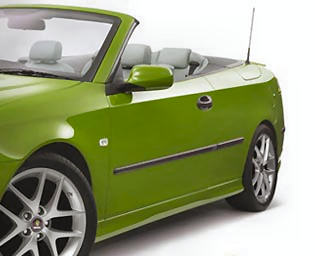 At the Kyoto Conference on Climate Change in December 1997 all developed countries agreed to legally binding targets to reduce their greenhouse gas emissions in response to warnings over global climate change. Following this the European Commission and the European Automobile Manufacturers Association (ACEA) came to an agreement in July 1998 that committed ACEA to reduce the CO2 emissions from new passenger cars by over 25% to an average CO2 emission figure of 140 g/km by 2008. This is one of the most significant industry agreements on reducing greenhouse gas emissions and it has led to more fuel efficient vehicles being brought to the market. Similar voluntary agreements have now been reached with Japanese and Korean motor manufacturers. I dread to think what the Chinese are doing…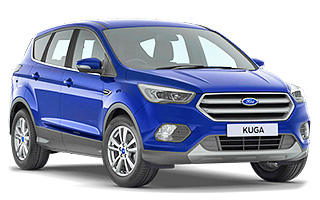 Having got all the info for the Ford Kuga Diesel Manual, I can publish the new CO2 figure: 135g/km. This will change across the different models of this particular car, they are all a bit different.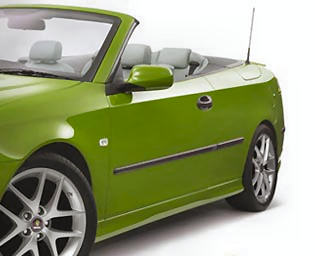 My Ford Kuga 2.0 TDCi (150bhp) Zetec Nav 4WD Station Wagon 5dr 1997cc Diesel Manual gearbox is only £275.63 inc VAT per month with 3 months initial payment, followed by 35 payments on direct debit. Business customers, make sure you deduct the VAT, when making decisions. As I can't tell what type of customer you are (business or private), I can't display the price any other way but to show VAT seperately (sorry!).

This price on my Ford Kuga includes full road tax for the length of the contract, on all of my cars and vans! Free delivery to your home or work and free collection from you at the end! £275.63 inc VAT per month is based on you driving 10,000 miles per annum, but higher mileages are usually available at a small extra cost. If you go over the allocated miles, you can pay a small excess mileage charge, usually between 3p and 15p per mile.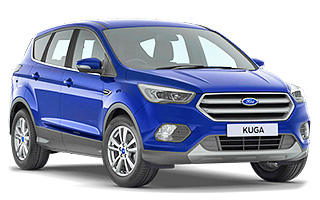 Remember I won the best non-franchise environmentalist 2008 in the Automotive Industry Awards. Don't let these manufacturers fool you; LINGsCARS.com is the ONLY new car supplier to display and promote environmental info for ALL new cars, on the web! I have a Master's Degree in Environmental Quality from Bournemouth Univeristy in 2000, plus a BSc in Applied Chemistry from Jinan University, Guanzhou in 1997.
Switch off – sitting stationary is zero miles per gallon, switch off the engine whenever it is safe to do so.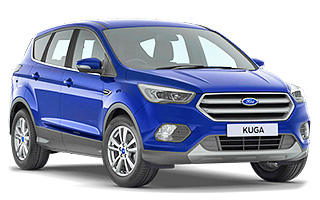 These comments have been made about my website: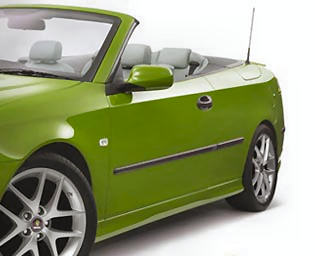 Your website is pretty cool.
Sophie Weston, Conningsby, LN4 4RJ
sloppysophie_@yahoo.co.uk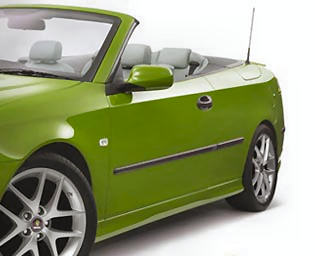 Dealers are also required to display a poster � in paper or as an electronic display, in a prominent position, showing the fuel consumption and CO2 emissions for all new passenger car models displayed, or offered for sale through that particular showroom. In addition to the above, the directive also requires manufacturers to include fuel consumption and CO2 emissions data in all brochures and printed advertisements, provided that the literature relates to a specific model of car. These requirements were implemented into UK law by The Passenger Car (Fuel Consumption and CO2 emissions Information) Regulations 2001, which came into force on the 21st of November 2001.