All the people with orders in my system for the BMW 2 Series Gran Coupe 218i Sport (136bhp) Saloon 4dr Petrol Manual Petrol Manual will be quite pleased by this news. I am making a change, because the environment stuff seems to have moved slightly.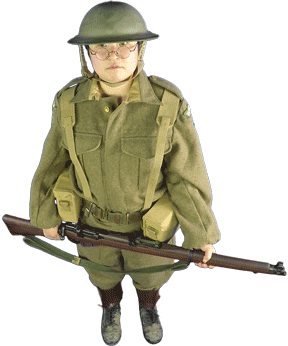 Local franchised dealer will sort out any warranty problems for free, but on most contracts (except VW group) any VAT registered garage can service car very cheap. Don't use manufacturer agents, they are damn expensive. You never have an MOT (except on occasional 3-year contracts), car is always too young.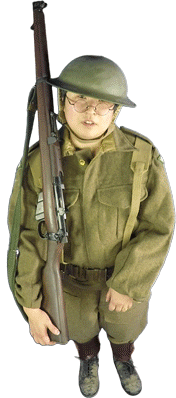 And if you are thinking that all the fuss at the moment should be about air travel, not cars, Michael O'Leary (of Ryanair) will put you right. He said "Aviation accounts for a 'Mickey Mouse' 3% of carbon emissions across the EU, compared with nearly 25% from road transport" He also said "I don�t believe in trotting out all that PC claptrap just not to upset a couple of fu*king environmental lunatics. They are just loons" – which makes sense to me, as I have a problem with this statement from Christopher Macgowan, the head of the SMMT; "The motor industry is committed to helping tackle climate change". Frankly, I don't think many retailers and dealers are.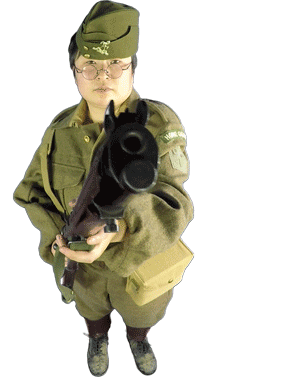 Working it out from the tables, the CO2 is just g/km for the BMW 2 Series Gran Coupe Petrol Manual. There are a few cars in this range, so different specs will give slightly different CO2 values.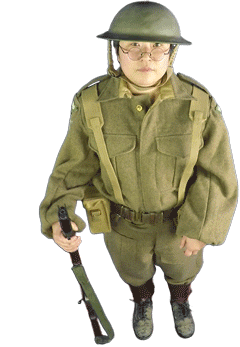 My BMW 2 Series Gran Coupe 218i Sport (136bhp) Saloon 4dr Petrol Manual Petrol Manual gearbox is only £302.05 inc VAT per month with 3 months initial payment, followed by 35 payments on direct debit. Business customers, make sure you deduct the VAT, when making decisions. As I can't tell what type of customer you are (business or private), I can't display the price any other way but to show VAT seperately (sorry!).

This price on my BMW 2 Series Gran Coupe includes full road tax for the length of the contract, on all of my cars and vans! Free delivery to your home or work and free collection from you at the end! £302.05 inc VAT per month is based on you driving 10,000 miles per annum, but higher mileages are usually available at a small extra cost. If you go over the allocated miles, you can pay a small excess mileage charge, usually between 3p and 15p per mile.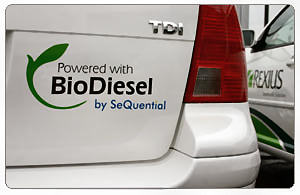 One of my best awards was the 2008 best non-franchise environmentalist, awarded by Automotive Management. The web is fickle, I have noticed LINGsCARS.com is the ONLY new car supplier to display and promote environmental info for ALL new cars, on the web! My website won "BEST non-franchised WEBSITE 2007" in the Automotive Management Awards.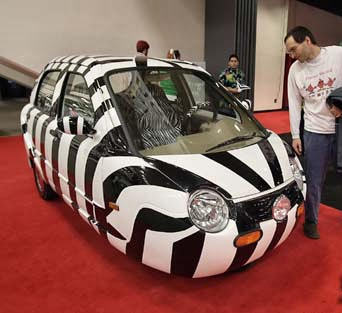 Switch off – sitting stationary is zero miles per gallon, switch off the engine whenever it is safe to do so.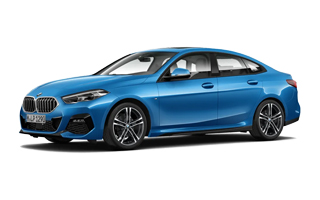 Read this website comment. I really try my best! (email address altered)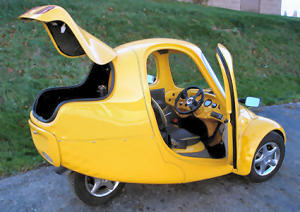 I think that this is a great site. You got some cool crazy humour and jokes which had me rolling on the floor with laughter.
Tabassum Kadiri, Leicester, LE4 7NL
angel4eva25_@hotmail.com
Climate Change is recognised as one of the greatest environmental threats facing the World today and it has long been appreciated by Governments, that reducing the impact of the motor vehicle has an important part to play in addressing this threat.