If you are interested in CO2 stuff, then read this. I have a new figure for the BMW 2 Series Gran Coupe 218i Sport (136bhp) Saloon 4dr Petrol Manual Petrol Manual and I am updating it on my website now.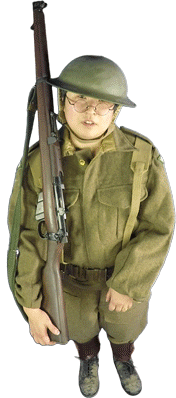 As a bonus to add to your lower motoring costs, you will get every subsequent year's road tax sent to you free of charge, saving you up to £385 per year, or £1,155 on a 3-year contract!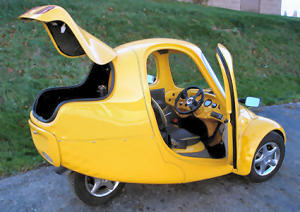 A very important feature is to be able to compare many different cars – on my main car listing pages. No franchised dealer will allow this, as they are mainly representing just one brand, so how is the average customer expected to make comparative judgements?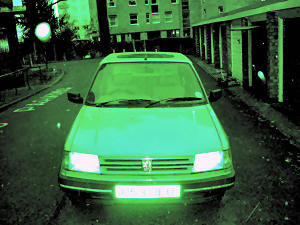 I am pleased to say that the CO2 for the BMW 2 Series Gran Coupe Petrol Manual is now g/km. If you chose a different trim level, the CO2 would change, but not by much.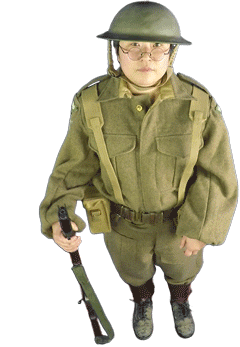 My BMW 2 Series Gran Coupe 218i Sport (136bhp) Saloon 4dr Petrol Manual Petrol Manual gearbox is only £302.05 inc VAT per month with 3 months initial payment, followed by 35 payments on direct debit. Business customers, make sure you deduct the VAT, when making decisions. As I can't tell what type of customer you are (business or private), I can't display the price any other way but to show VAT seperately (sorry!).

This price on my BMW 2 Series Gran Coupe includes full road tax for the length of the contract, on all of my cars and vans! Free delivery to your home or work and free collection from you at the end! £302.05 inc VAT per month is based on you driving 10,000 miles per annum, but higher mileages are usually available at a small extra cost. If you go over the allocated miles, you can pay a small excess mileage charge, usually between 3p and 15p per mile.
Sir Nicholas Stern, Head of the Government Economics Service, produced the UK Government Environmental Report on the Economics of Climate Change. I was so pleased to win an Environmental Award in 2008, myself. I am determined that LINGsCARS.com will go further than anyone else in this industry to exceed the legal minimum information disclosure. It is probably the case that my customers have the smallest environmental footprints of any new car customers in the UK!

Do not compromise safety but be aware that the use of onboard electrical devices increases fuel consumption.

These comments have been made about my website:

Wicked!!! Your site is great and you are hilarious!!! Worth visiting for the humour.
Marie Balchin, Ceredigion, SA48 8BY
mariebalchin_@hotmail.com

The external noise emitted by passenger cars has been controlled since 1929 when the Motor Cars (Excessive Noise) regulations were introduced. New cars are now required to meet Europe-wide noise limits. These have been progressively reduced from 82 decibels (dB(A)) in 1978 to the current limit of 74 dB(A) established in 1996. This means it would take 7 new vehicles to make the same amount of noise as a vehicle that just meets the pre-1978 limits.