Looking at my records, the Renault Kangoo Ze ZEV (60bhp) ZE ELECTRIC ML20 44kW 33kWh Business+ i-Van Auto 4WD Van Manual 1cc Electric Manual has changed today, so I have updated the environmental information on my website. You have to laugh that I can beat Renault to this update!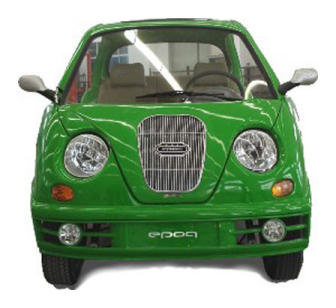 You need to insure the car fully comp, as normal with any new car. The car can be used for any purpose, or driven by anyone you choose. In effect, it is your own brand new car for the length of the hire period. You can even take it abroad. I tried to drive car to China once. That was damn big mistake. I suggest you do not use contract hire car for this.

My customers drive brand-new cars. These cars are far less polluting than cars built just a few years ago. As an extreme example, it would take 50 new cars to produce the same emissions per kilometre as a vehicle made in 1970. The new cars my customers are driving have been produced on the most modern production lines, using the latest technology with much lower environmental build costs than cars produced in the past. By their nature, these new cars will be emitting the lowest levels of pollutants than they will ever produce in their lifetimes, as they get older.

The CO2 for this Renault Kangoo Ze Electric Manual is better than it was, at just 180g/km. It is a bit different if you look at a slightly different trim level.

My Renault Kangoo Ze ZEV (60bhp) ZE ELECTRIC ML20 44kW 33kWh Business+ i-Van Auto 4WD Van Manual 1cc Electric Manual gearbox is only £185.27 inc VAT per month with 6 months initial payment, followed by 23 payments on direct debit. Business customers, make sure you deduct the VAT, when making decisions. As I can't tell what type of customer you are (business or private), I can't display the price any other way but to show VAT seperately (sorry!).

This price on my Renault Kangoo Ze includes full road tax for the length of the contract, on all of my cars and vans! Free delivery to your home or work and free collection from you at the end! £185.27 inc VAT per month is based on you driving 10,000 miles per annum, but higher mileages are usually available at a small extra cost. If you go over the allocated miles, you can pay a small excess mileage charge, usually between 3p and 15p per mile.

The comparative or "fridge" label, is compulsory in car showrooms – except you've got to DRIVE there to see it! I won an industry award for displaying it electronically for all website visitors. I am the proud winner of the 2008 Best Environmentalist 2008 Automotive Management Award. Like me, Michael O'Leary, CEO of Ryanair talks straight about cars versus planes. "The usual horseshit", he says. One day, every car will be as Green as my Jolly Green Nuclear Missile Truck "Calm down dear!" – it's only done 1,000 miles since 1970.

Check your fuel consumption – it will help you get the most from the car, changes in overall fuel consumption may indicate a fault.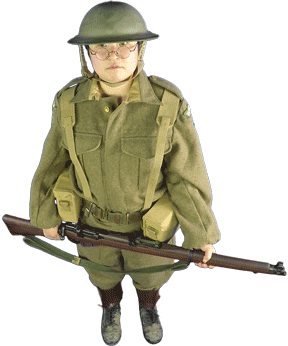 LINGsCARS.com gets loads of comments. Here's one (email address changed):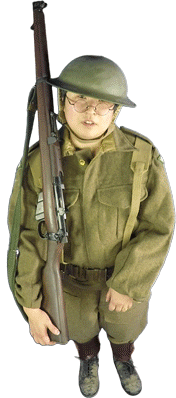 Wow, what a fantastic site! I will definitely be telling my friends to come and have a look. With a name like Ling Valentine, you should really be a star!!
Amanda Skilton, Ivybridge PL21 0PJ
stas4949_@stas4949.eclipse.co.uk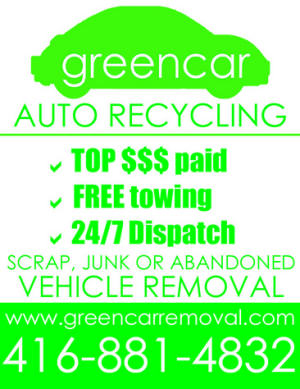 Failure to show fuel consumption labels on new cars on display, or to make available to potential buyers the results of the fuel consumption tests as listed in this booklet, render dealers liable on conviction to a fine of up to �5,000. The same penalty exists for anyone who does not include all the appropriate test results in promotional literature. Trading Standards enforce point of sale information and should be contacted if you have concerns in this area. The Vehicle Certification Agency enforce the provision of information in advertising and promotional literature.