CO2 CO2, CO2. It always seems to go up. The Renault Kangoo Ze ZEV (60bhp) ZE ELECTRIC ML20 44kW 33kWh Business+ i-Van Auto 4WD Van Manual 1cc Electric Manual seems to have reversed this trend. If you choose one of these, you will be pleased. Lower CO2 means lower fuel consumption.

With my deals, you get a brand new car with zero miles on the clock, delivered to your door. The new car is fully taxed and has the full manufacturer's warranty and AA cover. It has proper New Car Smell; you know this smell? MMMMM!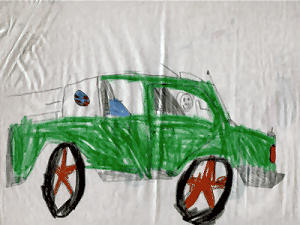 At the Kyoto Conference on Climate Change in December 1997 all developed countries agreed to legally binding targets to reduce their greenhouse gas emissions in response to warnings over global climate change. Following this the European Commission and the European Automobile Manufacturers Association (ACEA) came to an agreement in July 1998 that committed ACEA to reduce the CO2 emissions from new passenger cars by over 25% to an average CO2 emission figure of 140 g/km by 2008. This is one of the most significant industry agreements on reducing greenhouse gas emissions and it has led to more fuel efficient vehicles being brought to the market. Similar voluntary agreements have now been reached with Japanese and Korean motor manufacturers. I dread to think what the Chinese are doing…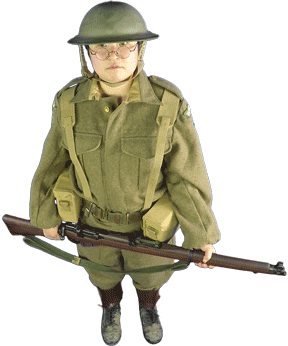 The CO2 for this Renault Kangoo Ze Electric Manual is better than it was, at just 180g/km. It is a bit different if you look at a slightly different trim level.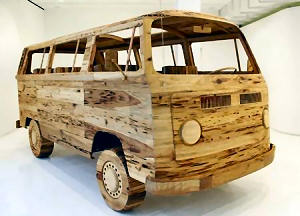 My Renault Kangoo Ze ZEV (60bhp) ZE ELECTRIC ML20 44kW 33kWh Business+ i-Van Auto 4WD Van Manual 1cc Electric Manual gearbox is only £185.27 inc VAT per month with 6 months initial payment, followed by 23 payments on direct debit. Business customers, make sure you deduct the VAT, when making decisions. As I can't tell what type of customer you are (business or private), I can't display the price any other way but to show VAT seperately (sorry!).

This price on my Renault Kangoo Ze includes full road tax for the length of the contract, on all of my cars and vans! Free delivery to your home or work and free collection from you at the end! £185.27 inc VAT per month is based on you driving 10,000 miles per annum, but higher mileages are usually available at a small extra cost. If you go over the allocated miles, you can pay a small excess mileage charge, usually between 3p and 15p per mile.
Remember I won the best non-franchise environmentalist 2008 in the Automotive Industry Awards. Don't let these manufacturers fool you; LINGsCARS.com is the ONLY new car supplier to display and promote environmental info for ALL new cars, on the web! I have a Master's Degree in Environmental Quality from Bournemouth Univeristy in 2000, plus a BSc in Applied Chemistry from Jinan University, Guanzhou in 1997.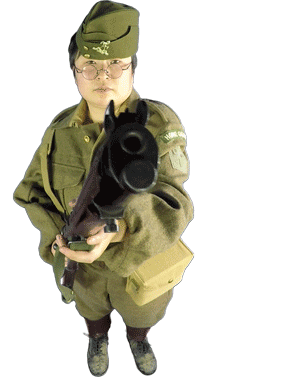 Lose weight – don't carry unnecessary weight, remove roof racks when not in use.

Read this, I have this comment up, displayed on LINGsCARS.com:

A lovely website, well thought out, great prices. Will definitely recommend you.
Jo Read, Birmingham, B49 6AR
jojo998901_@aol.com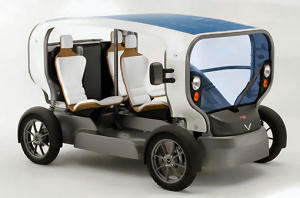 Hybrid vehicles combine an internal combustion engine with an electric motor and battery. There are various ways in which hybrid vehicles can operate. For example the electric motor can be used to provide additional power during acceleration and high load conditions. The battery can then be recharged by the internal combustion engine or from energy absorbed during braking, or, in some cases, from an external electrical supply. Hybrid vehicles offer reduced fuel consumption and CO2 with potentially some reduction in emissions of local pollutants.