Green output is important to me, so I tell you the Renault Kangoo Ze ZEV (60bhp) ZE ELECTRIC ML20 44kW 33kWh Business Van Electric Auto 1cc Electric Automatic has changed, here are the new figures. I work hard to keep everything up to date.

Local franchised dealer will sort out any warranty problems for free, but on most contracts (except VW group) any VAT registered garage can service car very cheap. Don't use manufacturer agents, they are damn expensive. You never have an MOT (except on occasional 3-year contracts), car is always too young.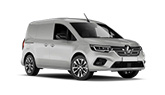 Compared to improvements in the emissions of toxic pollutants, there has been less progress on reducing CO2 from cars. For a given type of fuel the CO2 emissions of a car are directly proportional to the quantity of fuel consumed. Until recently the average fuel consumption of new cars was unchanged relative to that in the mid 1980�s. This was because while engines have become more efficient over this period, average vehicle mass has increased due to additional features to meet crash safety requirements and the widespread addition of features such as power assisted steering and air conditioning. However, there are signs that in the last few years average fuel consumption has begun to drop in response to voluntary agreements by vehicle manufacturers to reduce CO2 emissions.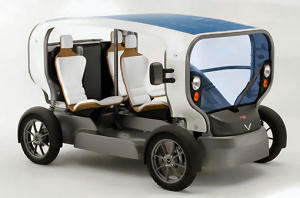 I have taken a typical model of this car from my website – the Renault Kangoo Ze Electric Automatic. For this car, the CO2 is now just 119g/km. Other trim levels might differ slightly.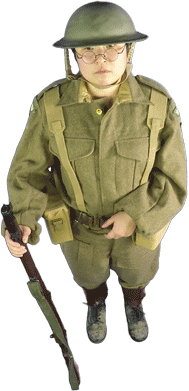 My Renault Kangoo Ze ZEV (60bhp) ZE ELECTRIC ML20 44kW 33kWh Business Van Electric Auto 1cc Electric Automatic gearbox is only £179.48 inc VAT per month with 6 months initial payment, followed by 23 payments on direct debit. Business customers, make sure you deduct the VAT, when making decisions. As I can't tell what type of customer you are (business or private), I can't display the price any other way but to show VAT seperately (sorry!).

This price on my Renault Kangoo Ze includes full road tax for the length of the contract, on all of my cars and vans! Free delivery to your home or work and free collection from you at the end! £179.48 inc VAT per month is based on you driving 10,000 miles per annum, but higher mileages are usually available at a small extra cost. If you go over the allocated miles, you can pay a small excess mileage charge, usually between 3p and 15p per mile.

Winning the environmental award (2008 Best Environmentalist in the car industry) was very pleasing for me as it meant I was being recognised for my hard work. I'm the the ONLY new car supplier to display and promote environmental info for ALL new cars, on the web! Please note I have pioneered availability of environmental information on the internet. Using the internet to research and buy new cars is the most environmentally friendly method, by miles.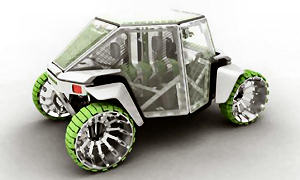 Do not compromise safety but be aware that the use of onboard electrical devices increases fuel consumption.

I have hundreds of these comments on my website:

Your site made me laugh more than many of the other sites with mad chinese girls running car leasing companies. Am on a long march to replace my Lexus so this is serious.
Bill Lane, Nottingham, NG10 1QA
billzlane_@aol.com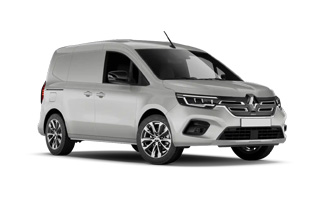 In 1993 exhaust emission limits, (generally referred to as the Euro 1 standards) were introduced for new cars which resulted in the adoption of advanced emission control techniques, e.g. catalysts. More stringent emission limits came into effect in 1997 (Euro 2) and 2001 (Euro 3) and 1st January 2005 (Euro 4). Euro 4 came fully into force on 1st January 2007 and now covers most new cars on sale.