My system has alerted me that the Toyota Aygo 1.0 VVT-i X 12v (69bhp) (4 seats) Hatchback 5dr 998cc Petrol Manual (5 Speed) Petrol Manual has changed today so I update my website and post here for the benefit of customers. No one else bothers with this stuff. I treat you like adult, not idiot.
Many large organisations such as CD Bramall, Perrys, Lombard, Lex, Pendragon, Network, BMW Finance, Citroen Finance, and Renault UK and many other suppliers queue up to make their cars available to me at LINGsCARS.com because they know they will benefit from a supply of ready and waiting quality customers, fast sales and efficient communications.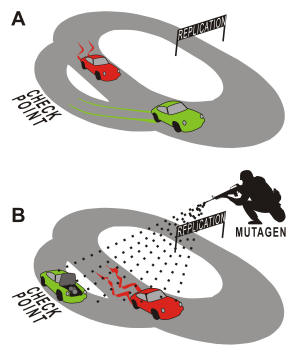 Carbon Dioxide is the most important of the greenhouse gases which are contributing to Climate Change. Unless action is taken to reduce greenhouse gas emissions, such as Carbon Dioxide, the whole pattern of the World's weather could change, increasing the frequency and intensity of heatwaves, floods, droughts and storms.

Having got all the info for the Toyota Aygo Petrol Manual, I can publish the new CO2 figure: 93g/km. This will change across the different models of this particular car, they are all a bit different.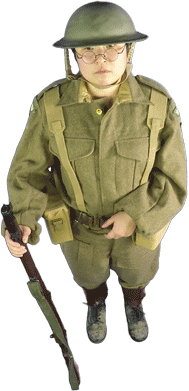 My Toyota Aygo 1.0 VVT-i X 12v (69bhp) (4 seats) Hatchback 5dr 998cc Petrol Manual (5 Speed) Petrol Manual gearbox is only £143.81 inc VAT per month with 6 months initial payment, followed by 35 payments on direct debit. Business customers, make sure you deduct the VAT, when making decisions. As I can't tell what type of customer you are (business or private), I can't display the price any other way but to show VAT seperately (sorry!).

This price on my Toyota Aygo includes full road tax for the length of the contract, on all of my cars and vans! Free delivery to your home or work and free collection from you at the end! £143.81 inc VAT per month is based on you driving 10,000 miles per annum, but higher mileages are usually available at a small extra cost. If you go over the allocated miles, you can pay a small excess mileage charge, usually between 3p and 15p per mile.

Sir Nicholas Stern, Head of the Government Economics Service, produced the UK Government Environmental Report on the Economics of Climate Change. I was so pleased to win an Environmental Award in 2008, myself. I am determined that LINGsCARS.com will go further than anyone else in this industry to exceed the legal minimum information disclosure. It is probably the case that my customers have the smallest environmental footprints of any new car customers in the UK!

Keep the pressure up – make sure the tyres are inflated to the correct pressure for the vehicle.

Here is a comment about my website (I have disguised the email address)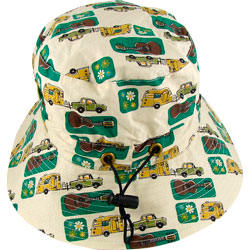 Your site made me laugh out loud – a rare treat! Not many do that. Cheers.
Dave Harries, North Weald, CM16 6DB
harriesmob_@ntlworld.com

In 1993 exhaust emission limits, (generally referred to as the Euro 1 standards) were introduced for new cars which resulted in the adoption of advanced emission control techniques, e.g. catalysts. More stringent emission limits came into effect in 1997 (Euro 2) and 2001 (Euro 3) and 1st January 2005 (Euro 4). Euro 4 came fully into force on 1st January 2007 and now covers most new cars on sale.