Changing this information for the BMW 2 Series Coupe 1.5 218i M Sport (Nav) 12v (136bhp) (4 seats) Coupe 2dr 1499cc Petrol Step Auto (8 Speed) Petrol Automatic, I noticed most other websites still use old values. You should trust that I work harder to give you the correct info!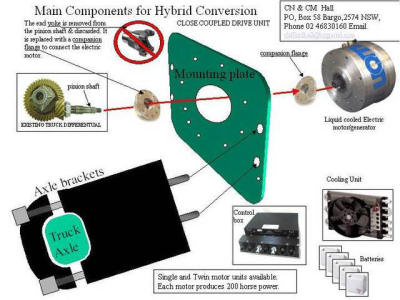 Physical stock is always limited, as cars cannot be made to appear by magic, there are only so many sat in corner of field. So be brave, grab a bargain and avoid me having to make phone calls to disappointed people who have left decision too late. Remember that you have to pass finance before I can reserve you a car, so allow time for that!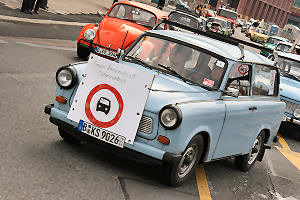 On new cars for example, average CO2 has been cut by more than 10 per cent in six years. Improvements at manufacturing sites have been more significant. Published in September, the SMMT's seventh annual sustainability report showed that average energy used � and CO2 emitted – to produce each vehicle in the UK has been halved in just four years.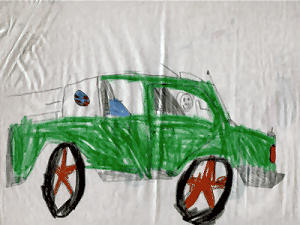 For this brand new BMW 2 Series Coupe Petrol Automatic, the latest CO2 figure is just 129g/km. When I chose this trim, it was because I have a few of these available. Different trims will have different CO2.
My BMW 2 Series Coupe 1.5 218i M Sport (Nav) 12v (136bhp) (4 seats) Coupe 2dr 1499cc Petrol Step Auto (8 Speed) Petrol Automatic gearbox is only £304.96 inc VAT per month with 6 months initial payment, followed by 35 payments on direct debit. Business customers, make sure you deduct the VAT, when making decisions. As I can't tell what type of customer you are (business or private), I can't display the price any other way but to show VAT seperately (sorry!).

This price on my BMW 2 Series Coupe includes full road tax for the length of the contract, on all of my cars and vans! Free delivery to your home or work and free collection from you at the end! £304.96 inc VAT per month is based on you driving 10,000 miles per annum, but higher mileages are usually available at a small extra cost. If you go over the allocated miles, you can pay a small excess mileage charge, usually between 3p and 15p per mile.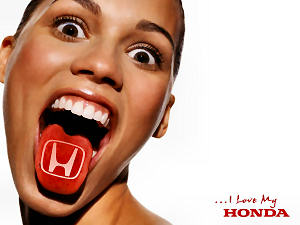 Winning the environmental award (2008 Best Environmentalist in the car industry) was very pleasing for me as it meant I was being recognised for my hard work. I'm the the ONLY new car supplier to display and promote environmental info for ALL new cars, on the web! Please note I have pioneered availability of environmental information on the internet. Using the internet to research and buy new cars is the most environmentally friendly method, by miles.

Keep the pressure up – make sure the tyres are inflated to the correct pressure for the vehicle.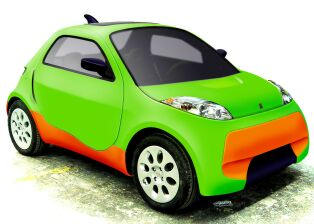 Read this, I have this comment up, displayed on LINGsCARS.com:

Your site made me laugh out loud – a rare treat! Not many do that. Cheers.
Dave Harries, North Weald, CM16 6DB
harriesmob_@ntlworld.com

EU Directive 1999/94/EC requires new car fuel consumption and CO2 emissions data to be made freely available to consumers. Car dealers are required to have a label showing the fuel consumption and CO2 emissions of each different model on display, either on or near the vehicle. Fuel consumption figures will be expressed both in litres per 100 kilometres (l/100 km) and in miles per gallon (mpg). The label will list the figures achieved in urban, extra-urban and combined conditions separately. From September of 2005, dealers had the option to produce a new "comparative" label. The new label shows the mandatory Fuel Consumption and CO2 figures mentioned previously, alongside information about the appropriate VED band for the vehicle. The new label is similar in design to the energy efficiency labels that appear on many 'white goods', such as fridge freezers