Fuel is a fortune these days, so when the Skoda Karoq Estate 1.0 TSI 12v (115bhp) SE Technology Estate 5dr 999cc Petrol Manual has slightly changed figures, I always blog about it, because my customers say they care.
You run this new car for 12, 18, 24 or 36 months depending on the term, and run it within an agreed mileage limit (usually 10,000, 15,000 or 20,000 miles per year, but different mileages are possible). If you exceed the mileage limit, you pay for extra miles at (typically) 4p – 10p per extra mile. This is known as the excess mileage rate.
If showroom-based car dealers fail to show fuel consumption labels on new cars on display, or to make available to potential buyers the results of the fuel consumption tests as listed in this booklet, it renders them liable on conviction to a fine of up to �5,000. This is why dealers miraculously acheive these "minimum standards" – under threat of a �5,000 fine!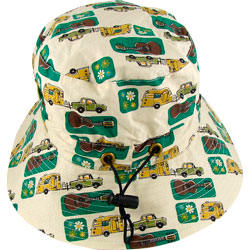 The CO2 for this Skoda Karoq Estate Petrol Manual is better than it was, at just 119g/km. It is a bit different if you look at a slightly different trim level.

My Skoda Karoq Estate 1.0 TSI 12v (115bhp) SE Technology Estate 5dr 999cc Petrol Manual gearbox is only £215.29 inc VAT per month with 6 months initial payment, followed by 35 payments on direct debit. Business customers, make sure you deduct the VAT, when making decisions. As I can't tell what type of customer you are (business or private), I can't display the price any other way but to show VAT seperately (sorry!).

This price on my Skoda Karoq Estate includes full road tax for the length of the contract, on all of my cars and vans! Free delivery to your home or work and free collection from you at the end! £215.29 inc VAT per month is based on you driving 10,000 miles per annum, but higher mileages are usually available at a small extra cost. If you go over the allocated miles, you can pay a small excess mileage charge, usually between 3p and 15p per mile.

Remember I won the best non-franchise environmentalist 2008 in the Automotive Industry Awards. Don't let these manufacturers fool you; LINGsCARS.com is the ONLY new car supplier to display and promote environmental info for ALL new cars, on the web! I have a Master's Degree in Environmental Quality from Bournemouth Univeristy in 2000, plus a BSc in Applied Chemistry from Jinan University, Guanzhou in 1997.

Check your fuel consumption – it will help you get the most from the car, changes in overall fuel consumption may indicate a fault.
Website comments come in all the time – I have got one that says…

I think that your style and web design are very good.
Simon Austin, Chairman SNM Group Ltd, Mayfair, W1J 8EE
sasparx_@hotmail.com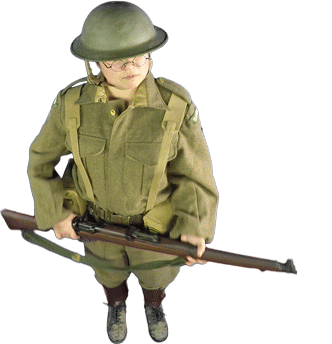 Climate Change is recognised as one of the greatest environmental threats facing the World today and it has long been appreciated by Governments, that reducing the impact of the motor vehicle has an important part to play in addressing this threat.