I am Ling and my VW Tiguan Allspace Estate 2.0 TDI SEL 16v (150bhp) (7 seats) Estate 5dr 1968cc Diesel DSG Speed) Diesel Automatic has a new CO2 value today. So I post it here in my blog. I always update very fast. Can anyone name another website that can do this stuff as fast as me?

How to explain this without it seeming like the usual sales talk? … I don't know, but I will try to make this clear… You know, you are not buying this car. Only renting it for (probably 1 or 2 or 3 years). So you are not stuck with it forever. So, you have no real risk. You are going to pay someone some money to run a car however you look at it.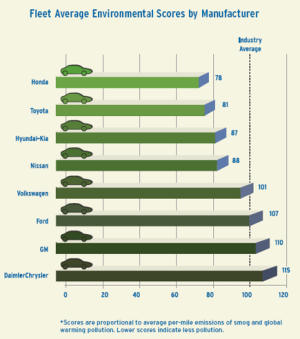 When a customer clicks through into an individual car's detail, they can see even more information. This includes the CO2 (again) and all three EC fuel consumption measurements. I even include the EU noise rating and the road tax "class" which may influence a customer's car choice decision. (Please bear in mind that the road tax is completely free, from me – I include that cost information so a customer has more clue about the environmental impact of their new car).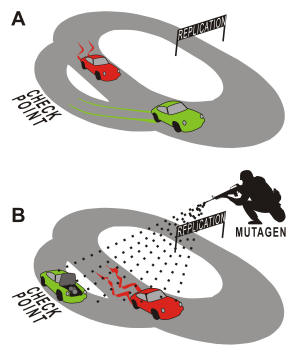 For this brand new VW Tiguan Allspace Estate Diesel Automatic, the latest CO2 figure is just 132g/km. When I chose this trim, it was because I have a few of these available. Different trims will have different CO2.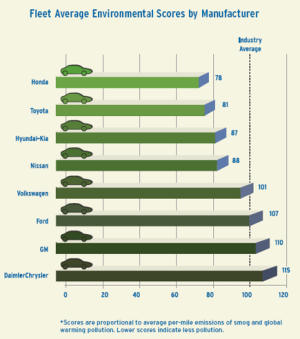 My VW Tiguan Allspace Estate 2.0 TDI SEL 16v (150bhp) (7 seats) Estate 5dr 1968cc Diesel DSG Speed) Diesel Automatic gearbox is only £344.78 inc VAT per month with 6 months initial payment, followed by 35 payments on direct debit. Business customers, make sure you deduct the VAT, when making decisions. As I can't tell what type of customer you are (business or private), I can't display the price any other way but to show VAT seperately (sorry!).

This price on my VW Tiguan Allspace Estate includes full road tax for the length of the contract, on all of my cars and vans! Free delivery to your home or work and free collection from you at the end! £344.78 inc VAT per month is based on you driving 10,000 miles per annum, but higher mileages are usually available at a small extra cost. If you go over the allocated miles, you can pay a small excess mileage charge, usually between 3p and 15p per mile.
Remember I won the best non-franchise environmentalist 2008 in the Automotive Industry Awards. Don't let these manufacturers fool you; LINGsCARS.com is the ONLY new car supplier to display and promote environmental info for ALL new cars, on the web! I have a Master's Degree in Environmental Quality from Bournemouth Univeristy in 2000, plus a BSc in Applied Chemistry from Jinan University, Guanzhou in 1997.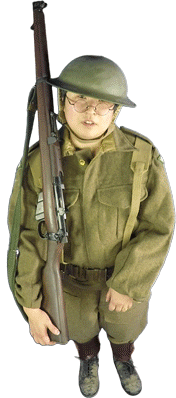 Use air-conditioning sparingly – running air-conditioning continuously will increase fuel consumption significantly.

Every day, I get more of these little comments emailed to me –

Ling, I found your site because you are a Googlewhack!!! If you enter the words "antidisestablishmentarianism multipla" you are the only site that is found!! I am, however, glad I found you because it is a mad site!!! I think you should get in touch with Dave Gorman to tell him you are a Googlewhack!
Chris Eyre, Dewsbury, WF13 4RA
leedsfan72_@hotmail.com

The other pollutants from petrol, diesel and alternative fuel engines are mainly Carbon Monoxide, Oxides of Nitrogen, un-burnt Hydrocarbons and fine particles. The first three are gases and are invisible. Fine particles are usually invisible although in certain operating conditions diesels will produce visible particles, appearing as smoke. Petrol engines will also produce visible particles if they are burning engine oil or running rich, for example, following a cold start. Unlike CO2, emissions of these pollutants are not directly linked to fuel consumption. Pollutant levels are more dependant on vehicle technology and the state of maintenance of the vehicle.