Changing this information for the Honda Civic 1.0 VTEC SE 12v (126bhp) Hatchback 5dr 988cc Petrol Manual (6 Speed) Petrol Manual, I noticed most other websites still use old values. You should trust that I work harder to give you the correct info!
Personal Contract Hire is exactly the same as contract hire for businesses. This is the beauty of getting a car like this, as you benefit from FLEET BONUSES! However, VAT makes a difference. Businesses get the rentals shown ex-VAT (they can often reclaim half of it), whereas private purchasers have it included in the rentals.

The VCA (the VCA is the Government designated UK approval authority) wrote to me, saying "I can appreciate the efforts you are making to improve environmental awareness amongst your customers and I'm sure that your approach will be of help to them when deciding on a new car. At this time there is no legal requirement for dealers to display this information on their websites." Why not? I think there should be! The VCA continued, "Your comments and in depth suggestions on how we might improve the output of the data will be considered alongside any other proposals for change."

Having got all the info for the Honda Civic Petrol Manual, I can publish the new CO2 figure: 110g/km. This will change across the different models of this particular car, they are all a bit different.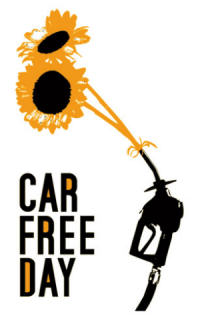 My Honda Civic 1.0 VTEC SE 12v (126bhp) Hatchback 5dr 988cc Petrol Manual (6 Speed) Petrol Manual gearbox is only £199.99 inc VAT per month with 6 months initial payment, followed by 35 payments on direct debit. Business customers, make sure you deduct the VAT, when making decisions. As I can't tell what type of customer you are (business or private), I can't display the price any other way but to show VAT seperately (sorry!).

This price on my Honda Civic includes full road tax for the length of the contract, on all of my cars and vans! Free delivery to your home or work and free collection from you at the end! £199.99 inc VAT per month is based on you driving 10,000 miles per annum, but higher mileages are usually available at a small extra cost. If you go over the allocated miles, you can pay a small excess mileage charge, usually between 3p and 15p per mile.

Remember I won the best non-franchise environmentalist 2008 in the Automotive Industry Awards. Don't let these manufacturers fool you; LINGsCARS.com is the ONLY new car supplier to display and promote environmental info for ALL new cars, on the web! I have a Master's Degree in Environmental Quality from Bournemouth Univeristy in 2000, plus a BSc in Applied Chemistry from Jinan University, Guanzhou in 1997.

Regular servicing helps keep the engine at best efficiency.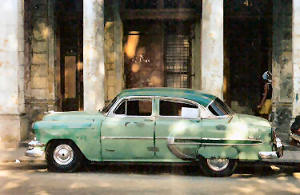 Read this, I have this comment up, displayed on LINGsCARS.com: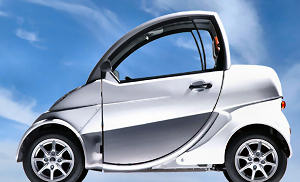 Nice site. I love the intelligence question.
Vincent Omoke, Cheltenham, GL52 2AY
luamboluanzo_@aol.com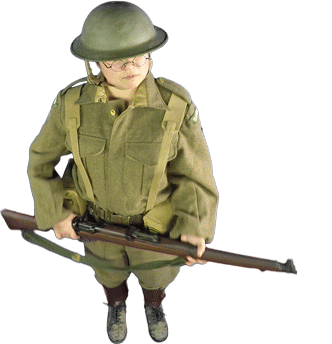 The different fuels have different merits from an environmental perspective. Compared to petrol, diesel vehicles have significantly lower CO2 emissions per kilometre traveled because of the higher efficiency of diesel engines and hence have a lower impact on climate change. Diesel vehicles also emit lower levels of CO and HC than equivalent petrol vehicles. However diesel engines emit greater levels of NOx and Particles than new petrol vehicles. As mentioned earlier, emissions of such pollutants are an air quality issue, particularly in urban areas.