Looking at my records, the BMW 2 Series Convertible 1.5 218i M Sport (Nav) 12v (136bhp) (4 seats) Convertible 2dr 1499cc Petrol Step Auto (8 Speed) Petrol Automatic has changed today, so I have updated the environmental information on my website. You have to laugh that I can beat BMW to this update!

Most Ling cars are on 2 year deals or less, so you should only need an oil and filter service (you won't need brake pads etc unless you drive like German idiot Schumacker). You just pay this service yourself, OK? Some service intervals (eg. Renault) now at 18,000 miles! You can have this small service done at any cheap VAT registered garage, just use quality parts. Your car is fully covered by the manufacturer warranty (use franchise dealer for this, free), and you get manufacturer's AA/RAC type cover.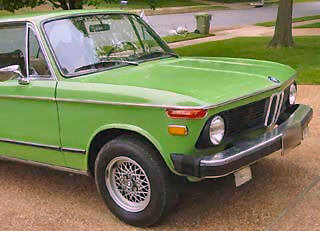 A very important feature is to be able to compare many different cars – on my main car listing pages. No franchised dealer will allow this, as they are mainly representing just one brand, so how is the average customer expected to make comparative judgements?

Having got all the info for the BMW 2 Series Convertible Petrol Automatic, I can publish the new CO2 figure: 134g/km. This will change across the different models of this particular car, they are all a bit different.

My BMW 2 Series Convertible 1.5 218i M Sport (Nav) 12v (136bhp) (4 seats) Convertible 2dr 1499cc Petrol Step Auto (8 Speed) Petrol Automatic gearbox is only £324.58 inc VAT per month with 6 months initial payment, followed by 35 payments on direct debit. Business customers, make sure you deduct the VAT, when making decisions. As I can't tell what type of customer you are (business or private), I can't display the price any other way but to show VAT seperately (sorry!).

This price on my BMW 2 Series Convertible includes full road tax for the length of the contract, on all of my cars and vans! Free delivery to your home or work and free collection from you at the end! £324.58 inc VAT per month is based on you driving 10,000 miles per annum, but higher mileages are usually available at a small extra cost. If you go over the allocated miles, you can pay a small excess mileage charge, usually between 3p and 15p per mile.

Remember I won the best non-franchise environmentalist 2008 in the Automotive Industry Awards. Don't let these manufacturers fool you; LINGsCARS.com is the ONLY new car supplier to display and promote environmental info for ALL new cars, on the web! I have a Master's Degree in Environmental Quality from Bournemouth Univeristy in 2000, plus a BSc in Applied Chemistry from Jinan University, Guanzhou in 1997.

Slow down – driving at high speeds significantly increases fuel consumption.

Every day, I get more of these little comments emailed to me –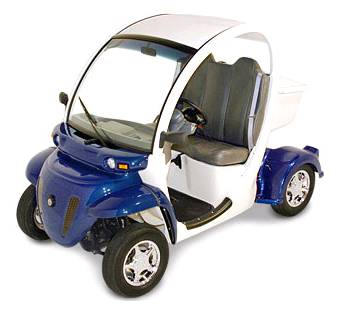 I am in the motor trade, selling uesd cars, and I have got to admit this is one of the most entertaining sites I have had the luck to find.
Phil Davis, Wirral, CH66 2HF
hamletmotors_@aol.com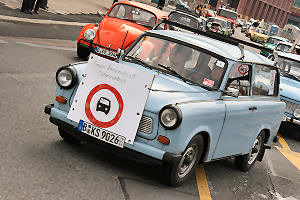 Dealers are also required to display a poster � in paper or as an electronic display, in a prominent position, showing the fuel consumption and CO2 emissions for all new passenger car models displayed, or offered for sale through that particular showroom. In addition to the above, the directive also requires manufacturers to include fuel consumption and CO2 emissions data in all brochures and printed advertisements, provided that the literature relates to a specific model of car. These requirements were implemented into UK law by The Passenger Car (Fuel Consumption and CO2 emissions Information) Regulations 2001, which came into force on the 21st of November 2001.