Updating the Toyota Aygo 1.0 VVT-i X 12v (69bhp) (4 seats) Hatchback 5dr 998cc Petrol Manual (5 Speed) Petrol Manual quickly is brilliant because Google loves to use me as the choice for listing these cars.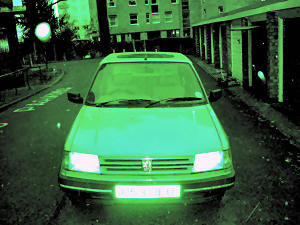 Have you ever rented a self-drive car for a day or a week? Well, Contract Hire is exactly the same, just for a longer period. Easy, isn't it? It's available for businesses or for private individuals. You may have seen me turning down investment on Dragon's Den! Read on to understand how it works. Occasionally, I can supply PCP, leasing and lease hire (but not often). If you're reading this because you are unsure if you should use LINGsCARS.com, have a look at my 900+ customer letters.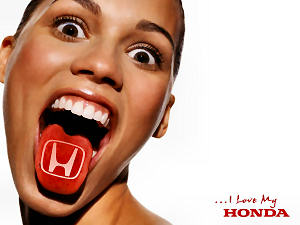 And if you are thinking that all the fuss at the moment should be about air travel, not cars, Michael O'Leary (of Ryanair) will put you right. He said "Aviation accounts for a 'Mickey Mouse' 3% of carbon emissions across the EU, compared with nearly 25% from road transport" He also said "I don�t believe in trotting out all that PC claptrap just not to upset a couple of fu*king environmental lunatics. They are just loons" – which makes sense to me, as I have a problem with this statement from Christopher Macgowan, the head of the SMMT; "The motor industry is committed to helping tackle climate change". Frankly, I don't think many retailers and dealers are.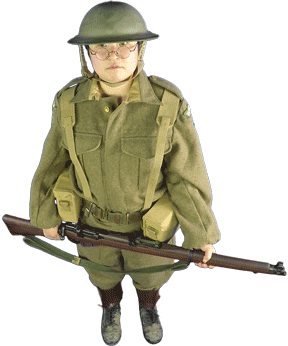 Having got all the info for the Toyota Aygo Petrol Manual, I can publish the new CO2 figure: 93g/km. This will change across the different models of this particular car, they are all a bit different.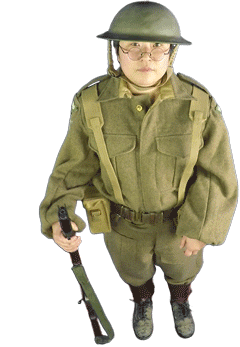 My Toyota Aygo 1.0 VVT-i X 12v (69bhp) (4 seats) Hatchback 5dr 998cc Petrol Manual (5 Speed) Petrol Manual gearbox is only £143.81 inc VAT per month with 6 months initial payment, followed by 35 payments on direct debit. Business customers, make sure you deduct the VAT, when making decisions. As I can't tell what type of customer you are (business or private), I can't display the price any other way but to show VAT seperately (sorry!).

This price on my Toyota Aygo includes full road tax for the length of the contract, on all of my cars and vans! Free delivery to your home or work and free collection from you at the end! £143.81 inc VAT per month is based on you driving 10,000 miles per annum, but higher mileages are usually available at a small extra cost. If you go over the allocated miles, you can pay a small excess mileage charge, usually between 3p and 15p per mile.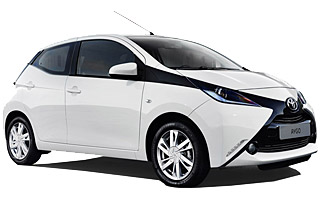 One of my best awards was the 2008 best non-franchise environmentalist, awarded by Automotive Management. The web is fickle, I have noticed LINGsCARS.com is the ONLY new car supplier to display and promote environmental info for ALL new cars, on the web! My website won "BEST non-franchised WEBSITE 2007" in the Automotive Management Awards.
Cold starts – drive off as soon as possible after starting.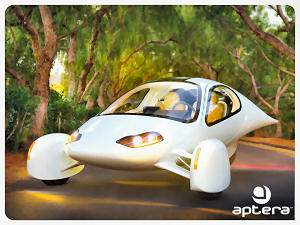 Look at this comment. It is not just me who is a mentalist.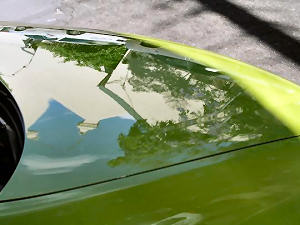 Great site, very good offers and the legal stuff is very funny.
Mike Marsh, Redditch, B98 9HZ
mikemarshreddirec_@btinternet.com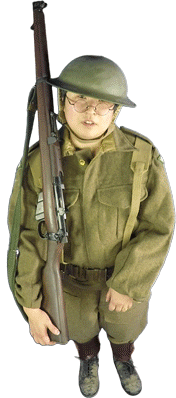 The other pollutants from petrol, diesel and alternative fuel engines are mainly Carbon Monoxide, Oxides of Nitrogen, un-burnt Hydrocarbons and fine particles. The first three are gases and are invisible. Fine particles are usually invisible although in certain operating conditions diesels will produce visible particles, appearing as smoke. Petrol engines will also produce visible particles if they are burning engine oil or running rich, for example, following a cold start. Unlike CO2, emissions of these pollutants are not directly linked to fuel consumption. Pollutant levels are more dependant on vehicle technology and the state of maintenance of the vehicle.