Look, another CO2 change! The BMW 4 Series Gran Coupe 2.0 420d M Sport (Professional Media) 16v (190bhp) Hatchback 5dr 1995cc Diesel Automatic (8 Speed) Diesel Automatic has moved slightly in the environment tales again. I post the new info, and publish on my website.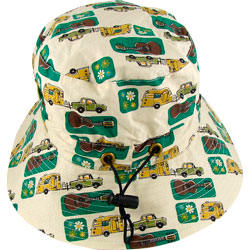 With my deals, you get a brand new car with zero miles on the clock, delivered to your door. The new car is fully taxed and has the full manufacturer's warranty and AA cover. It has proper New Car Smell; you know this smell? MMMMM!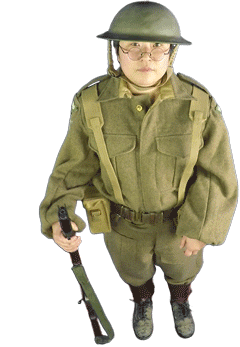 According to Nicholas Stern's report, 14 per cent of global carbon dioxide emissions come from transport. The SMMT points out that the motor industry recognises it has a key role to play in reducing the impact of its products and production processes and will continue to develop the technologies to deliver more sustainable motoring. New cars, commercial vehicles and buses reflect many of the cleaner technologies coming to market, including biofuel models, hybrids and greener diesel vehicles.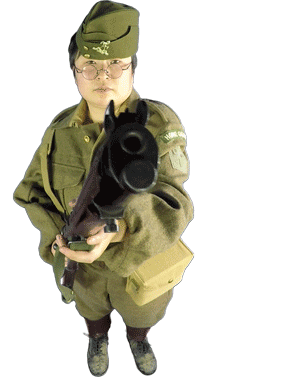 I am pleased to say that the CO2 for the BMW 4 Series Gran Coupe Diesel Automatic is now 126g/km. If you chose a different trim level, the CO2 would change, but not by much.

My BMW 4 Series Gran Coupe 2.0 420d M Sport (Professional Media) 16v (190bhp) Hatchback 5dr 1995cc Diesel Automatic (8 Speed) Diesel Automatic gearbox is only £358.90 inc VAT per month with 6 months initial payment, followed by 23 payments on direct debit. Business customers, make sure you deduct the VAT, when making decisions. As I can't tell what type of customer you are (business or private), I can't display the price any other way but to show VAT seperately (sorry!).

This price on my BMW 4 Series Gran Coupe includes full road tax for the length of the contract, on all of my cars and vans! Free delivery to your home or work and free collection from you at the end! £358.90 inc VAT per month is based on you driving 10,000 miles per annum, but higher mileages are usually available at a small extra cost. If you go over the allocated miles, you can pay a small excess mileage charge, usually between 3p and 15p per mile.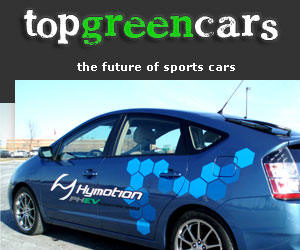 Remember I won the best non-franchise environmentalist 2008 in the Automotive Industry Awards. Don't let these manufacturers fool you; LINGsCARS.com is the ONLY new car supplier to display and promote environmental info for ALL new cars, on the web! I have a Master's Degree in Environmental Quality from Bournemouth Univeristy in 2000, plus a BSc in Applied Chemistry from Jinan University, Guanzhou in 1997.

Try to avoid using your car for short journeys – use public transport, ride a bicycle or walk.

Read this, I have this comment up, displayed on LINGsCARS.com:

Velle funnee site. keep it up, Ling. You fast getting a fan base on web. Take care.
Terry Ive, Eastwood, SS9 5QE
rizla01_@yahoo.com

Climate Change is recognised as one of the greatest environmental threats facing the World today and it has long been appreciated by Governments, that reducing the impact of the motor vehicle has an important part to play in addressing this threat.