If you are interested in CO2 stuff, then read this. I have a new figure for the Renault Kangoo Ze ZEV (60bhp) ZE ELECTRIC ML20 44kW 33kWh Business Van Electric Auto 1cc Electric Automatic and I am updating it on my website now.

Your car belongs to the finance company on whose documents you agreed to the contract. Many different wear and tear agreements are issued, but it is safe to say that they all are similar to the industry standard issued by the BVRLA (British Vehicle Rental and Leasing Association). I have condensed the advice into an easy to read PDF file. If you have things to fix, I recommend 1st call to people like Dent Devils, mobile Glass Repair, etc. Cheap and often works. They usually come to you, in van. Easy. Treat this car like your own car and you will not go far wrong. If you sold a 2-year-old car privately, you would fix exact same problems. Common sense helps!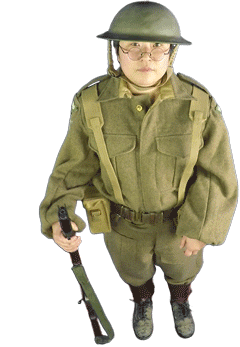 According to Nicholas Stern's report, 14 per cent of global carbon dioxide emissions come from transport. The SMMT points out that the motor industry recognises it has a key role to play in reducing the impact of its products and production processes and will continue to develop the technologies to deliver more sustainable motoring. New cars, commercial vehicles and buses reflect many of the cleaner technologies coming to market, including biofuel models, hybrids and greener diesel vehicles.

I have taken a typical model of this car from my website – the Renault Kangoo Ze Electric Automatic. For this car, the CO2 is now just 119g/km. Other trim levels might differ slightly.

My Renault Kangoo Ze ZEV (60bhp) ZE ELECTRIC ML20 44kW 33kWh Business Van Electric Auto 1cc Electric Automatic gearbox is only £200.58 inc VAT per month with 6 months initial payment, followed by 23 payments on direct debit. Business customers, make sure you deduct the VAT, when making decisions. As I can't tell what type of customer you are (business or private), I can't display the price any other way but to show VAT seperately (sorry!).

This price on my Renault Kangoo Ze includes full road tax for the length of the contract, on all of my cars and vans! Free delivery to your home or work and free collection from you at the end! £200.58 inc VAT per month is based on you driving 10,000 miles per annum, but higher mileages are usually available at a small extra cost. If you go over the allocated miles, you can pay a small excess mileage charge, usually between 3p and 15p per mile.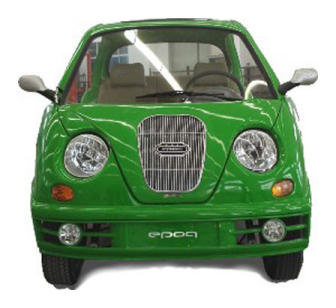 Sir Nicholas Stern, Head of the Government Economics Service, produced the UK Government Environmental Report on the Economics of Climate Change. I was so pleased to win an Environmental Award in 2008, myself. I am determined that LINGsCARS.com will go further than anyone else in this industry to exceed the legal minimum information disclosure. It is probably the case that my customers have the smallest environmental footprints of any new car customers in the UK!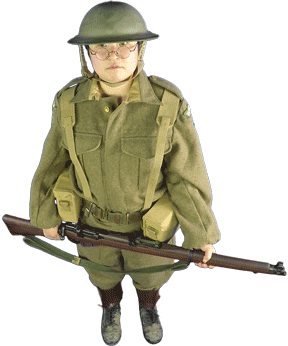 Try to avoid using your car for short journeys – use public transport, ride a bicycle or walk.

I have hundreds of these comments on my website:

What a wonderful way to get people to look at your site, it certainly gets people talking. Fab PR. Very informative site and also very funny. I will certainly recommend others to look at this site.
Gabby Shore, Telford, TF5 0BQ

Climate Change is recognised as one of the greatest environmental threats facing the World today and it has long been appreciated by Governments, that reducing the impact of the motor vehicle has an important part to play in addressing this threat.