The impact of CO2 is important. I always compare my figures with the Government data, so when it changes, like on this Renault Kangoo Ze Electric Automatic, I note it here in my blog.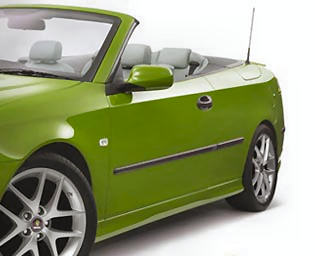 At the manufacturer's service intervals, the car will need a service, which you are responsible for. Of course, as it's a brand-new car, tyres/brakes etc will probably last out the contract so you'll only have a basic oil and filter service to pay for.

On new cars for example, average CO2 has been cut by more than 10 per cent in six years. Improvements at manufacturing sites have been more significant. Published in September, the SMMT's seventh annual sustainability report showed that average energy used � and CO2 emitted – to produce each vehicle in the UK has been halved in just four years.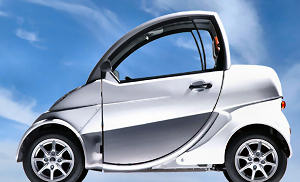 Working it out from the tables, the CO2 is just 119g/km for the Renault Kangoo Ze Electric Automatic. There are a few cars in this range, so different specs will give slightly different CO2 values.

My Renault Kangoo Ze ZEV (60bhp) ZE ELECTRIC ML20 44kW 33kWh Business Van Electric Auto 1cc Electric Automatic gearbox is only £202.21 inc VAT per month with 6 months initial payment, followed by 23 payments on direct debit. Business customers, make sure you deduct the VAT, when making decisions. As I can't tell what type of customer you are (business or private), I can't display the price any other way but to show VAT seperately (sorry!).

This price on my Renault Kangoo Ze includes full road tax for the length of the contract, on all of my cars and vans! Free delivery to your home or work and free collection from you at the end! £202.21 inc VAT per month is based on you driving 10,000 miles per annum, but higher mileages are usually available at a small extra cost. If you go over the allocated miles, you can pay a small excess mileage charge, usually between 3p and 15p per mile.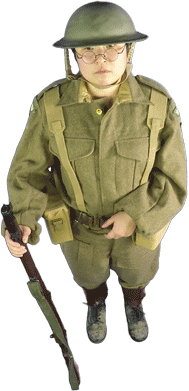 Sir Nicholas Stern, Head of the Government Economics Service, produced the UK Government Environmental Report on the Economics of Climate Change. I was so pleased to win an Environmental Award in 2008, myself. I am determined that LINGsCARS.com will go further than anyone else in this industry to exceed the legal minimum information disclosure. It is probably the case that my customers have the smallest environmental footprints of any new car customers in the UK!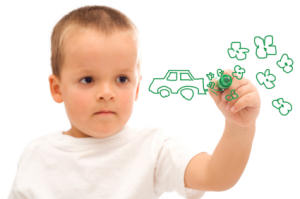 Use higher gears, as soon as traffic conditions allow.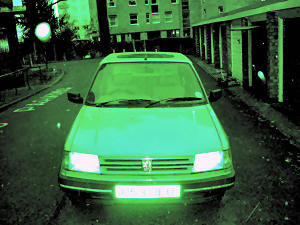 Read this, I have this comment up, displayed on LINGsCARS.com: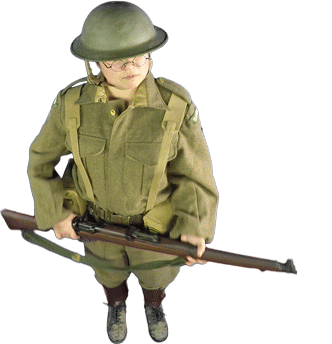 Wow, this website has everything! Nce to see such an informative website lightened up with a great sense of humour. You're the best, Ling!
Laura Freeman, Sheffield, S12 2FR
laura-freeman_@blueyonder.co.uk
Because of the need to maintain strict comparability of results achieved by the standard tests they cannot be fully representative of real life driving conditions. Firstly, it is obviously not practicable to test each individual new car; thus only one production car is tested as being representative of the model and may therefore produce a better or worse result than another similar vehicle. Secondly, there are infinite variations in driving styles and in road, car and weather conditions, all of which can have a bearing on the results achieved. For these reasons the fuel consumption achieved on the road will not necessarily be the same as the official test results.