The Renault Kangoo Ze ZEV (60bhp) ZE ELECTRIC ML20 44kW 33kWh Business Van Electric Auto 1cc Electric Automatic has new environmental information today. I have updated! Pay attention, you are too slow 🙂
With my deals, you get a brand new car with zero miles on the clock, delivered to your door. The new car is fully taxed and has the full manufacturer's warranty and AA cover. It has proper New Car Smell; you know this smell? MMMMM!

When I asked Renault UK what they were doing to encourage franchised dealers to go beyond legal-minimum disclosure of environmental data, they simply said; "The majority of Renault dealers are autonomous businesses with a franchise to sell and repair Renault vehicles and as such, the internal running is outside of our jurisdiction. However, we train the dealer network, to ensure that they are aware of the different models and new technologies available. Some Renault dealerships may choose to advertise this information on their websites whereas some Renault dealerships would choose not to.". Note that this statement is slightly misleading as Renault UK directly owns many of its larger dealerships, and in my extensive research no Renault dealer uses this information online. They could, if they wanted to. Their statement doesn't seem to me to be very pro-active.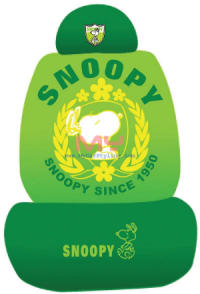 The CO2 for this Renault Kangoo Ze Electric Automatic is better than it was, at just 119g/km. It is a bit different if you look at a slightly different trim level.

My Renault Kangoo Ze ZEV (60bhp) ZE ELECTRIC ML20 44kW 33kWh Business Van Electric Auto 1cc Electric Automatic gearbox is only £202.21 inc VAT per month with 6 months initial payment, followed by 23 payments on direct debit. Business customers, make sure you deduct the VAT, when making decisions. As I can't tell what type of customer you are (business or private), I can't display the price any other way but to show VAT seperately (sorry!).

This price on my Renault Kangoo Ze includes full road tax for the length of the contract, on all of my cars and vans! Free delivery to your home or work and free collection from you at the end! £202.21 inc VAT per month is based on you driving 10,000 miles per annum, but higher mileages are usually available at a small extra cost. If you go over the allocated miles, you can pay a small excess mileage charge, usually between 3p and 15p per mile.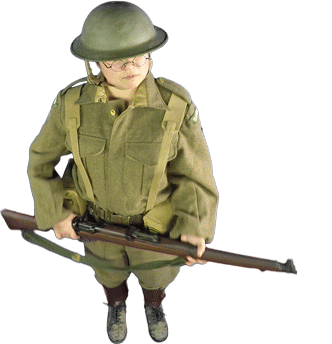 One of my best awards was the 2008 best non-franchise environmentalist, awarded by Automotive Management. The web is fickle, I have noticed LINGsCARS.com is the ONLY new car supplier to display and promote environmental info for ALL new cars, on the web! My website won "BEST non-franchised WEBSITE 2007" in the Automotive Management Awards.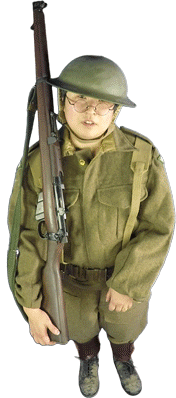 Drive smoothly and efficiently – harsh acceleration and heavy braking have a very significant effect on fuel consumption, driving more smoothly saves fuel.

Look at this comment. It is not just me who is a mentalist.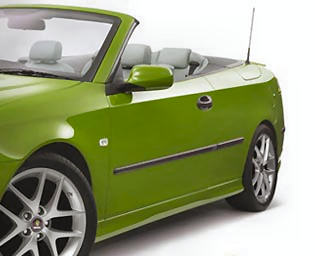 I am in the motor trade, selling uesd cars, and I have got to admit this is one of the most entertaining sites I have had the luck to find.
Phil Davis, Wirral, CH66 2HF
hamletmotors_@aol.com

Failure to show fuel consumption labels on new cars on display, or to make available to potential buyers the results of the fuel consumption tests as listed in this booklet, render dealers liable on conviction to a fine of up to �5,000. The same penalty exists for anyone who does not include all the appropriate test results in promotional literature. Trading Standards enforce point of sale information and should be contacted if you have concerns in this area. The Vehicle Certification Agency enforce the provision of information in advertising and promotional literature.