I am Ling and my VW Golf 2.0 TSI GTI Performance 16v (245bhp) Hatchback 5dr 1984cc Petrol DSG (7 Speed) Petrol Automatic has a new CO2 value today. So I post it here in my blog. I always update very fast. Can anyone name another website that can do this stuff as fast as me?
At the end of the contract, the car is collected from you and you have no further obligations. You do not buy the car, nor do you have a "balloon" payment. Simply give it back! Of course, the car should be fair and reasonable condition commensurate with its age and mileage. If it's not, you'll be charged for any damage. But to me that's common sense.
On new cars for example, average CO2 has been cut by more than 10 per cent in six years. Improvements at manufacturing sites have been more significant. Published in September, the SMMT's seventh annual sustainability report showed that average energy used � and CO2 emitted – to produce each vehicle in the UK has been halved in just four years.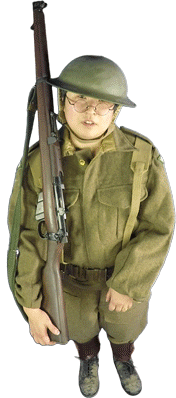 Working it out from the tables, the CO2 is just 144g/km for the VW Golf Petrol Automatic. There are a few cars in this range, so different specs will give slightly different CO2 values.

My VW Golf 2.0 TSI GTI Performance 16v (245bhp) Hatchback 5dr 1984cc Petrol DSG (7 Speed) Petrol Automatic gearbox is only £329.16 inc VAT per month with 9 months initial payment, followed by 35 payments on direct debit. Business customers, make sure you deduct the VAT, when making decisions. As I can't tell what type of customer you are (business or private), I can't display the price any other way but to show VAT seperately (sorry!).

This price on my VW Golf includes full road tax for the length of the contract, on all of my cars and vans! Free delivery to your home or work and free collection from you at the end! £329.16 inc VAT per month is based on you driving 10,000 miles per annum, but higher mileages are usually available at a small extra cost. If you go over the allocated miles, you can pay a small excess mileage charge, usually between 3p and 15p per mile.

Winning the environmental award (2008 Best Environmentalist in the car industry) was very pleasing for me as it meant I was being recognised for my hard work. I'm the the ONLY new car supplier to display and promote environmental info for ALL new cars, on the web! Please note I have pioneered availability of environmental information on the internet. Using the internet to research and buy new cars is the most environmentally friendly method, by miles.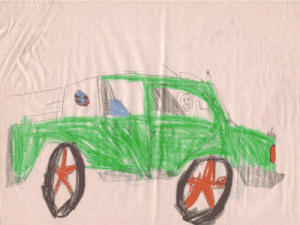 Final word to Ryanair's Michael O'Leary; "Worried about pollution? I'd say sell your car and walk."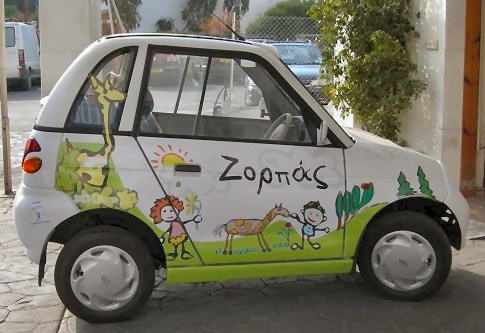 My website comment page is overflowing. This is one of my favourites.

Love this site. You are as mad as me! Love the style and straightforward info and price seems good. Well done and good luck.
Nigel Hill, Podington, NN29 7HX
a.hill20_@tiscali.co.uk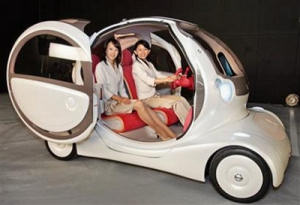 Biofuels also offer a way to reduce vehicles' impacts on climate change. The fuels are not entirely CO2 neutral because of the energy used to grow and process crops, but they can offer substantial CO2 savings over fossil petrol and diesel. Today most biofuels are sold in a blends of up to 5% with fossil petrol and diesel . These are suitable for use in all vehicles. Fuel standards may be extended in the future to allow more than 5% if it is concluded that this is compatible with existing vehicles. Some manufacturers offer 'flexi-fuel' vehicles that can run on bioethanol blends up to E85 – a blend of 85% bioethanol and 15% petrol, as well as fossil petrol.