My system has alerted me that the Peugeot Partner Van 1.5 BlueHDi 16v (100bhp) 950 Long Professional Van Manual 1499cc Diesel Manual has changed today so I update my website and post here for the benefit of customers. No one else bothers with this stuff. I treat you like adult, not idiot.

Sometimes new car will be delivered on a car transporter, other times it will be driven to you. Either way, I always ask you check mileage on delivery. Write mileage on delivery sheet (before signing!!!) and keep a copy. At the end of contract, you can then subtract these miles from any "excess mileage" you may have incurred (extra miles over contract amount). This is easy if you have kept a copy of the delivery note. This is hard if you have lost it.

On new cars for example, average CO2 has been cut by more than 10 per cent in six years. Improvements at manufacturing sites have been more significant. Published in September, the SMMT's seventh annual sustainability report showed that average energy used � and CO2 emitted – to produce each vehicle in the UK has been halved in just four years.

I have taken a typical model of this car from my website – the Peugeot Partner Van Diesel Manual. For this car, the CO2 is now just 179g/km. Other trim levels might differ slightly.

My Peugeot Partner Van 1.5 BlueHDi 16v (100bhp) 950 Long Professional Van Manual 1499cc Diesel Manual gearbox is only £224.58 inc VAT per month with 6 months initial payment, followed by 23 payments on direct debit. Business customers, make sure you deduct the VAT, when making decisions. As I can't tell what type of customer you are (business or private), I can't display the price any other way but to show VAT seperately (sorry!).

This price on my Peugeot Partner Van includes full road tax for the length of the contract, on all of my cars and vans! Free delivery to your home or work and free collection from you at the end! £224.58 inc VAT per month is based on you driving 10,000 miles per annum, but higher mileages are usually available at a small extra cost. If you go over the allocated miles, you can pay a small excess mileage charge, usually between 3p and 15p per mile.

The comparative or "fridge" label, is compulsory in car showrooms – except you've got to DRIVE there to see it! I won an industry award for displaying it electronically for all website visitors. I am the proud winner of the 2008 Best Environmentalist 2008 Automotive Management Award. Like me, Michael O'Leary, CEO of Ryanair talks straight about cars versus planes. "The usual horseshit", he says. One day, every car will be as Green as my Jolly Green Nuclear Missile Truck "Calm down dear!" – it's only done 1,000 miles since 1970.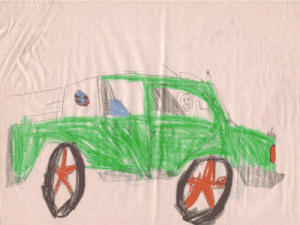 Lose weight – don't carry unnecessary weight, remove roof racks when not in use.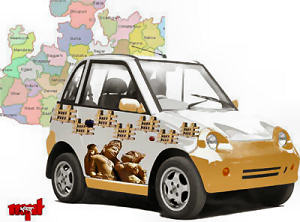 Looking at my pile of website remarks, I just found this one: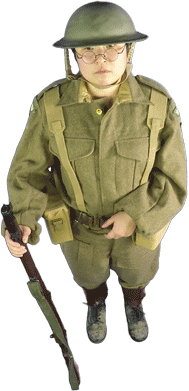 I think this is a fab website.
Kate Howell, Swansea, SA1 6JN
katevhowell_@ecologyfund.net

Climate Change is recognised as one of the greatest environmental threats facing the World today and it has long been appreciated by Governments, that reducing the impact of the motor vehicle has an important part to play in addressing this threat.