I am Ling and my Citroen C3 Aircross 1.2 PureTech Flair 12v (110bhp) Hatchback 5dr 1199cc Petrol Manual (6 Speed) Petrol Manual has a new CO2 value today. So I post it here in my blog. I always update very fast. Can anyone name another website that can do this stuff as fast as me?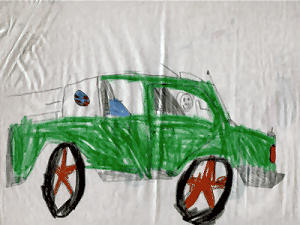 Personal Contract Hire is exactly the same as contract hire for businesses. This is the beauty of getting a car like this, as you benefit from FLEET BONUSES! However, VAT makes a difference. Businesses get the rentals shown ex-VAT (they can often reclaim half of it), whereas private purchasers have it included in the rentals.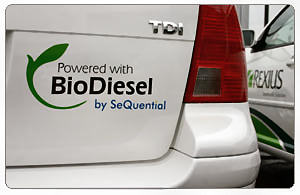 I have a Master's Degree in Environmental Quality from Bournemouth Univeristy in 2000, plus a BSc in Applied Chemistry from Jinan University, Guanzhou in 1997. So I have some idea what I am talking about, here. How many other people in the UK motor industry can say that?

For this brand new Citroen C3 Aircross Petrol Manual, the latest CO2 figure is just 109g/km. When I chose this trim, it was because I have a few of these available. Different trims will have different CO2.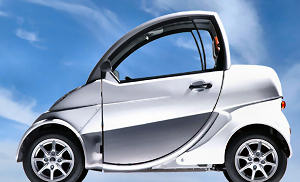 My Citroen C3 Aircross 1.2 PureTech Flair 12v (110bhp) Hatchback 5dr 1199cc Petrol Manual (6 Speed) Petrol Manual gearbox is only £173.17 inc VAT per month with 6 months initial payment, followed by 23 payments on direct debit. Business customers, make sure you deduct the VAT, when making decisions. As I can't tell what type of customer you are (business or private), I can't display the price any other way but to show VAT seperately (sorry!).

This price on my Citroen C3 Aircross includes full road tax for the length of the contract, on all of my cars and vans! Free delivery to your home or work and free collection from you at the end! £173.17 inc VAT per month is based on you driving 10,000 miles per annum, but higher mileages are usually available at a small extra cost. If you go over the allocated miles, you can pay a small excess mileage charge, usually between 3p and 15p per mile.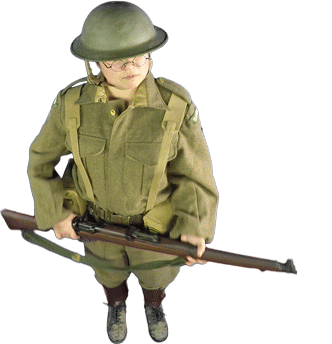 The comparative or "fridge" label, is compulsory in car showrooms – except you've got to DRIVE there to see it! I won an industry award for displaying it electronically for all website visitors. I am the proud winner of the 2008 Best Environmentalist 2008 Automotive Management Award. Like me, Michael O'Leary, CEO of Ryanair talks straight about cars versus planes. "The usual horseshit", he says. One day, every car will be as Green as my Jolly Green Nuclear Missile Truck "Calm down dear!" – it's only done 1,000 miles since 1970.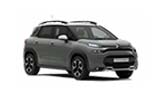 Drive smoothly and efficiently – harsh acceleration and heavy braking have a very significant effect on fuel consumption, driving more smoothly saves fuel.

Look at this comment. It is not just me who is a mentalist.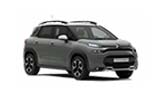 Damn you Ling! Despite being drawn in by your website I turn up at Gosforth, Newcastle to test-drive a car and what do I see? Ling's Nuclear Rocket Truck on the horizon! Your link has been emailed around friends/family/work colleagues – you funny but also make good sense!
Phil Hughes, Newcastle, NE6 5TD
phabr_@yahoo.co.uk
EU Directive 1999/94/EC requires new car fuel consumption and CO2 emissions data to be made freely available to consumers. Car dealers are required to have a label showing the fuel consumption and CO2 emissions of each different model on display, either on or near the vehicle. Fuel consumption figures will be expressed both in litres per 100 kilometres (l/100 km) and in miles per gallon (mpg). The label will list the figures achieved in urban, extra-urban and combined conditions separately. From September of 2005, dealers had the option to produce a new "comparative" label. The new label shows the mandatory Fuel Consumption and CO2 figures mentioned previously, alongside information about the appropriate VED band for the vehicle. The new label is similar in design to the energy efficiency labels that appear on many 'white goods', such as fridge freezers