The impact of CO2 is important. I always compare my figures with the Government data, so when it changes, like on this Mercedes A Class Petrol Manual, I note it here in my blog.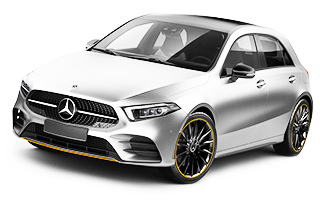 How to explain this without it seeming like the usual sales talk? … I don't know, but I will try to make this clear… You know, you are not buying this car. Only renting it for (probably 1 or 2 or 3 years). So you are not stuck with it forever. So, you have no real risk. You are going to pay someone some money to run a car however you look at it.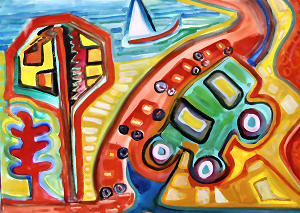 I have a Master's Degree in Environmental Quality from Bournemouth Univeristy in 2000, plus a BSc in Applied Chemistry from Jinan University, Guanzhou in 1997. So I have some idea what I am talking about, here. How many other people in the UK motor industry can say that?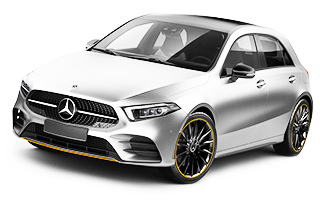 I am pleased to say that the CO2 for the Mercedes A Class Petrol Manual is now 129g/km. If you chose a different trim level, the CO2 would change, but not by much.

My Mercedes A Class 1.3 A180 Sport Executive 16v (136bhp) Hatchback 5dr 1325cc Petrol Manual (6 Speed) Petrol Manual gearbox is only £250.10 inc VAT per month with 6 months initial payment, followed by 35 payments on direct debit. Business customers, make sure you deduct the VAT, when making decisions. As I can't tell what type of customer you are (business or private), I can't display the price any other way but to show VAT seperately (sorry!).

This price on my Mercedes A Class includes full road tax for the length of the contract, on all of my cars and vans! Free delivery to your home or work and free collection from you at the end! £250.10 inc VAT per month is based on you driving 10,000 miles per annum, but higher mileages are usually available at a small extra cost. If you go over the allocated miles, you can pay a small excess mileage charge, usually between 3p and 15p per mile.

One of my best awards was the 2008 best non-franchise environmentalist, awarded by Automotive Management. The web is fickle, I have noticed LINGsCARS.com is the ONLY new car supplier to display and promote environmental info for ALL new cars, on the web! My website won "BEST non-franchised WEBSITE 2007" in the Automotive Management Awards.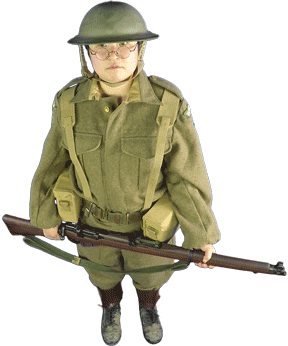 Try to avoid using your car for short journeys – use public transport, ride a bicycle or walk.

A lot of people write comments. I get them all the time. This is one of the silliest: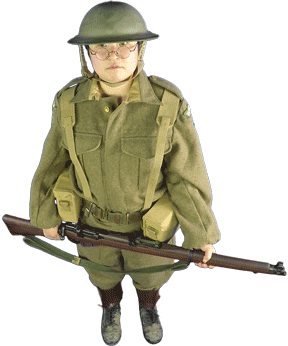 Wow, this website has everything! Nce to see such an informative website lightened up with a great sense of humour. You're the best, Ling!
Laura Freeman, Sheffield, S12 2FR
laura-freeman_@blueyonder.co.uk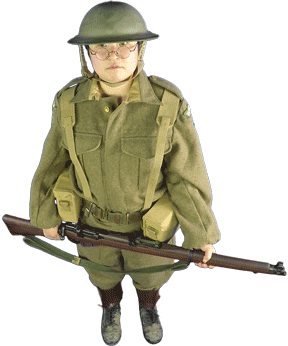 Because of the need to maintain strict comparability of results achieved by the standard tests they cannot be fully representative of real life driving conditions. Firstly, it is obviously not practicable to test each individual new car; thus only one production car is tested as being representative of the model and may therefore produce a better or worse result than another similar vehicle. Secondly, there are infinite variations in driving styles and in road, car and weather conditions, all of which can have a bearing on the results achieved. For these reasons the fuel consumption achieved on the road will not necessarily be the same as the official test results.