I am Ling and my Citroen Grand C4 Spacetourer Estate 1.2 PureTech Feel 12v (130bhp) (7 seats) Estate 5dr 1199cc Petrol Manual (6 Speed) Petrol Manual has a new CO2 value today. So I post it here in my blog. I always update very fast. Can anyone name another website that can do this stuff as fast as me?

You run this new car for 12, 18, 24 or 36 months depending on the term, and run it within an agreed mileage limit (usually 10,000, 15,000 or 20,000 miles per year, but different mileages are possible). If you exceed the mileage limit, you pay for extra miles at (typically) 4p – 10p per extra mile. This is known as the excess mileage rate.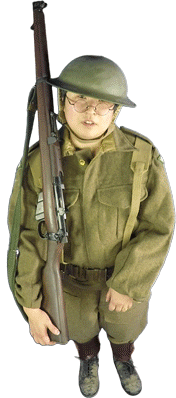 The VCA (the VCA is the Government designated UK approval authority) wrote to me, saying "I can appreciate the efforts you are making to improve environmental awareness amongst your customers and I'm sure that your approach will be of help to them when deciding on a new car. At this time there is no legal requirement for dealers to display this information on their websites." Why not? I think there should be! The VCA continued, "Your comments and in depth suggestions on how we might improve the output of the data will be considered alongside any other proposals for change."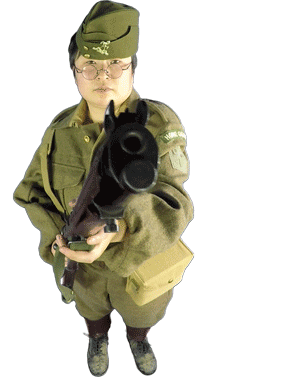 The CO2 for this Citroen Grand C4 Spacetourer Estate Petrol Manual is better than it was, at just 116g/km. It is a bit different if you look at a slightly different trim level.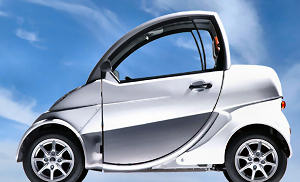 My Citroen Grand C4 Spacetourer Estate 1.2 PureTech Feel 12v (130bhp) (7 seats) Estate 5dr 1199cc Petrol Manual (6 Speed) Petrol Manual gearbox is only £187.36 inc VAT per month with 6 months initial payment, followed by 11 payments on direct debit. Business customers, make sure you deduct the VAT, when making decisions. As I can't tell what type of customer you are (business or private), I can't display the price any other way but to show VAT seperately (sorry!).

This price on my Citroen Grand C4 Spacetourer Estate includes full road tax for the length of the contract, on all of my cars and vans! Free delivery to your home or work and free collection from you at the end! £187.36 inc VAT per month is based on you driving 10,000 miles per annum, but higher mileages are usually available at a small extra cost. If you go over the allocated miles, you can pay a small excess mileage charge, usually between 3p and 15p per mile.

Remember I won the best non-franchise environmentalist 2008 in the Automotive Industry Awards. Don't let these manufacturers fool you; LINGsCARS.com is the ONLY new car supplier to display and promote environmental info for ALL new cars, on the web! I have a Master's Degree in Environmental Quality from Bournemouth Univeristy in 2000, plus a BSc in Applied Chemistry from Jinan University, Guanzhou in 1997.

Lose weight – don't carry unnecessary weight, remove roof racks when not in use.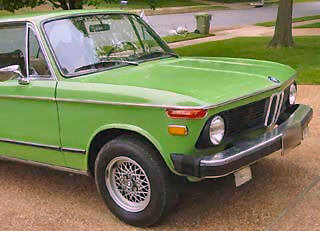 These comments have been made about my website: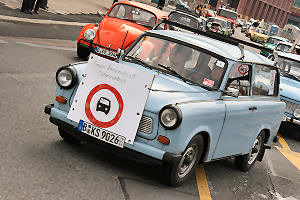 You are as mad as my wife-to-be is. Good site, very funny.
Dave Millar, Kings Lynn PE30 3PN
highlander557_@hotmail.com

The external noise emitted by passenger cars has been controlled since 1929 when the Motor Cars (Excessive Noise) regulations were introduced. New cars are now required to meet Europe-wide noise limits. These have been progressively reduced from 82 decibels (dB(A)) in 1978 to the current limit of 74 dB(A) established in 1996. This means it would take 7 new vehicles to make the same amount of noise as a vehicle that just meets the pre-1978 limits.