Green output is important to me, so I tell you the Nissan Qashqai 1.5 dCi N-Connecta [Glass Roof Pack] 8v (115bhp) Hatchback 5dr 1461cc Diesel Manual (6 Speed) Diesel Manual has changed, here are the new figures. I work hard to keep everything up to date.

Sometimes new car will be delivered on a car transporter, other times it will be driven to you. Either way, I always ask you check mileage on delivery. Write mileage on delivery sheet (before signing!!!) and keep a copy. At the end of contract, you can then subtract these miles from any "excess mileage" you may have incurred (extra miles over contract amount). This is easy if you have kept a copy of the delivery note. This is hard if you have lost it.

When a customer clicks through into an individual car's detail, they can see even more information. This includes the CO2 (again) and all three EC fuel consumption measurements. I even include the EU noise rating and the road tax "class" which may influence a customer's car choice decision. (Please bear in mind that the road tax is completely free, from me – I include that cost information so a customer has more clue about the environmental impact of their new car).

Working it out from the tables, the CO2 is just 110g/km for the Nissan Qashqai Diesel Manual. There are a few cars in this range, so different specs will give slightly different CO2 values.

My Nissan Qashqai 1.5 dCi N-Connecta [Glass Roof Pack] 8v (115bhp) Hatchback 5dr 1461cc Diesel Manual (6 Speed) Diesel Manual gearbox is only £261.06 inc VAT per month with 6 months initial payment, followed by 35 payments on direct debit. Business customers, make sure you deduct the VAT, when making decisions. As I can't tell what type of customer you are (business or private), I can't display the price any other way but to show VAT seperately (sorry!).

This price on my Nissan Qashqai includes full road tax for the length of the contract, on all of my cars and vans! Free delivery to your home or work and free collection from you at the end! £261.06 inc VAT per month is based on you driving 10,000 miles per annum, but higher mileages are usually available at a small extra cost. If you go over the allocated miles, you can pay a small excess mileage charge, usually between 3p and 15p per mile.

One of my best awards was the 2008 best non-franchise environmentalist, awarded by Automotive Management. The web is fickle, I have noticed LINGsCARS.com is the ONLY new car supplier to display and promote environmental info for ALL new cars, on the web! My website won "BEST non-franchised WEBSITE 2007" in the Automotive Management Awards.
Lose weight – don't carry unnecessary weight, remove roof racks when not in use.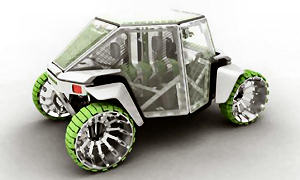 Read this website comment. I really try my best! (email address altered)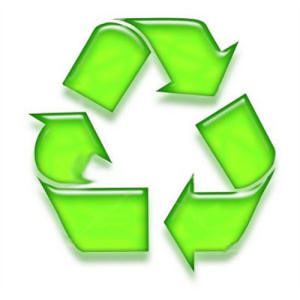 Very nice set up for the web page. I like the detail you've gone into.
Paul Dexter, Rhyl, LL18 2DE
dexteranddeedee_@hotmail.com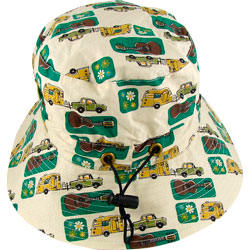 Hybrid vehicles combine an internal combustion engine with an electric motor and battery. There are various ways in which hybrid vehicles can operate. For example the electric motor can be used to provide additional power during acceleration and high load conditions. The battery can then be recharged by the internal combustion engine or from energy absorbed during braking, or, in some cases, from an external electrical supply. Hybrid vehicles offer reduced fuel consumption and CO2 with potentially some reduction in emissions of local pollutants.