Checking against the values I publish for the VW Polo 1.0 TSI SE 12v (95bhp) Hatchback 5dr 999cc Petrol Manual (5 Speed) Petrol Manual, I have noticed a small error, so I'm publishing these new figures today. Please read.

How to explain this without it seeming like the usual sales talk? … I don't know, but I will try to make this clear… You know, you are not buying this car. Only renting it for (probably 1 or 2 or 3 years). So you are not stuck with it forever. So, you have no real risk. You are going to pay someone some money to run a car however you look at it.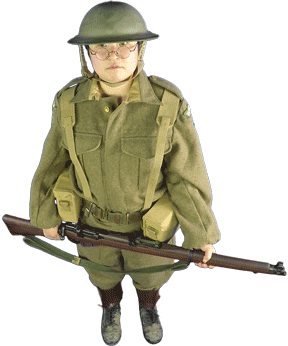 My customers drive brand-new cars. These cars are far less polluting than cars built just a few years ago. As an extreme example, it would take 50 new cars to produce the same emissions per kilometre as a vehicle made in 1970. The new cars my customers are driving have been produced on the most modern production lines, using the latest technology with much lower environmental build costs than cars produced in the past. By their nature, these new cars will be emitting the lowest levels of pollutants than they will ever produce in their lifetimes, as they get older.

Having got all the info for the VW Polo Petrol Manual, I can publish the new CO2 figure: 101g/km. This will change across the different models of this particular car, they are all a bit different.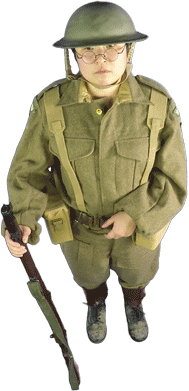 My VW Polo 1.0 TSI SE 12v (95bhp) Hatchback 5dr 999cc Petrol Manual (5 Speed) Petrol Manual gearbox is only £209.20 inc VAT per month with 6 months initial payment, followed by 35 payments on direct debit. Business customers, make sure you deduct the VAT, when making decisions. As I can't tell what type of customer you are (business or private), I can't display the price any other way but to show VAT seperately (sorry!).

This price on my VW Polo includes full road tax for the length of the contract, on all of my cars and vans! Free delivery to your home or work and free collection from you at the end! £209.20 inc VAT per month is based on you driving 10,000 miles per annum, but higher mileages are usually available at a small extra cost. If you go over the allocated miles, you can pay a small excess mileage charge, usually between 3p and 15p per mile.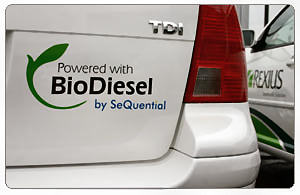 Winning the environmental award (2008 Best Environmentalist in the car industry) was very pleasing for me as it meant I was being recognised for my hard work. I'm the the ONLY new car supplier to display and promote environmental info for ALL new cars, on the web! Please note I have pioneered availability of environmental information on the internet. Using the internet to research and buy new cars is the most environmentally friendly method, by miles.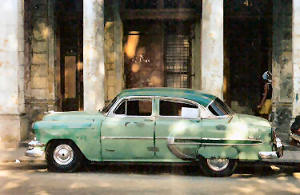 Check your fuel consumption – it will help you get the most from the car, changes in overall fuel consumption may indicate a fault.

I have so many of these website comments, they are overflowing on my desk!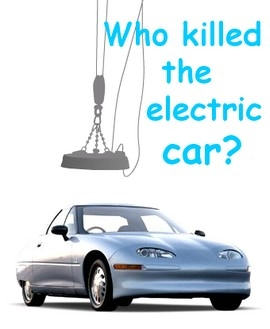 Very original site! I am very impressed! I've put the site on my favorites list
Matt Lucy, Leeds, LS20 9DT
matthewluty_@hotmail.com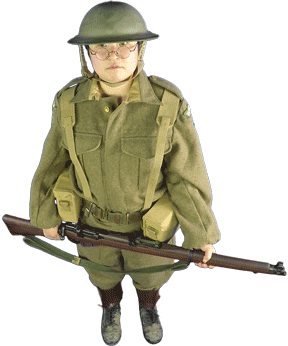 Biofuels also offer a way to reduce vehicles' impacts on climate change. The fuels are not entirely CO2 neutral because of the energy used to grow and process crops, but they can offer substantial CO2 savings over fossil petrol and diesel. Today most biofuels are sold in a blends of up to 5% with fossil petrol and diesel . These are suitable for use in all vehicles. Fuel standards may be extended in the future to allow more than 5% if it is concluded that this is compatible with existing vehicles. Some manufacturers offer 'flexi-fuel' vehicles that can run on bioethanol blends up to E85 – a blend of 85% bioethanol and 15% petrol, as well as fossil petrol.