Updating the Mazda 6 Estate 2.2 d SE-L Nav+ 16v (150bhp) Estate 5dr 2191cc Diesel Manual (6 Speed) Diesel Manual quickly is brilliant because Google loves to use me as the choice for listing these cars.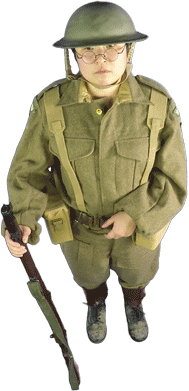 This is very difficult for some people to control because of the damn human nature. But try to look at your car as a simple consumer goods, like a fridge or microwave. Who would get excited by a microwave…? Because these cars are so very, very cheap, often dealer makes just a tiny profit. Almost like handling fee. Me too. I work on numbers of cars, like airline ticket consolidators sell tickets.

My customers drive brand-new cars. These cars are far less polluting than cars built just a few years ago. As an extreme example, it would take 50 new cars to produce the same emissions per kilometre as a vehicle made in 1970. The new cars my customers are driving have been produced on the most modern production lines, using the latest technology with much lower environmental build costs than cars produced in the past. By their nature, these new cars will be emitting the lowest levels of pollutants than they will ever produce in their lifetimes, as they get older.
I am pleased to say that the CO2 for the Mazda 6 Estate Diesel Manual is now 119g/km. If you chose a different trim level, the CO2 would change, but not by much.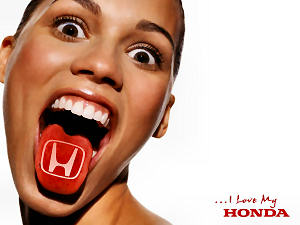 My Mazda 6 Estate 2.2 d SE-L Nav+ 16v (150bhp) Estate 5dr 2191cc Diesel Manual (6 Speed) Diesel Manual gearbox is only £323.00 inc VAT per month with 6 months initial payment, followed by 35 payments on direct debit. Business customers, make sure you deduct the VAT, when making decisions. As I can't tell what type of customer you are (business or private), I can't display the price any other way but to show VAT seperately (sorry!).

This price on my Mazda 6 Estate includes full road tax for the length of the contract, on all of my cars and vans! Free delivery to your home or work and free collection from you at the end! £323.00 inc VAT per month is based on you driving 10,000 miles per annum, but higher mileages are usually available at a small extra cost. If you go over the allocated miles, you can pay a small excess mileage charge, usually between 3p and 15p per mile.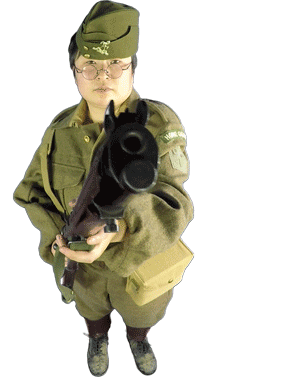 One of my best awards was the 2008 best non-franchise environmentalist, awarded by Automotive Management. The web is fickle, I have noticed LINGsCARS.com is the ONLY new car supplier to display and promote environmental info for ALL new cars, on the web! My website won "BEST non-franchised WEBSITE 2007" in the Automotive Management Awards.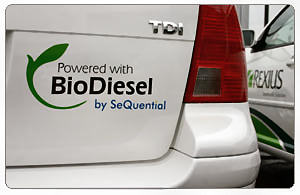 Switch off – sitting stationary is zero miles per gallon, switch off the engine whenever it is safe to do so.
I have so many of these website comments, they are overflowing on my desk!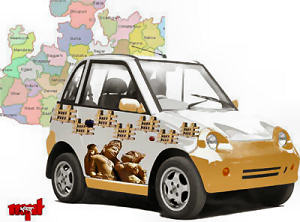 Hey, what can I say? Fantastic site!
D M Smith, Wellingborough, NN8 2ND
nucabs_@yahoo.co.uk
The different fuels have different merits from an environmental perspective. Compared to petrol, diesel vehicles have significantly lower CO2 emissions per kilometre traveled because of the higher efficiency of diesel engines and hence have a lower impact on climate change. Diesel vehicles also emit lower levels of CO and HC than equivalent petrol vehicles. However diesel engines emit greater levels of NOx and Particles than new petrol vehicles. As mentioned earlier, emissions of such pollutants are an air quality issue, particularly in urban areas.