I am simply faster than any other car sales website in changing these Citroen Grand C4 Spacetourer Estate 1.2 PureTech Feel 12v (130bhp) (7 seats) Estate 5dr 1199cc Petrol Manual (6 Speed) Petrol Manual details to reflect the latest info. No one can keep up with me. Often the manufacturer websites are out of date!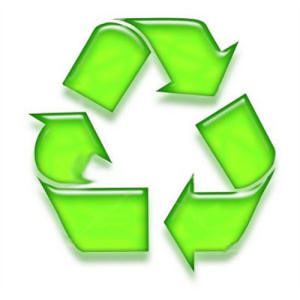 Physical stock is always limited, as cars cannot be made to appear by magic, there are only so many sat in corner of field. So be brave, grab a bargain and avoid me having to make phone calls to disappointed people who have left decision too late. Remember that you have to pass finance before I can reserve you a car, so allow time for that!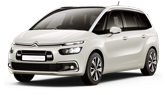 When I asked Renault UK what they were doing to encourage franchised dealers to go beyond legal-minimum disclosure of environmental data, they simply said; "The majority of Renault dealers are autonomous businesses with a franchise to sell and repair Renault vehicles and as such, the internal running is outside of our jurisdiction. However, we train the dealer network, to ensure that they are aware of the different models and new technologies available. Some Renault dealerships may choose to advertise this information on their websites whereas some Renault dealerships would choose not to.". Note that this statement is slightly misleading as Renault UK directly owns many of its larger dealerships, and in my extensive research no Renault dealer uses this information online. They could, if they wanted to. Their statement doesn't seem to me to be very pro-active.
Having got all the info for the Citroen Grand C4 Spacetourer Estate Petrol Manual, I can publish the new CO2 figure: 116g/km. This will change across the different models of this particular car, they are all a bit different.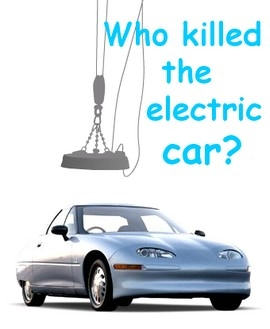 My Citroen Grand C4 Spacetourer Estate 1.2 PureTech Feel 12v (130bhp) (7 seats) Estate 5dr 1199cc Petrol Manual (6 Speed) Petrol Manual gearbox is only £190.96 inc VAT per month with 6 months initial payment, followed by 11 payments on direct debit. Business customers, make sure you deduct the VAT, when making decisions. As I can't tell what type of customer you are (business or private), I can't display the price any other way but to show VAT seperately (sorry!).

This price on my Citroen Grand C4 Spacetourer Estate includes full road tax for the length of the contract, on all of my cars and vans! Free delivery to your home or work and free collection from you at the end! £190.96 inc VAT per month is based on you driving 10,000 miles per annum, but higher mileages are usually available at a small extra cost. If you go over the allocated miles, you can pay a small excess mileage charge, usually between 3p and 15p per mile.
Remember I won the best non-franchise environmentalist 2008 in the Automotive Industry Awards. Don't let these manufacturers fool you; LINGsCARS.com is the ONLY new car supplier to display and promote environmental info for ALL new cars, on the web! I have a Master's Degree in Environmental Quality from Bournemouth Univeristy in 2000, plus a BSc in Applied Chemistry from Jinan University, Guanzhou in 1997.

Slow down – driving at high speeds significantly increases fuel consumption.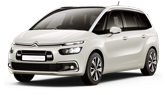 I have so many of these website comments, they are overflowing on my desk!
Love this site. You are as mad as me! Love the style and straightforward info and price seems good. Well done and good luck.
Nigel Hill, Podington, NN29 7HX
a.hill20_@tiscali.co.uk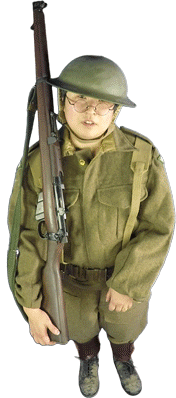 Biofuels also offer a way to reduce vehicles' impacts on climate change. The fuels are not entirely CO2 neutral because of the energy used to grow and process crops, but they can offer substantial CO2 savings over fossil petrol and diesel. Today most biofuels are sold in a blends of up to 5% with fossil petrol and diesel . These are suitable for use in all vehicles. Fuel standards may be extended in the future to allow more than 5% if it is concluded that this is compatible with existing vehicles. Some manufacturers offer 'flexi-fuel' vehicles that can run on bioethanol blends up to E85 – a blend of 85% bioethanol and 15% petrol, as well as fossil petrol.