Great cars like the Audi TT Coupe 1.8 TFSI 16v (180bhp) Sport Coupe 2dr 1798cc Petrol Manual jump out to me when I am checking environment data. This one has changed, so I type it here. I get a lot of these changes.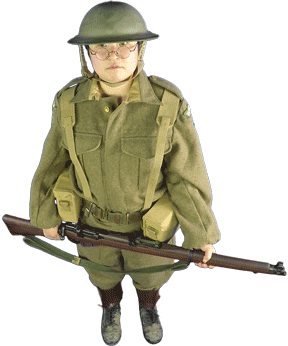 This is very difficult for some people to control because of the damn human nature. But try to look at your car as a simple consumer goods, like a fridge or microwave. Who would get excited by a microwave…? Because these cars are so very, very cheap, often dealer makes just a tiny profit. Almost like handling fee. Me too. I work on numbers of cars, like airline ticket consolidators sell tickets.
When a customer clicks through into an individual car's detail, they can see even more information. This includes the CO2 (again) and all three EC fuel consumption measurements. I even include the EU noise rating and the road tax "class" which may influence a customer's car choice decision. (Please bear in mind that the road tax is completely free, from me – I include that cost information so a customer has more clue about the environmental impact of their new car).
For this brand new Audi TT Coupe Petrol Manual, the latest CO2 figure is just 138g/km. When I chose this trim, it was because I have a few of these available. Different trims will have different CO2.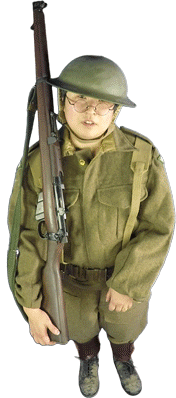 My Audi TT Coupe 1.8 TFSI 16v (180bhp) Sport Coupe 2dr 1798cc Petrol Manual gearbox is only £311.88 inc VAT per month with 3 months initial payment, followed by 35 payments on direct debit. Business customers, make sure you deduct the VAT, when making decisions. As I can't tell what type of customer you are (business or private), I can't display the price any other way but to show VAT seperately (sorry!).

This price on my Audi TT Coupe includes full road tax for the length of the contract, on all of my cars and vans! Free delivery to your home or work and free collection from you at the end! £311.88 inc VAT per month is based on you driving 10,000 miles per annum, but higher mileages are usually available at a small extra cost. If you go over the allocated miles, you can pay a small excess mileage charge, usually between 3p and 15p per mile.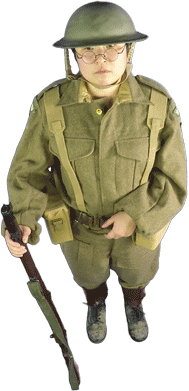 One of my best awards was the 2008 best non-franchise environmentalist, awarded by Automotive Management. The web is fickle, I have noticed LINGsCARS.com is the ONLY new car supplier to display and promote environmental info for ALL new cars, on the web! My website won "BEST non-franchised WEBSITE 2007" in the Automotive Management Awards.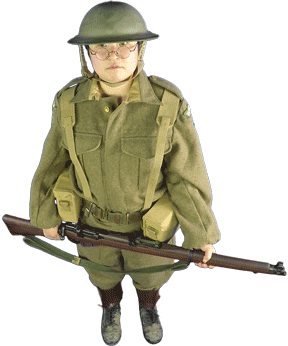 Drive smoothly and efficiently – harsh acceleration and heavy braking have a very significant effect on fuel consumption, driving more smoothly saves fuel.

Look at this comment. It is not just me who is a mentalist.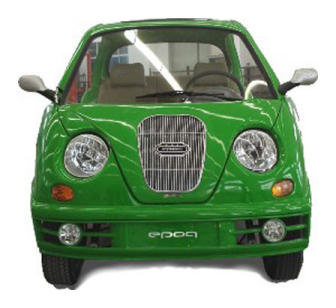 Velle funnee site. keep it up, Ling. You fast getting a fan base on web. Take care.
Terry Ive, Eastwood, SS9 5QE
rizla01_@yahoo.com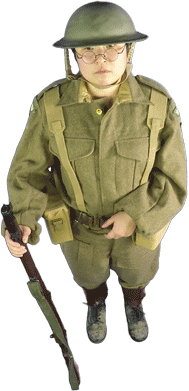 Climate Change is recognised as one of the greatest environmental threats facing the World today and it has long been appreciated by Governments, that reducing the impact of the motor vehicle has an important part to play in addressing this threat.