The Mercedes X Class Double Cab Pick-up 2.3 250d 4Matic 16v (190bhp) Progressive Double Cab 4WD Pickup 2298cc Diesel Automatic has new environmental information today. I have updated! Pay attention, you are too slow 🙂
At the end of the contract, the car is collected from you and you have no further obligations. You do not buy the car, nor do you have a "balloon" payment. Simply give it back! Of course, the car should be fair and reasonable condition commensurate with its age and mileage. If it's not, you'll be charged for any damage. But to me that's common sense.

And if you are thinking that all the fuss at the moment should be about air travel, not cars, Michael O'Leary (of Ryanair) will put you right. He said "Aviation accounts for a 'Mickey Mouse' 3% of carbon emissions across the EU, compared with nearly 25% from road transport" He also said "I don�t believe in trotting out all that PC claptrap just not to upset a couple of fu*king environmental lunatics. They are just loons" – which makes sense to me, as I have a problem with this statement from Christopher Macgowan, the head of the SMMT; "The motor industry is committed to helping tackle climate change". Frankly, I don't think many retailers and dealers are.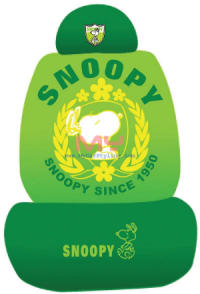 Working it out from the tables, the CO2 is just 150g/km for the Mercedes X Class Double Cab Pick-up Diesel Automatic. There are a few cars in this range, so different specs will give slightly different CO2 values.

My Mercedes X Class Double Cab Pick-up 2.3 250d 4Matic 16v (190bhp) Progressive Double Cab 4WD Pickup 2298cc Diesel Automatic gearbox is only £350.57 inc VAT per month with 6 months initial payment, followed by 35 payments on direct debit. Business customers, make sure you deduct the VAT, when making decisions. As I can't tell what type of customer you are (business or private), I can't display the price any other way but to show VAT seperately (sorry!).

This price on my Mercedes X Class Double Cab Pick-up includes full road tax for the length of the contract, on all of my cars and vans! Free delivery to your home or work and free collection from you at the end! £350.57 inc VAT per month is based on you driving 10,000 miles per annum, but higher mileages are usually available at a small extra cost. If you go over the allocated miles, you can pay a small excess mileage charge, usually between 3p and 15p per mile.

Remember I won the best non-franchise environmentalist 2008 in the Automotive Industry Awards. Don't let these manufacturers fool you; LINGsCARS.com is the ONLY new car supplier to display and promote environmental info for ALL new cars, on the web! I have a Master's Degree in Environmental Quality from Bournemouth Univeristy in 2000, plus a BSc in Applied Chemistry from Jinan University, Guanzhou in 1997.

Keep the pressure up – make sure the tyres are inflated to the correct pressure for the vehicle.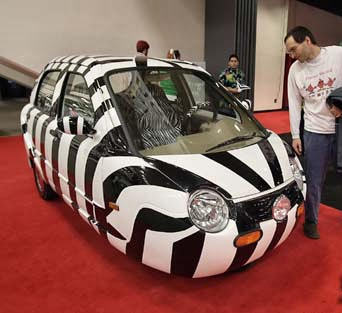 I have hundreds of these comments on my website: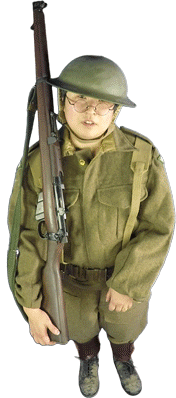 Website is so much fun and makes looking for cars fun. I will definitely be looking later in the year when my wife's car is due for change.
Warren Holt, Bury, BL8 1XJ
warren.holt1_@virgin.com

Failure to show fuel consumption labels on new cars on display, or to make available to potential buyers the results of the fuel consumption tests as listed in this booklet, render dealers liable on conviction to a fine of up to �5,000. The same penalty exists for anyone who does not include all the appropriate test results in promotional literature. Trading Standards enforce point of sale information and should be contacted if you have concerns in this area. The Vehicle Certification Agency enforce the provision of information in advertising and promotional literature.