Updating the Hyundai i30 Estate 1.0 T GDI S 12v (120bhp) Estate 5dr 998cc Petrol Manual (6 Speed) Petrol Manual quickly is brilliant because Google loves to use me as the choice for listing these cars.
Most Ling cars are on 2 year deals or less, so you should only need an oil and filter service (you won't need brake pads etc unless you drive like German idiot Schumacker). You just pay this service yourself, OK? Some service intervals (eg. Renault) now at 18,000 miles! You can have this small service done at any cheap VAT registered garage, just use quality parts. Your car is fully covered by the manufacturer warranty (use franchise dealer for this, free), and you get manufacturer's AA/RAC type cover.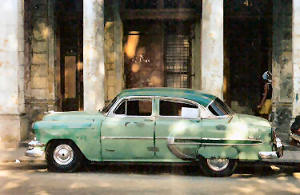 If showroom-based car dealers fail to show fuel consumption labels on new cars on display, or to make available to potential buyers the results of the fuel consumption tests as listed in this booklet, it renders them liable on conviction to a fine of up to �5,000. This is why dealers miraculously acheive these "minimum standards" – under threat of a �5,000 fine!

Working it out from the tables, the CO2 is just 115g/km for the Hyundai i30 Estate Petrol Manual. There are a few cars in this range, so different specs will give slightly different CO2 values.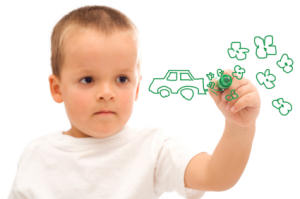 My Hyundai i30 Estate 1.0 T GDI S 12v (120bhp) Estate 5dr 998cc Petrol Manual (6 Speed) Petrol Manual gearbox is only £170.40 inc VAT per month with 9 months initial payment, followed by 35 payments on direct debit. Business customers, make sure you deduct the VAT, when making decisions. As I can't tell what type of customer you are (business or private), I can't display the price any other way but to show VAT seperately (sorry!).

This price on my Hyundai i30 Estate includes full road tax for the length of the contract, on all of my cars and vans! Free delivery to your home or work and free collection from you at the end! £170.40 inc VAT per month is based on you driving 10,000 miles per annum, but higher mileages are usually available at a small extra cost. If you go over the allocated miles, you can pay a small excess mileage charge, usually between 3p and 15p per mile.
One of my best awards was the 2008 best non-franchise environmentalist, awarded by Automotive Management. The web is fickle, I have noticed LINGsCARS.com is the ONLY new car supplier to display and promote environmental info for ALL new cars, on the web! My website won "BEST non-franchised WEBSITE 2007" in the Automotive Management Awards.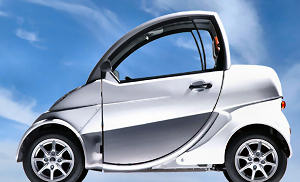 Use air-conditioning sparingly – running air-conditioning continuously will increase fuel consumption significantly.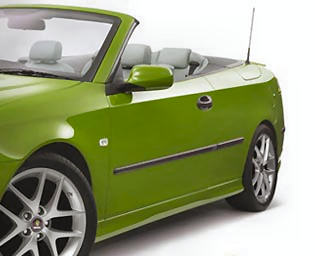 My website comment page is overflowing. This is one of my favourites.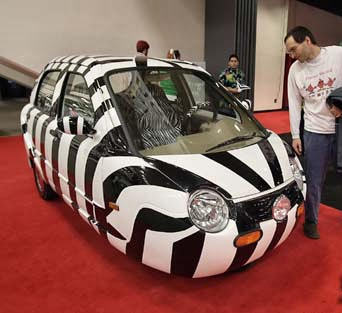 Website is so much fun and makes looking for cars fun. I will definitely be looking later in the year when my wife's car is due for change.
Warren Holt, Bury, BL8 1XJ
warren.holt1_@virgin.com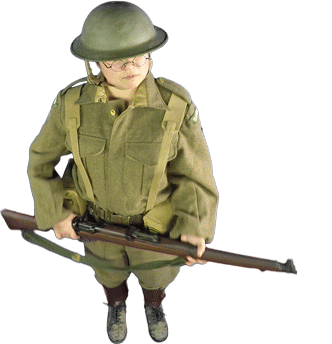 The external noise emitted by passenger cars has been controlled since 1929 when the Motor Cars (Excessive Noise) regulations were introduced. New cars are now required to meet Europe-wide noise limits. These have been progressively reduced from 82 decibels (dB(A)) in 1978 to the current limit of 74 dB(A) established in 1996. This means it would take 7 new vehicles to make the same amount of noise as a vehicle that just meets the pre-1978 limits.