If you are interested in CO2 stuff, then read this. I have a new figure for the Kia Picanto 1.0 1 12v (66bhp) Hatchback 5dr 998cc Petrol Manual (5 Speed) Petrol Manual and I am updating it on my website now.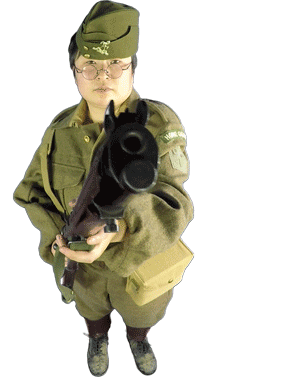 At the manufacturer's service intervals, the car will need a service, which you are responsible for. Of course, as it's a brand-new car, tyres/brakes etc will probably last out the contract so you'll only have a basic oil and filter service to pay for.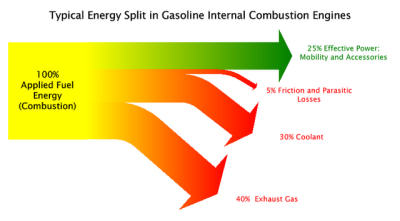 On new cars for example, average CO2 has been cut by more than 10 per cent in six years. Improvements at manufacturing sites have been more significant. Published in September, the SMMT's seventh annual sustainability report showed that average energy used � and CO2 emitted – to produce each vehicle in the UK has been halved in just four years.
The CO2 for this Kia Picanto Petrol Manual is better than it was, at just 101g/km. It is a bit different if you look at a slightly different trim level.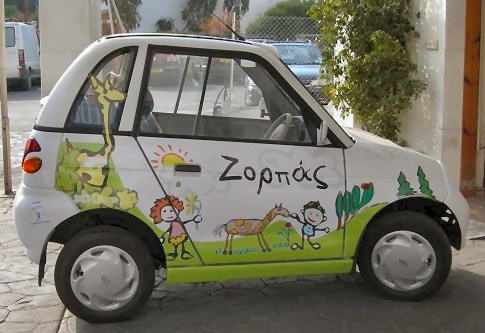 My Kia Picanto 1.0 1 12v (66bhp) Hatchback 5dr 998cc Petrol Manual (5 Speed) Petrol Manual gearbox is only £165.56 inc VAT per month with 3 months initial payment, followed by 35 payments on direct debit. Business customers, make sure you deduct the VAT, when making decisions. As I can't tell what type of customer you are (business or private), I can't display the price any other way but to show VAT seperately (sorry!).

This price on my Kia Picanto includes full road tax for the length of the contract, on all of my cars and vans! Free delivery to your home or work and free collection from you at the end! £165.56 inc VAT per month is based on you driving 10,000 miles per annum, but higher mileages are usually available at a small extra cost. If you go over the allocated miles, you can pay a small excess mileage charge, usually between 3p and 15p per mile.
The comparative or "fridge" label, is compulsory in car showrooms – except you've got to DRIVE there to see it! I won an industry award for displaying it electronically for all website visitors. I am the proud winner of the 2008 Best Environmentalist 2008 Automotive Management Award. Like me, Michael O'Leary, CEO of Ryanair talks straight about cars versus planes. "The usual horseshit", he says. One day, every car will be as Green as my Jolly Green Nuclear Missile Truck "Calm down dear!" – it's only done 1,000 miles since 1970.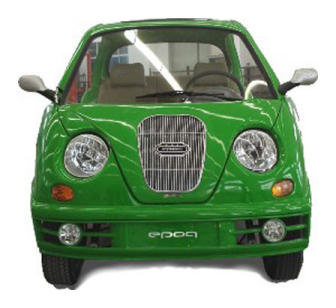 Check your fuel consumption – it will help you get the most from the car, changes in overall fuel consumption may indicate a fault.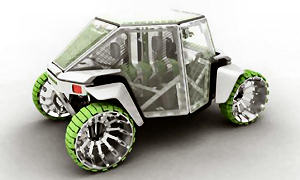 Looking at my pile of website remarks, I just found this one:

You be crazy, but I love it.
Dan Craggs, Barry, CF63 1FS
dancraggs_@gmail.com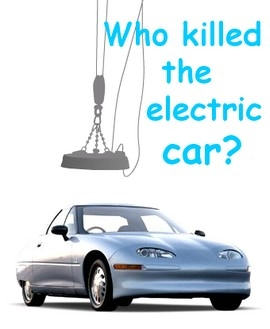 The different fuels have different merits from an environmental perspective. Compared to petrol, diesel vehicles have significantly lower CO2 emissions per kilometre traveled because of the higher efficiency of diesel engines and hence have a lower impact on climate change. Diesel vehicles also emit lower levels of CO and HC than equivalent petrol vehicles. However diesel engines emit greater levels of NOx and Particles than new petrol vehicles. As mentioned earlier, emissions of such pollutants are an air quality issue, particularly in urban areas.