I am the fastest car supplier in the UK to update the Renault Captur 0.9 TCE Iconic 12v (90bhp) Hatchback 5dr 898cc Petrol Manual (5 Speed) Petrol Manual information. No one in the industry can believe how fast I am.

These days, in UK identity theft is common (not problem in China; we all look same, heheh), money laundering is common, and so is fraud. To proctect themselves, and you, against these problems the finance companies like lots of ID. There are many protecting regulations. Photographic and signature proving (new driving licence or passport), and address proving (recent 90 day or less old utility bill showing your name and address). A company may want to submit a VAT return (proof of trading) or latest signed accounts, and anyone can supply a current bank statement (you can blot out the figures if you are sensitive).

Compared to improvements in the emissions of toxic pollutants, there has been less progress on reducing CO2 from cars. For a given type of fuel the CO2 emissions of a car are directly proportional to the quantity of fuel consumed. Until recently the average fuel consumption of new cars was unchanged relative to that in the mid 1980�s. This was because while engines have become more efficient over this period, average vehicle mass has increased due to additional features to meet crash safety requirements and the widespread addition of features such as power assisted steering and air conditioning. However, there are signs that in the last few years average fuel consumption has begun to drop in response to voluntary agreements by vehicle manufacturers to reduce CO2 emissions.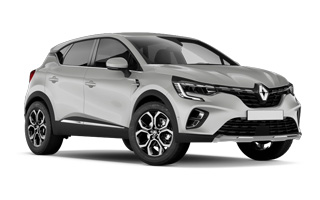 Having got all the info for the Renault Captur Petrol Manual, I can publish the new CO2 figure: 139g/km. This will change across the different models of this particular car, they are all a bit different.

My Renault Captur 0.9 TCE Iconic 12v (90bhp) Hatchback 5dr 898cc Petrol Manual (5 Speed) Petrol Manual gearbox is only £162.59 inc VAT per month with 6 months initial payment, followed by 35 payments on direct debit. Business customers, make sure you deduct the VAT, when making decisions. As I can't tell what type of customer you are (business or private), I can't display the price any other way but to show VAT seperately (sorry!).

This price on my Renault Captur includes full road tax for the length of the contract, on all of my cars and vans! Free delivery to your home or work and free collection from you at the end! £162.59 inc VAT per month is based on you driving 10,000 miles per annum, but higher mileages are usually available at a small extra cost. If you go over the allocated miles, you can pay a small excess mileage charge, usually between 3p and 15p per mile.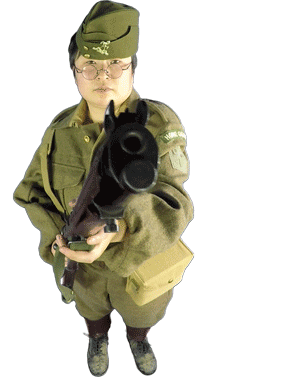 Remember I won the best non-franchise environmentalist 2008 in the Automotive Industry Awards. Don't let these manufacturers fool you; LINGsCARS.com is the ONLY new car supplier to display and promote environmental info for ALL new cars, on the web! I have a Master's Degree in Environmental Quality from Bournemouth Univeristy in 2000, plus a BSc in Applied Chemistry from Jinan University, Guanzhou in 1997.

Keep the pressure up – make sure the tyres are inflated to the correct pressure for the vehicle.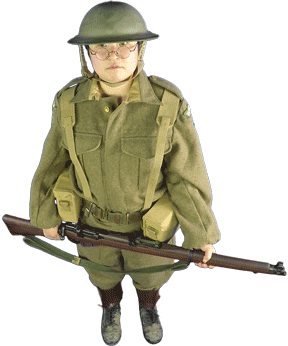 LINGsCARS.com gets loads of comments. Here's one (email address changed):

I think this is a fab website.
Kate Howell, Swansea, SA1 6JN
katevhowell_@ecologyfund.net

Climate Change is recognised as one of the greatest environmental threats facing the World today and it has long been appreciated by Governments, that reducing the impact of the motor vehicle has an important part to play in addressing this threat.