CO2 affects fuel consumption directly. Less CO2 means less fuel burnt. So, I'm reporting this change on the BMW X2 Petrol Automatic. Have a look at the new figures.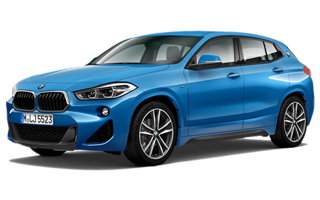 As a bonus to add to your lower motoring costs, you will get every subsequent year's road tax sent to you free of charge, saving you up to £385 per year, or £1,155 on a 3-year contract!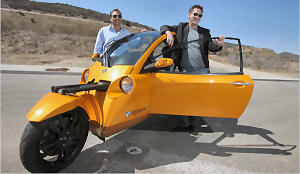 And if you are thinking that all the fuss at the moment should be about air travel, not cars, Michael O'Leary (of Ryanair) will put you right. He said "Aviation accounts for a 'Mickey Mouse' 3% of carbon emissions across the EU, compared with nearly 25% from road transport" He also said "I don�t believe in trotting out all that PC claptrap just not to upset a couple of fu*king environmental lunatics. They are just loons" – which makes sense to me, as I have a problem with this statement from Christopher Macgowan, the head of the SMMT; "The motor industry is committed to helping tackle climate change". Frankly, I don't think many retailers and dealers are.

Working it out from the tables, the CO2 is just 134g/km for the BMW X2 Petrol Automatic. There are a few cars in this range, so different specs will give slightly different CO2 values.

My BMW X2 2.0 sDrive 20i M Sport 16v (192bhp) Hatchback 5dr 1998cc Petrol Step Auto (7 Speed) Petrol Automatic gearbox is only £337.97 inc VAT per month with 3 months initial payment, followed by 35 payments on direct debit. Business customers, make sure you deduct the VAT, when making decisions. As I can't tell what type of customer you are (business or private), I can't display the price any other way but to show VAT seperately (sorry!).

This price on my BMW X2 includes full road tax for the length of the contract, on all of my cars and vans! Free delivery to your home or work and free collection from you at the end! £337.97 inc VAT per month is based on you driving 10,000 miles per annum, but higher mileages are usually available at a small extra cost. If you go over the allocated miles, you can pay a small excess mileage charge, usually between 3p and 15p per mile.

The comparative or "fridge" label, is compulsory in car showrooms – except you've got to DRIVE there to see it! I won an industry award for displaying it electronically for all website visitors. I am the proud winner of the 2008 Best Environmentalist 2008 Automotive Management Award. Like me, Michael O'Leary, CEO of Ryanair talks straight about cars versus planes. "The usual horseshit", he says. One day, every car will be as Green as my Jolly Green Nuclear Missile Truck "Calm down dear!" – it's only done 1,000 miles since 1970.

Check your fuel consumption – it will help you get the most from the car, changes in overall fuel consumption may indicate a fault.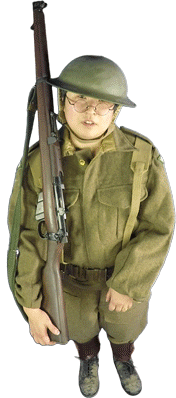 My website comment page is overflowing. This is one of my favourites.
I think this is a fab website.
Kate Howell, Swansea, SA1 6JN
katevhowell_@ecologyfund.net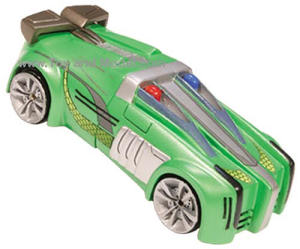 The different fuels have different merits from an environmental perspective. Compared to petrol, diesel vehicles have significantly lower CO2 emissions per kilometre traveled because of the higher efficiency of diesel engines and hence have a lower impact on climate change. Diesel vehicles also emit lower levels of CO and HC than equivalent petrol vehicles. However diesel engines emit greater levels of NOx and Particles than new petrol vehicles. As mentioned earlier, emissions of such pollutants are an air quality issue, particularly in urban areas.