Everyone moans that things go up and up and up. Well, the CO2 on the BMW X2 2.0 sDrive 20i M Sport 16v (192bhp) Hatchback 5dr 1998cc Petrol Step Auto (7 Speed) Petrol Automatic has just come down! What a result! This post is to let you know.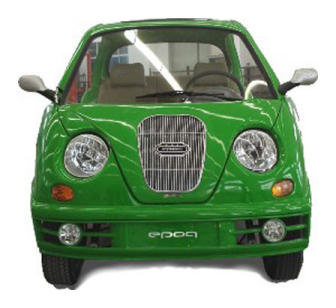 Personal Contract Hire is exactly the same as contract hire for businesses. This is the beauty of getting a car like this, as you benefit from FLEET BONUSES! However, VAT makes a difference. Businesses get the rentals shown ex-VAT (they can often reclaim half of it), whereas private purchasers have it included in the rentals.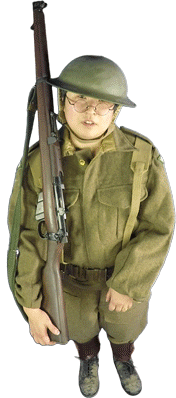 My customers agree to adhere to a fixed mileage allowance (usually 10,000, 15,000 or 20,000 miles per annum) and they are charged for "excess" miles. This means they are far more aware of the costs involved in unneccessary journeys in their new cars. To a certain extent, my customers will consider "is my journey really neccessary?" and "would it be cheaper to do this long trip on the train?".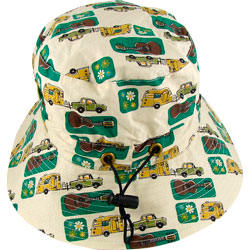 For this brand new BMW X2 Petrol Automatic, the latest CO2 figure is just 134g/km. When I chose this trim, it was because I have a few of these available. Different trims will have different CO2.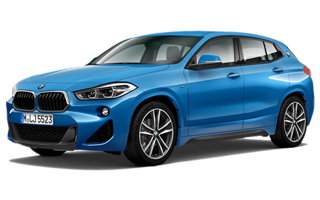 My BMW X2 2.0 sDrive 20i M Sport 16v (192bhp) Hatchback 5dr 1998cc Petrol Step Auto (7 Speed) Petrol Automatic gearbox is only £337.97 inc VAT per month with 3 months initial payment, followed by 35 payments on direct debit. Business customers, make sure you deduct the VAT, when making decisions. As I can't tell what type of customer you are (business or private), I can't display the price any other way but to show VAT seperately (sorry!).

This price on my BMW X2 includes full road tax for the length of the contract, on all of my cars and vans! Free delivery to your home or work and free collection from you at the end! £337.97 inc VAT per month is based on you driving 10,000 miles per annum, but higher mileages are usually available at a small extra cost. If you go over the allocated miles, you can pay a small excess mileage charge, usually between 3p and 15p per mile.

Remember I won the best non-franchise environmentalist 2008 in the Automotive Industry Awards. Don't let these manufacturers fool you; LINGsCARS.com is the ONLY new car supplier to display and promote environmental info for ALL new cars, on the web! I have a Master's Degree in Environmental Quality from Bournemouth Univeristy in 2000, plus a BSc in Applied Chemistry from Jinan University, Guanzhou in 1997.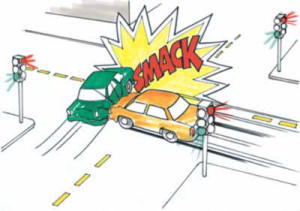 Drive smoothly and efficiently – harsh acceleration and heavy braking have a very significant effect on fuel consumption, driving more smoothly saves fuel.
This comment is great: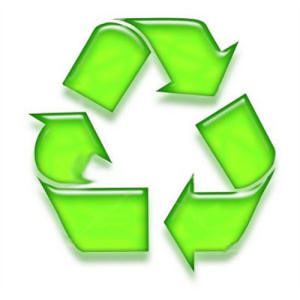 You are as mad as my wife-to-be is. Good site, very funny.
Dave Millar, Kings Lynn PE30 3PN
highlander557_@hotmail.com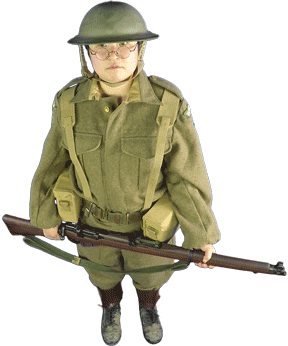 Failure to show fuel consumption labels on new cars on display, or to make available to potential buyers the results of the fuel consumption tests as listed in this booklet, render dealers liable on conviction to a fine of up to �5,000. The same penalty exists for anyone who does not include all the appropriate test results in promotional literature. Trading Standards enforce point of sale information and should be contacted if you have concerns in this area. The Vehicle Certification Agency enforce the provision of information in advertising and promotional literature.