I am the fastest car supplier in the UK to update the Hyundai Tucson Estate 1.6 GDi 2WD SE Nav 16v (132bhp) Estate 5dr 1591cc Petrol Manual (6 Speed) Petrol Manual information. No one in the industry can believe how fast I am.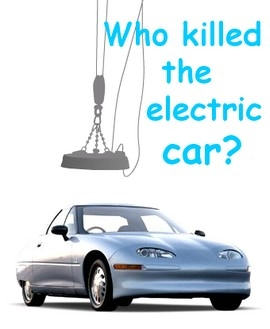 Your car belongs to the finance company on whose documents you agreed to the contract. Many different wear and tear agreements are issued, but it is safe to say that they all are similar to the industry standard issued by the BVRLA (British Vehicle Rental and Leasing Association). I have condensed the advice into an easy to read PDF file. If you have things to fix, I recommend 1st call to people like Dent Devils, mobile Glass Repair, etc. Cheap and often works. They usually come to you, in van. Easy. Treat this car like your own car and you will not go far wrong. If you sold a 2-year-old car privately, you would fix exact same problems. Common sense helps!

When a customer clicks through into an individual car's detail, they can see even more information. This includes the CO2 (again) and all three EC fuel consumption measurements. I even include the EU noise rating and the road tax "class" which may influence a customer's car choice decision. (Please bear in mind that the road tax is completely free, from me – I include that cost information so a customer has more clue about the environmental impact of their new car).

For this brand new Hyundai Tucson Estate Petrol Manual, the latest CO2 figure is just 162g/km. When I chose this trim, it was because I have a few of these available. Different trims will have different CO2.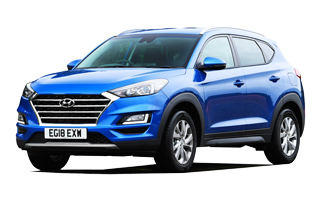 My Hyundai Tucson Estate 1.6 GDi 2WD SE Nav 16v (132bhp) Estate 5dr 1591cc Petrol Manual (6 Speed) Petrol Manual gearbox is only £232.80 inc VAT per month with 3 months initial payment, followed by 35 payments on direct debit. Business customers, make sure you deduct the VAT, when making decisions. As I can't tell what type of customer you are (business or private), I can't display the price any other way but to show VAT seperately (sorry!).

This price on my Hyundai Tucson Estate includes full road tax for the length of the contract, on all of my cars and vans! Free delivery to your home or work and free collection from you at the end! £232.80 inc VAT per month is based on you driving 10,000 miles per annum, but higher mileages are usually available at a small extra cost. If you go over the allocated miles, you can pay a small excess mileage charge, usually between 3p and 15p per mile.

Remember I won the best non-franchise environmentalist 2008 in the Automotive Industry Awards. Don't let these manufacturers fool you; LINGsCARS.com is the ONLY new car supplier to display and promote environmental info for ALL new cars, on the web! I have a Master's Degree in Environmental Quality from Bournemouth Univeristy in 2000, plus a BSc in Applied Chemistry from Jinan University, Guanzhou in 1997.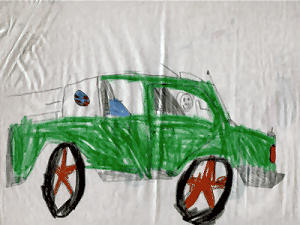 Try to avoid using your car for short journeys – use public transport, ride a bicycle or walk.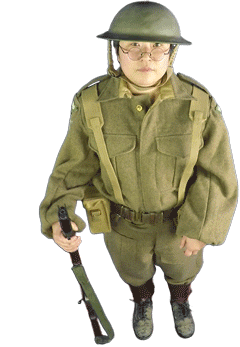 I have so many comments about my website, this one says;

I came across your website, which I have found to be really amazing and has really brightened up my normally boring days.
Lisa McCann, Armagh City, BT60 4HF
star456ireland20012001_@yahoo.co.uk

Biofuels also offer a way to reduce vehicles' impacts on climate change. The fuels are not entirely CO2 neutral because of the energy used to grow and process crops, but they can offer substantial CO2 savings over fossil petrol and diesel. Today most biofuels are sold in a blends of up to 5% with fossil petrol and diesel . These are suitable for use in all vehicles. Fuel standards may be extended in the future to allow more than 5% if it is concluded that this is compatible with existing vehicles. Some manufacturers offer 'flexi-fuel' vehicles that can run on bioethanol blends up to E85 – a blend of 85% bioethanol and 15% petrol, as well as fossil petrol.