My system has alerted me that the Nissan Juke 1.6 i 16v (93bhp) Visia Hatchback 5dr 1598cc Petrol Manual has changed today so I update my website and post here for the benefit of customers. No one else bothers with this stuff. I treat you like adult, not idiot.
Sometimes you must resign yourself to fact that dealer will look after a retail customer first. Your delivery might be slightly delayed because they are fussing over a damn retail customer (paying �1000's more than you), and you have to learn to relax. Most times these delays never happen, but sometimes they do, so I'm just preparing your brain and giving you tip.

And if you are thinking that all the fuss at the moment should be about air travel, not cars, Michael O'Leary (of Ryanair) will put you right. He said "Aviation accounts for a 'Mickey Mouse' 3% of carbon emissions across the EU, compared with nearly 25% from road transport" He also said "I don�t believe in trotting out all that PC claptrap just not to upset a couple of fu*king environmental lunatics. They are just loons" – which makes sense to me, as I have a problem with this statement from Christopher Macgowan, the head of the SMMT; "The motor industry is committed to helping tackle climate change". Frankly, I don't think many retailers and dealers are.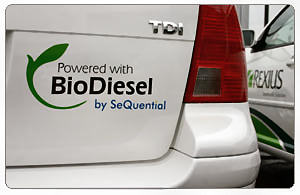 I have taken a typical model of this car from my website – the Nissan Juke Petrol Manual. For this car, the CO2 is now just 138g/km. Other trim levels might differ slightly.

My Nissan Juke 1.6 i 16v (93bhp) Visia Hatchback 5dr 1598cc Petrol Manual gearbox is only £157.58 inc VAT per month with 3 months initial payment, followed by 35 payments on direct debit. Business customers, make sure you deduct the VAT, when making decisions. As I can't tell what type of customer you are (business or private), I can't display the price any other way but to show VAT seperately (sorry!).

This price on my Nissan Juke includes full road tax for the length of the contract, on all of my cars and vans! Free delivery to your home or work and free collection from you at the end! £157.58 inc VAT per month is based on you driving 10,000 miles per annum, but higher mileages are usually available at a small extra cost. If you go over the allocated miles, you can pay a small excess mileage charge, usually between 3p and 15p per mile.

Winning the environmental award (2008 Best Environmentalist in the car industry) was very pleasing for me as it meant I was being recognised for my hard work. I'm the the ONLY new car supplier to display and promote environmental info for ALL new cars, on the web! Please note I have pioneered availability of environmental information on the internet. Using the internet to research and buy new cars is the most environmentally friendly method, by miles.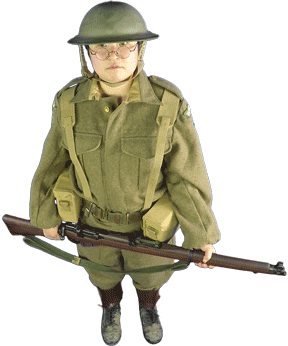 Try to avoid using your car for short journeys – use public transport, ride a bicycle or walk.

LINGsCARS.com gets loads of comments. Here's one (email address changed):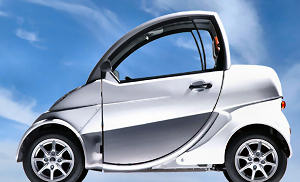 Ling, I found your site because you are a Googlewhack!!! If you enter the words "antidisestablishmentarianism multipla" you are the only site that is found!! I am, however, glad I found you because it is a mad site!!! I think you should get in touch with Dave Gorman to tell him you are a Googlewhack!
Chris Eyre, Dewsbury, WF13 4RA
leedsfan72_@hotmail.com
Because of the need to maintain strict comparability of results achieved by the standard tests they cannot be fully representative of real life driving conditions. Firstly, it is obviously not practicable to test each individual new car; thus only one production car is tested as being representative of the model and may therefore produce a better or worse result than another similar vehicle. Secondly, there are infinite variations in driving styles and in road, car and weather conditions, all of which can have a bearing on the results achieved. For these reasons the fuel consumption achieved on the road will not necessarily be the same as the official test results.