Green output is important to me, so I tell you the VW T-Roc 1.6 TDI SE 16v (115bhp) Hatchback 5dr 1598cc Diesel Manual (6 Speed) Diesel Manual has changed, here are the new figures. I work hard to keep everything up to date.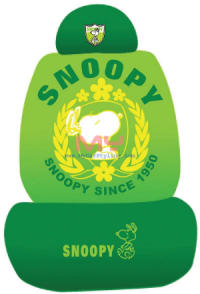 As a bonus to add to your lower motoring costs, you will get every subsequent year's road tax sent to you free of charge, saving you up to £385 per year, or £1,155 on a 3-year contract!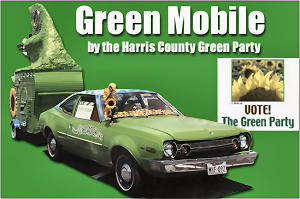 In 2008, I won the "BEST non-franchised ENVIRONMENTALIST" in the Automotive Management Awards, sponsored by the RAC. My website won "BEST non-franchised WEBSITE 2007" in the Automotive Management Awards. My website has been voted in the "TOP 100" in the world, by FHM magazine. I was voted "NORTH-EAST ENTREPRENEUR OF THE YEAR 2006" in the One North East-sponsored WIN business awards. CAR Magazine listed me in their TOP 7 pick of UK car websites. I have around 50,000 unique visitors a month. I have well over 3000 happy, existing customers, and over 900 letters published on this website.

For this brand new VW T-Roc Diesel Manual, the latest CO2 figure is just g/km. When I chose this trim, it was because I have a few of these available. Different trims will have different CO2.

My VW T-Roc 1.6 TDI SE 16v (115bhp) Hatchback 5dr 1598cc Diesel Manual (6 Speed) Diesel Manual gearbox is only £268.73 inc VAT per month with 3 months initial payment, followed by 35 payments on direct debit. Business customers, make sure you deduct the VAT, when making decisions. As I can't tell what type of customer you are (business or private), I can't display the price any other way but to show VAT seperately (sorry!).

This price on my VW T-Roc includes full road tax for the length of the contract, on all of my cars and vans! Free delivery to your home or work and free collection from you at the end! £268.73 inc VAT per month is based on you driving 10,000 miles per annum, but higher mileages are usually available at a small extra cost. If you go over the allocated miles, you can pay a small excess mileage charge, usually between 3p and 15p per mile.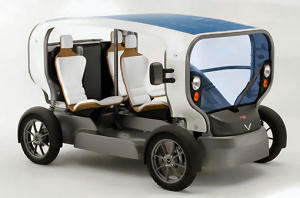 The comparative or "fridge" label, is compulsory in car showrooms – except you've got to DRIVE there to see it! I won an industry award for displaying it electronically for all website visitors. I am the proud winner of the 2008 Best Environmentalist 2008 Automotive Management Award. Like me, Michael O'Leary, CEO of Ryanair talks straight about cars versus planes. "The usual horseshit", he says. One day, every car will be as Green as my Jolly Green Nuclear Missile Truck "Calm down dear!" – it's only done 1,000 miles since 1970.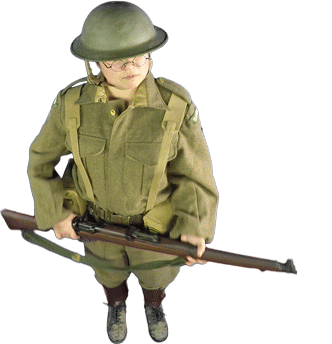 Do not compromise safety but be aware that the use of onboard electrical devices increases fuel consumption.

My website comment page is overflowing. This is one of my favourites.

You are as mad as my wife-to-be is. Good site, very funny.
Dave Millar, Kings Lynn PE30 3PN
highlander557_@hotmail.com
Dealers are also required to display a poster � in paper or as an electronic display, in a prominent position, showing the fuel consumption and CO2 emissions for all new passenger car models displayed, or offered for sale through that particular showroom. In addition to the above, the directive also requires manufacturers to include fuel consumption and CO2 emissions data in all brochures and printed advertisements, provided that the literature relates to a specific model of car. These requirements were implemented into UK law by The Passenger Car (Fuel Consumption and CO2 emissions Information) Regulations 2001, which came into force on the 21st of November 2001.