Great cars like the VW Touareg Estate 3.0 V6 TDI 4Motion SEL 24v (231bhp) Estate 5dr 2967cc Diesel Tip Auto (8 Speed) Diesel Automatic jump out to me when I am checking environment data. This one has changed, so I type it here. I get a lot of these changes.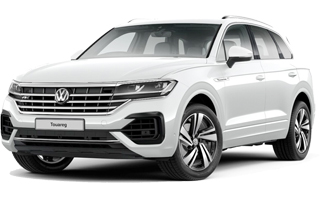 As a bonus to add to your lower motoring costs, you will get every subsequent year's road tax sent to you free of charge, saving you up to £385 per year, or £1,155 on a 3-year contract!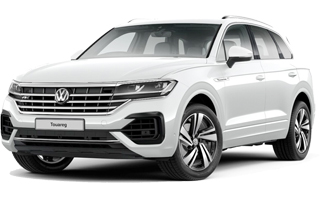 Christopher Macgowan, Chief Executive of the SMMT wrote to me and said "Ling, thank you very much for giving us the opportunity at SMMT to look at the impact of the (environmental) label in a different media from the car showroom. We have always been aware that like the "white goods" label on which the car label is based, that its merits extend beyond the car showroom. In addition we know that the earlier in the buying process the purchaser thinks about low CO2 emissions the more consideration it will be given in the buying process. The industry is committed to seeing the environmental credentials of cars being widely publicised and the SMMT will continue to provide leadership in this area; as with all new initiatives in a huge industry like ours, it takes a bit of time to become widespread and universally available but please be in no doubt that the SMMT and I personally are determined to see the widespread use of the new label."
I am pleased to say that the CO2 for the VW Touareg Estate Diesel Automatic is now g/km. If you chose a different trim level, the CO2 would change, but not by much.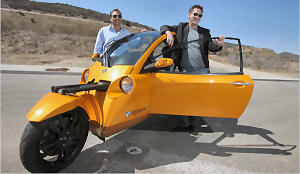 My VW Touareg Estate 3.0 V6 TDI 4Motion SEL 24v (231bhp) Estate 5dr 2967cc Diesel Tip Auto (8 Speed) Diesel Automatic gearbox is only £510.22 inc VAT per month with 3 months initial payment, followed by 35 payments on direct debit. Business customers, make sure you deduct the VAT, when making decisions. As I can't tell what type of customer you are (business or private), I can't display the price any other way but to show VAT seperately (sorry!).

This price on my VW Touareg Estate includes full road tax for the length of the contract, on all of my cars and vans! Free delivery to your home or work and free collection from you at the end! £510.22 inc VAT per month is based on you driving 10,000 miles per annum, but higher mileages are usually available at a small extra cost. If you go over the allocated miles, you can pay a small excess mileage charge, usually between 3p and 15p per mile.
Remember I won the best non-franchise environmentalist 2008 in the Automotive Industry Awards. Don't let these manufacturers fool you; LINGsCARS.com is the ONLY new car supplier to display and promote environmental info for ALL new cars, on the web! I have a Master's Degree in Environmental Quality from Bournemouth Univeristy in 2000, plus a BSc in Applied Chemistry from Jinan University, Guanzhou in 1997.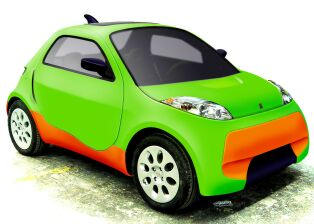 Use air-conditioning sparingly – running air-conditioning continuously will increase fuel consumption significantly.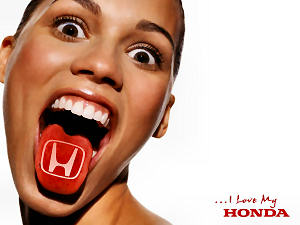 Look at this comment. It is not just me who is a mentalist.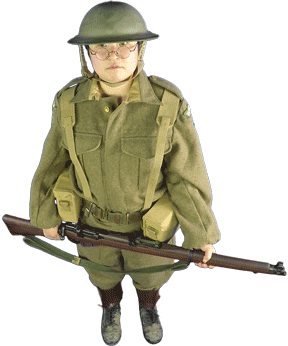 What a great site – I didn't know that leasing a car could actually be funny. If I buy a car, can I pay in Yuan?
Noel Ryan, St Neots, PE19 1NP
noel_ryan_@tiscali.co.uk

Biofuels also offer a way to reduce vehicles' impacts on climate change. The fuels are not entirely CO2 neutral because of the energy used to grow and process crops, but they can offer substantial CO2 savings over fossil petrol and diesel. Today most biofuels are sold in a blends of up to 5% with fossil petrol and diesel . These are suitable for use in all vehicles. Fuel standards may be extended in the future to allow more than 5% if it is concluded that this is compatible with existing vehicles. Some manufacturers offer 'flexi-fuel' vehicles that can run on bioethanol blends up to E85 – a blend of 85% bioethanol and 15% petrol, as well as fossil petrol.