Making your car greener is important, so it is nice when you can do it just by looking at the new Kia Sportage 1.6 GDi (130bhp) 2 ISG Station Wagon 5dr 1591cc Petrol Manual. The CO2 values have changed, making it more attractive.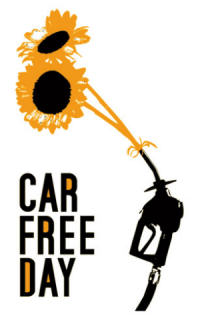 Oh, I get very mad about this, but I cannot say this in my advertising or some big leasing companies complain to me that I slag them off… The industry standard for contract hire is a 1x rental-initial-payment or (more usually) a 3x rental-initial-payment. That's it. If everyone advertised this, you could easily compare the rental figures as the football field we are playing on would be flat.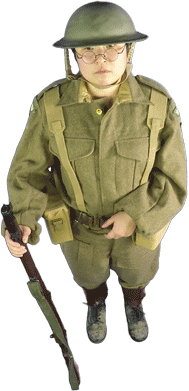 According to Nicholas Stern's report, 14 per cent of global carbon dioxide emissions come from transport. The SMMT points out that the motor industry recognises it has a key role to play in reducing the impact of its products and production processes and will continue to develop the technologies to deliver more sustainable motoring. New cars, commercial vehicles and buses reflect many of the cleaner technologies coming to market, including biofuel models, hybrids and greener diesel vehicles.

I have taken a typical model of this car from my website – the Kia Sportage Petrol Manual. For this car, the CO2 is now just 147g/km. Other trim levels might differ slightly.

My Kia Sportage 1.6 GDi (130bhp) 2 ISG Station Wagon 5dr 1591cc Petrol Manual gearbox is only £233.26 inc VAT per month with 3 months initial payment, followed by 35 payments on direct debit. Business customers, make sure you deduct the VAT, when making decisions. As I can't tell what type of customer you are (business or private), I can't display the price any other way but to show VAT seperately (sorry!).

This price on my Kia Sportage includes full road tax for the length of the contract, on all of my cars and vans! Free delivery to your home or work and free collection from you at the end! £233.26 inc VAT per month is based on you driving 10,000 miles per annum, but higher mileages are usually available at a small extra cost. If you go over the allocated miles, you can pay a small excess mileage charge, usually between 3p and 15p per mile.
Sir Nicholas Stern, Head of the Government Economics Service, produced the UK Government Environmental Report on the Economics of Climate Change. I was so pleased to win an Environmental Award in 2008, myself. I am determined that LINGsCARS.com will go further than anyone else in this industry to exceed the legal minimum information disclosure. It is probably the case that my customers have the smallest environmental footprints of any new car customers in the UK!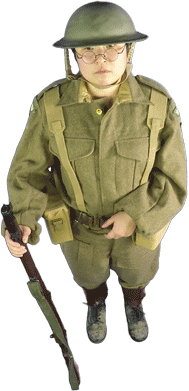 Plan ahead – choose uncongested routes, combine trips, car share.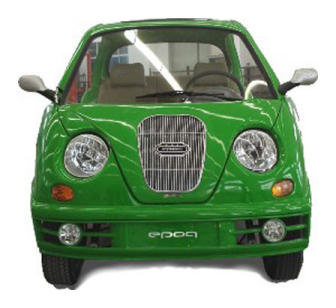 A lot of people write comments. I get them all the time. This is one of the silliest:
Velle funnee site. keep it up, Ling. You fast getting a fan base on web. Take care.
Terry Ive, Eastwood, SS9 5QE
rizla01_@yahoo.com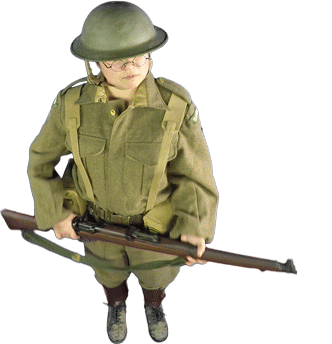 The external noise emitted by passenger cars has been controlled since 1929 when the Motor Cars (Excessive Noise) regulations were introduced. New cars are now required to meet Europe-wide noise limits. These have been progressively reduced from 82 decibels (dB(A)) in 1978 to the current limit of 74 dB(A) established in 1996. This means it would take 7 new vehicles to make the same amount of noise as a vehicle that just meets the pre-1978 limits.