Look, another CO2 change! The Skoda Octavia 1.5 TSI SE L 16v (150bhp) (5 seats) Hatchback 5dr 1495cc Petrol Manual (6 Speed) Petrol Manual has moved slightly in the environment tales again. I post the new info, and publish on my website.

Most extras fitted onto cars don't seem to make difference to the resale price in 2-3 years. Metallic paint, leather and aircon actually do, but let's face it most cars I sell come with aircon and met paint, anyway. So, if you ask for quote to include extras, you can bet life that it will mean you pay the whole cost of the extra thing, divided by the number of rentals.

At the Kyoto Conference on Climate Change in December 1997 all developed countries agreed to legally binding targets to reduce their greenhouse gas emissions in response to warnings over global climate change. Following this the European Commission and the European Automobile Manufacturers Association (ACEA) came to an agreement in July 1998 that committed ACEA to reduce the CO2 emissions from new passenger cars by over 25% to an average CO2 emission figure of 140 g/km by 2008. This is one of the most significant industry agreements on reducing greenhouse gas emissions and it has led to more fuel efficient vehicles being brought to the market. Similar voluntary agreements have now been reached with Japanese and Korean motor manufacturers. I dread to think what the Chinese are doing…

The CO2 for this Skoda Octavia Petrol Manual is better than it was, at just 114g/km. It is a bit different if you look at a slightly different trim level.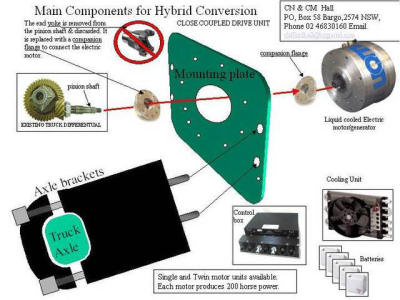 My Skoda Octavia 1.5 TSI SE L 16v (150bhp) (5 seats) Hatchback 5dr 1495cc Petrol Manual (6 Speed) Petrol Manual gearbox is only £244.78 inc VAT per month with 3 months initial payment, followed by 35 payments on direct debit. Business customers, make sure you deduct the VAT, when making decisions. As I can't tell what type of customer you are (business or private), I can't display the price any other way but to show VAT seperately (sorry!).

This price on my Skoda Octavia includes full road tax for the length of the contract, on all of my cars and vans! Free delivery to your home or work and free collection from you at the end! £244.78 inc VAT per month is based on you driving 10,000 miles per annum, but higher mileages are usually available at a small extra cost. If you go over the allocated miles, you can pay a small excess mileage charge, usually between 3p and 15p per mile.

The comparative or "fridge" label, is compulsory in car showrooms – except you've got to DRIVE there to see it! I won an industry award for displaying it electronically for all website visitors. I am the proud winner of the 2008 Best Environmentalist 2008 Automotive Management Award. Like me, Michael O'Leary, CEO of Ryanair talks straight about cars versus planes. "The usual horseshit", he says. One day, every car will be as Green as my Jolly Green Nuclear Missile Truck "Calm down dear!" – it's only done 1,000 miles since 1970.
Cold starts – drive off as soon as possible after starting.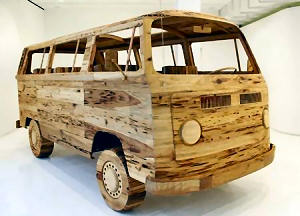 I have hundreds of these comments on my website: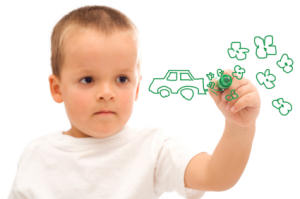 Great site, easy to navigate.
Jammer Hearne, Kirkby in Ashfield, NG17 7FY
greenday_chic_xx_@hotmail.co.uk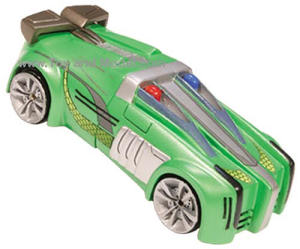 In 1993 exhaust emission limits, (generally referred to as the Euro 1 standards) were introduced for new cars which resulted in the adoption of advanced emission control techniques, e.g. catalysts. More stringent emission limits came into effect in 1997 (Euro 2) and 2001 (Euro 3) and 1st January 2005 (Euro 4). Euro 4 came fully into force on 1st January 2007 and now covers most new cars on sale.