If you are interested in CO2 stuff, then read this. I have a new figure for the Mercedes A Class 1.5 A180d Sport Executive 8v (116bhp) Hatchback 5dr 1461cc Diesel Automatic (7 Speed) Diesel Automatic and I am updating it on my website now.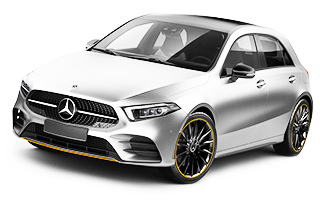 At the end of the contract, the car is collected from you and you have no further obligations. You do not buy the car, nor do you have a "balloon" payment. Simply give it back! Of course, the car should be fair and reasonable condition commensurate with its age and mileage. If it's not, you'll be charged for any damage. But to me that's common sense.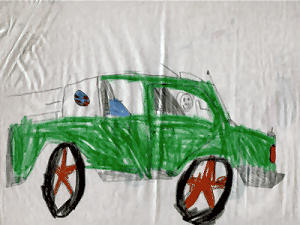 Back to CO2 – there is no easy technical way to deal with CO2. The best way to reduce it and the other emissions is to use the car only when it is necessary and to walk or use public transport where possible. When you are choosing a vehicle and you have selected the most appropriate class of vehicle for your needs, choose the most fuel efficient vehicle in that group. This is where a franchised new car dealer really struggles. Is a Ford dealer really going to advise a customer to buy a lower-polluting Renault Megane? Did you know the fuel consumption of similar size cars can vary as much as 45%?

I have taken a typical model of this car from my website – the Mercedes A Class Diesel Automatic. For this car, the CO2 is now just 0g/km. Other trim levels might differ slightly.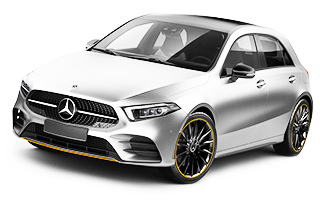 My Mercedes A Class 1.5 A180d Sport Executive 8v (116bhp) Hatchback 5dr 1461cc Diesel Automatic (7 Speed) Diesel Automatic gearbox is only £247.18 inc VAT per month with 9 months initial payment, followed by 23 payments on direct debit. Business customers, make sure you deduct the VAT, when making decisions. As I can't tell what type of customer you are (business or private), I can't display the price any other way but to show VAT seperately (sorry!).

This price on my Mercedes A Class includes full road tax for the length of the contract, on all of my cars and vans! Free delivery to your home or work and free collection from you at the end! £247.18 inc VAT per month is based on you driving 10,000 miles per annum, but higher mileages are usually available at a small extra cost. If you go over the allocated miles, you can pay a small excess mileage charge, usually between 3p and 15p per mile.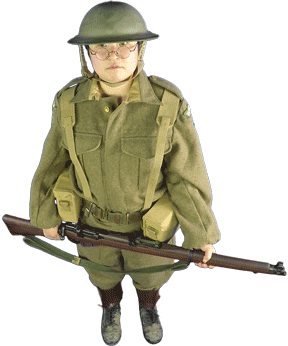 Sir Nicholas Stern, Head of the Government Economics Service, produced the UK Government Environmental Report on the Economics of Climate Change. I was so pleased to win an Environmental Award in 2008, myself. I am determined that LINGsCARS.com will go further than anyone else in this industry to exceed the legal minimum information disclosure. It is probably the case that my customers have the smallest environmental footprints of any new car customers in the UK!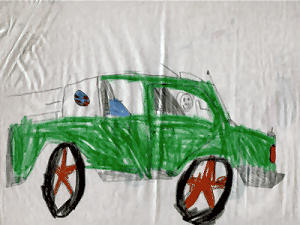 Slow down – driving at high speeds significantly increases fuel consumption.

My website comment page is overflowing. This is one of my favourites.

Hello Ling, I found your site one of the most interesting and funny on the web. What a great concept, if only there were more people like you! Why don't you have a recipe of the month? Your quiz was too hard for me and your teeshirt is cool.
Mary Nowell, East Kilbride, G75 8EQ
marynowell1_@hotmail.com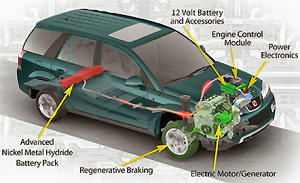 The different fuels have different merits from an environmental perspective. Compared to petrol, diesel vehicles have significantly lower CO2 emissions per kilometre traveled because of the higher efficiency of diesel engines and hence have a lower impact on climate change. Diesel vehicles also emit lower levels of CO and HC than equivalent petrol vehicles. However diesel engines emit greater levels of NOx and Particles than new petrol vehicles. As mentioned earlier, emissions of such pollutants are an air quality issue, particularly in urban areas.