Great cars like the Mini Hatch 2.0 i 16v (189bhp) Cooper S (Chili Pack) Hatchback 5dr 1998cc Petrol Manual jump out to me when I am checking environment data. This one has changed, so I type it here. I get a lot of these changes.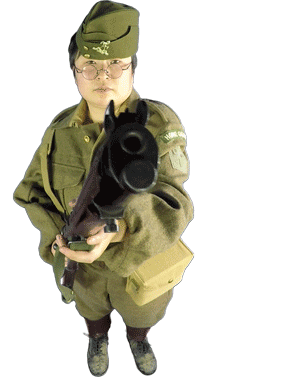 Most extras fitted onto cars don't seem to make difference to the resale price in 2-3 years. Metallic paint, leather and aircon actually do, but let's face it most cars I sell come with aircon and met paint, anyway. So, if you ask for quote to include extras, you can bet life that it will mean you pay the whole cost of the extra thing, divided by the number of rentals.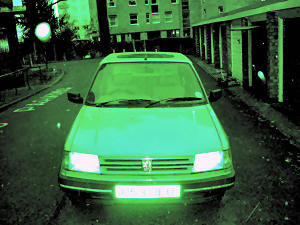 The VCA (the VCA is the Government designated UK approval authority) wrote to me, saying "I can appreciate the efforts you are making to improve environmental awareness amongst your customers and I'm sure that your approach will be of help to them when deciding on a new car. At this time there is no legal requirement for dealers to display this information on their websites." Why not? I think there should be! The VCA continued, "Your comments and in depth suggestions on how we might improve the output of the data will be considered alongside any other proposals for change."

Having got all the info for the Mini Hatch Petrol Manual, I can publish the new CO2 figure: 139g/km. This will change across the different models of this particular car, they are all a bit different.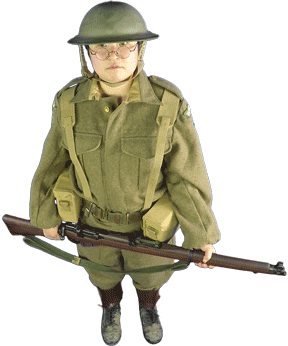 My Mini Hatch 2.0 i 16v (189bhp) Cooper S (Chili Pack) Hatchback 5dr 1998cc Petrol Manual gearbox is only £228.37 inc VAT per month with 3 months initial payment, followed by 35 payments on direct debit. Business customers, make sure you deduct the VAT, when making decisions. As I can't tell what type of customer you are (business or private), I can't display the price any other way but to show VAT seperately (sorry!).

This price on my Mini Hatch includes full road tax for the length of the contract, on all of my cars and vans! Free delivery to your home or work and free collection from you at the end! £228.37 inc VAT per month is based on you driving 10,000 miles per annum, but higher mileages are usually available at a small extra cost. If you go over the allocated miles, you can pay a small excess mileage charge, usually between 3p and 15p per mile.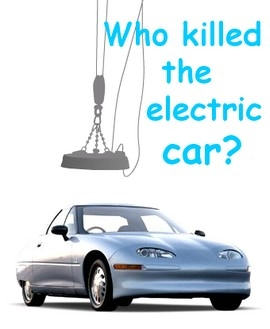 Sir Nicholas Stern, Head of the Government Economics Service, produced the UK Government Environmental Report on the Economics of Climate Change. I was so pleased to win an Environmental Award in 2008, myself. I am determined that LINGsCARS.com will go further than anyone else in this industry to exceed the legal minimum information disclosure. It is probably the case that my customers have the smallest environmental footprints of any new car customers in the UK!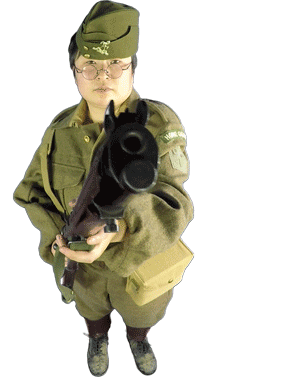 Use higher gears, as soon as traffic conditions allow.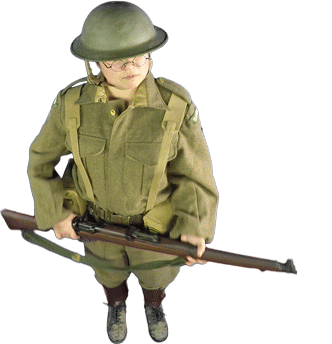 Read this website comment. I really try my best! (email address altered)

Website is so much fun and makes looking for cars fun. I will definitely be looking later in the year when my wife's car is due for change.
Warren Holt, Bury, BL8 1XJ
warren.holt1_@virgin.com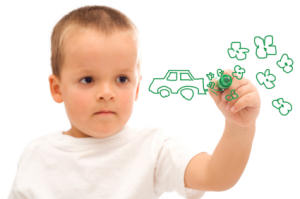 Failure to show fuel consumption labels on new cars on display, or to make available to potential buyers the results of the fuel consumption tests as listed in this booklet, render dealers liable on conviction to a fine of up to �5,000. The same penalty exists for anyone who does not include all the appropriate test results in promotional literature. Trading Standards enforce point of sale information and should be contacted if you have concerns in this area. The Vehicle Certification Agency enforce the provision of information in advertising and promotional literature.