Changing this information for the Volkswagen Golf Estate R 2.0 TSI 16v (310bhp) R 4WD Estate 5dr 1984cc Petrol DSG Automatic, I noticed most other websites still use old values. You should trust that I work harder to give you the correct info!

Most extras fitted onto cars don't seem to make difference to the resale price in 2-3 years. Metallic paint, leather and aircon actually do, but let's face it most cars I sell come with aircon and met paint, anyway. So, if you ask for quote to include extras, you can bet life that it will mean you pay the whole cost of the extra thing, divided by the number of rentals.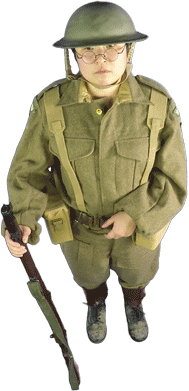 The VCA (the VCA is the Government designated UK approval authority) wrote to me, saying "I can appreciate the efforts you are making to improve environmental awareness amongst your customers and I'm sure that your approach will be of help to them when deciding on a new car. At this time there is no legal requirement for dealers to display this information on their websites." Why not? I think there should be! The VCA continued, "Your comments and in depth suggestions on how we might improve the output of the data will be considered alongside any other proposals for change."

Working it out from the tables, the CO2 is just 159g/km for the Volkswagen Golf Estate R Petrol DSG Automatic. There are a few cars in this range, so different specs will give slightly different CO2 values.

My Volkswagen Golf Estate R 2.0 TSI 16v (310bhp) R 4WD Estate 5dr 1984cc Petrol DSG Automatic gearbox is only £346.80 inc VAT per month with 3 months initial payment, followed by 35 payments on direct debit. Business customers, make sure you deduct the VAT, when making decisions. As I can't tell what type of customer you are (business or private), I can't display the price any other way but to show VAT seperately (sorry!).

This price on my Volkswagen Golf Estate R includes full road tax for the length of the contract, on all of my cars and vans! Free delivery to your home or work and free collection from you at the end! £346.80 inc VAT per month is based on you driving 10,000 miles per annum, but higher mileages are usually available at a small extra cost. If you go over the allocated miles, you can pay a small excess mileage charge, usually between 3p and 15p per mile.

Remember I won the best non-franchise environmentalist 2008 in the Automotive Industry Awards. Don't let these manufacturers fool you; LINGsCARS.com is the ONLY new car supplier to display and promote environmental info for ALL new cars, on the web! I have a Master's Degree in Environmental Quality from Bournemouth Univeristy in 2000, plus a BSc in Applied Chemistry from Jinan University, Guanzhou in 1997.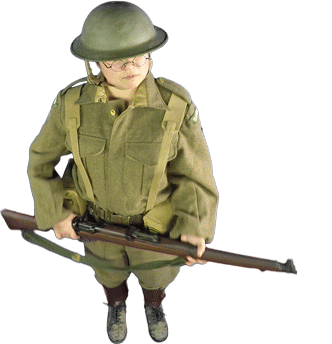 Regular servicing helps keep the engine at best efficiency.

My website comment page is overflowing. This is one of my favourites.

Totally off the wall but brilliant all the same. Wish there were more like it!
Bill Doodson, Huddersfield, HD1 4PP
bill.doodson_@ntlworld.com

EU Directive 1999/94/EC requires new car fuel consumption and CO2 emissions data to be made freely available to consumers. Car dealers are required to have a label showing the fuel consumption and CO2 emissions of each different model on display, either on or near the vehicle. Fuel consumption figures will be expressed both in litres per 100 kilometres (l/100 km) and in miles per gallon (mpg). The label will list the figures achieved in urban, extra-urban and combined conditions separately. From September of 2005, dealers had the option to produce a new "comparative" label. The new label shows the mandatory Fuel Consumption and CO2 figures mentioned previously, alongside information about the appropriate VED band for the vehicle. The new label is similar in design to the energy efficiency labels that appear on many 'white goods', such as fridge freezers