Fuel is a fortune these days, so when the Kia Optima Estate 1.6 CRDi ISG 2 16v (134bhp) Estate 5dr 1598cc Diesel Manual (6 Speed) Diesel Manual has slightly changed figures, I always blog about it, because my customers say they care.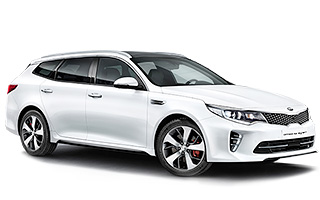 At the manufacturer's service intervals, the car will need a service, which you are responsible for. Of course, as it's a brand-new car, tyres/brakes etc will probably last out the contract so you'll only have a basic oil and filter service to pay for.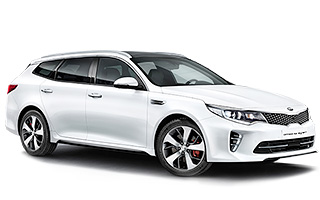 I am determined to create momentum in this dinosaur industry to make it aware of environmental responsibilities. Please ask your local dealer what additional steps they are taking. Please be aware of their advertising, their business methods and their environmental impact and question them; "What are you doing to exceed the legal minimum requirements?".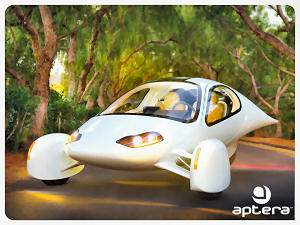 For this brand new Kia Optima Estate Diesel Manual, the latest CO2 figure is just g/km. When I chose this trim, it was because I have a few of these available. Different trims will have different CO2.
My Kia Optima Estate 1.6 CRDi ISG 2 16v (134bhp) Estate 5dr 1598cc Diesel Manual (6 Speed) Diesel Manual gearbox is only £236.12 inc VAT per month with 3 months initial payment, followed by 35 payments on direct debit. Business customers, make sure you deduct the VAT, when making decisions. As I can't tell what type of customer you are (business or private), I can't display the price any other way but to show VAT seperately (sorry!).

This price on my Kia Optima Estate includes full road tax for the length of the contract, on all of my cars and vans! Free delivery to your home or work and free collection from you at the end! £236.12 inc VAT per month is based on you driving 10,000 miles per annum, but higher mileages are usually available at a small extra cost. If you go over the allocated miles, you can pay a small excess mileage charge, usually between 3p and 15p per mile.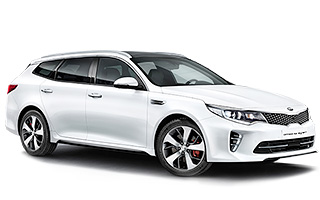 Winning the environmental award (2008 Best Environmentalist in the car industry) was very pleasing for me as it meant I was being recognised for my hard work. I'm the the ONLY new car supplier to display and promote environmental info for ALL new cars, on the web! Please note I have pioneered availability of environmental information on the internet. Using the internet to research and buy new cars is the most environmentally friendly method, by miles.
Regular servicing helps keep the engine at best efficiency.

Here is a comment about my website (I have disguised the email address)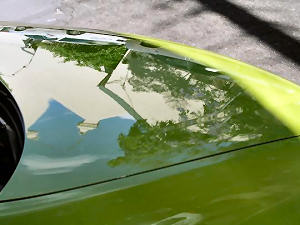 Hi Ling! This is the best website I have come across so far… very funny and original. I will email to all my "kaki" in UK!!
Francis Lee, London, WC1H 9PL
drcclee_@yahoo.co.uk

Biofuels also offer a way to reduce vehicles' impacts on climate change. The fuels are not entirely CO2 neutral because of the energy used to grow and process crops, but they can offer substantial CO2 savings over fossil petrol and diesel. Today most biofuels are sold in a blends of up to 5% with fossil petrol and diesel . These are suitable for use in all vehicles. Fuel standards may be extended in the future to allow more than 5% if it is concluded that this is compatible with existing vehicles. Some manufacturers offer 'flexi-fuel' vehicles that can run on bioethanol blends up to E85 – a blend of 85% bioethanol and 15% petrol, as well as fossil petrol.