Making your car greener is important, so it is nice when you can do it just by looking at the new Skoda Karoq Estate 1.0 TSI SE Technology (110bhp) (5 seats) Estate 5dr Petrol Manual Petrol Manual. The CO2 values have changed, making it more attractive.

Oh, I get very mad about this, but I cannot say this in my advertising or some big leasing companies complain to me that I slag them off… The industry standard for contract hire is a 1x rental-initial-payment or (more usually) a 3x rental-initial-payment. That's it. If everyone advertised this, you could easily compare the rental figures as the football field we are playing on would be flat.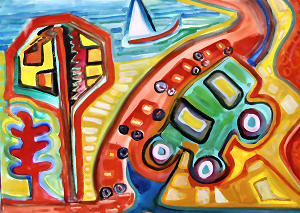 Back to CO2 – there is no easy technical way to deal with CO2. The best way to reduce it and the other emissions is to use the car only when it is necessary and to walk or use public transport where possible. When you are choosing a vehicle and you have selected the most appropriate class of vehicle for your needs, choose the most fuel efficient vehicle in that group. This is where a franchised new car dealer really struggles. Is a Ford dealer really going to advise a customer to buy a lower-polluting Renault Megane? Did you know the fuel consumption of similar size cars can vary as much as 45%?

Working it out from the tables, the CO2 is just g/km for the Skoda Karoq Estate Petrol Manual. There are a few cars in this range, so different specs will give slightly different CO2 values.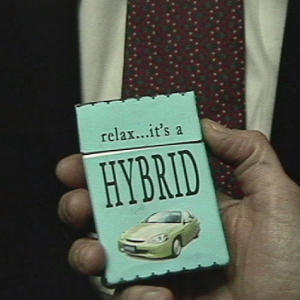 My Skoda Karoq Estate 1.0 TSI SE Technology (110bhp) (5 seats) Estate 5dr Petrol Manual Petrol Manual gearbox is only £234.92 inc VAT per month with 3 months initial payment, followed by 35 payments on direct debit. Business customers, make sure you deduct the VAT, when making decisions. As I can't tell what type of customer you are (business or private), I can't display the price any other way but to show VAT seperately (sorry!).

This price on my Skoda Karoq Estate includes full road tax for the length of the contract, on all of my cars and vans! Free delivery to your home or work and free collection from you at the end! £234.92 inc VAT per month is based on you driving 10,000 miles per annum, but higher mileages are usually available at a small extra cost. If you go over the allocated miles, you can pay a small excess mileage charge, usually between 3p and 15p per mile.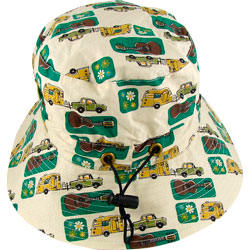 Winning the environmental award (2008 Best Environmentalist in the car industry) was very pleasing for me as it meant I was being recognised for my hard work. I'm the the ONLY new car supplier to display and promote environmental info for ALL new cars, on the web! Please note I have pioneered availability of environmental information on the internet. Using the internet to research and buy new cars is the most environmentally friendly method, by miles.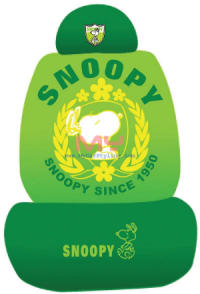 Switch off – sitting stationary is zero miles per gallon, switch off the engine whenever it is safe to do so.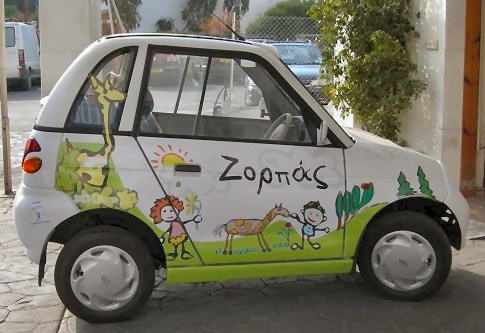 I have hundreds of these comments on my website:

What a website! I could read and play all day – and get into trouble for not working!
Marie, Coventry, CV3 5GX
call_marie_@hotmail.com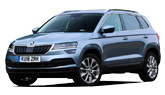 Hybrid vehicles combine an internal combustion engine with an electric motor and battery. There are various ways in which hybrid vehicles can operate. For example the electric motor can be used to provide additional power during acceleration and high load conditions. The battery can then be recharged by the internal combustion engine or from energy absorbed during braking, or, in some cases, from an external electrical supply. Hybrid vehicles offer reduced fuel consumption and CO2 with potentially some reduction in emissions of local pollutants.