CO2 CO2, CO2. It always seems to go up. The Mitsubishi L200 Double Cab Pick-up 2.3 DI-D 16v (150bhp) Double Cab Barbarian 4WD Pickup Diesel Manual (6 Speed) 2268cc Diesel Manual seems to have reversed this trend. If you choose one of these, you will be pleased. Lower CO2 means lower fuel consumption.

Personal Contract Hire is exactly the same as contract hire for businesses. This is the beauty of getting a car like this, as you benefit from FLEET BONUSES! However, VAT makes a difference. Businesses get the rentals shown ex-VAT (they can often reclaim half of it), whereas private purchasers have it included in the rentals.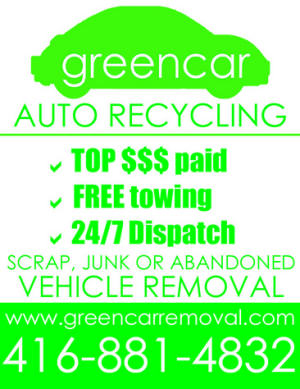 I am determined that LINGsCARS.com will go further than anyone else in this industry to exceed the legal minimum information disclosure that 99% of UK franchised car dealers refuse to go beyond (and hide behind, IMHO). So, I make sure that at-a-glance CO2, fuel economy and the coloured "greeness indicator bars" are displayed clearly on my homepage car listings for easy comparison purposes.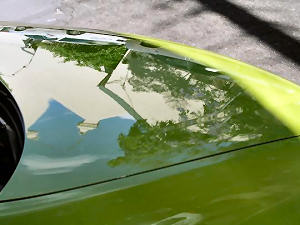 Working it out from the tables, the CO2 is just 196g/km for the Mitsubishi L200 Double Cab Pick-up Diesel Manual. There are a few cars in this range, so different specs will give slightly different CO2 values.
My Mitsubishi L200 Double Cab Pick-up 2.3 DI-D 16v (150bhp) Double Cab Barbarian 4WD Pickup Diesel Manual (6 Speed) 2268cc Diesel Manual gearbox is only £366.56 inc VAT per month with 3 months initial payment, followed by 35 payments on direct debit. Business customers, make sure you deduct the VAT, when making decisions. As I can't tell what type of customer you are (business or private), I can't display the price any other way but to show VAT seperately (sorry!).

This price on my Mitsubishi L200 Double Cab Pick-up includes full road tax for the length of the contract, on all of my cars and vans! Free delivery to your home or work and free collection from you at the end! £366.56 inc VAT per month is based on you driving 10,000 miles per annum, but higher mileages are usually available at a small extra cost. If you go over the allocated miles, you can pay a small excess mileage charge, usually between 3p and 15p per mile.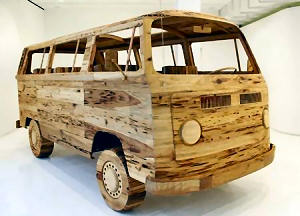 Winning the environmental award (2008 Best Environmentalist in the car industry) was very pleasing for me as it meant I was being recognised for my hard work. I'm the the ONLY new car supplier to display and promote environmental info for ALL new cars, on the web! Please note I have pioneered availability of environmental information on the internet. Using the internet to research and buy new cars is the most environmentally friendly method, by miles.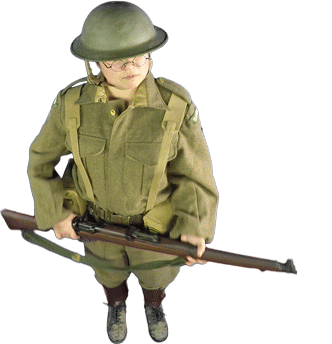 Regular servicing helps keep the engine at best efficiency.

I have hundreds of these comments on my website: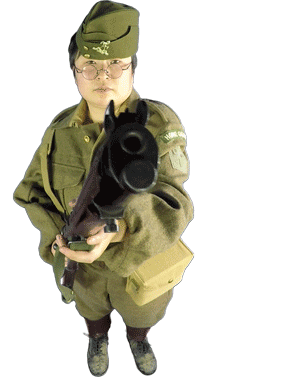 I just love the implicit honesty and the way the site is written which holds your complete attention to read the whole site.
Jackie Ragett, Rainham, RM13 9HP
charliechameleon_@yahoo.co.uk

The external noise emitted by passenger cars has been controlled since 1929 when the Motor Cars (Excessive Noise) regulations were introduced. New cars are now required to meet Europe-wide noise limits. These have been progressively reduced from 82 decibels (dB(A)) in 1978 to the current limit of 74 dB(A) established in 1996. This means it would take 7 new vehicles to make the same amount of noise as a vehicle that just meets the pre-1978 limits.