Updating the Renault Kangoo Ze ZEV (60bhp) ZE ELECTRIC ML20 44kW 33kWh Business Van Electric Auto 1cc Electric Automatic quickly is brilliant because Google loves to use me as the choice for listing these cars.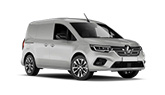 You run this new car for 12, 18, 24 or 36 months depending on the term, and run it within an agreed mileage limit (usually 10,000, 15,000 or 20,000 miles per year, but different mileages are possible). If you exceed the mileage limit, you pay for extra miles at (typically) 4p – 10p per extra mile. This is known as the excess mileage rate.

I am determined to create momentum in this dinosaur industry to make it aware of environmental responsibilities. Please ask your local dealer what additional steps they are taking. Please be aware of their advertising, their business methods and their environmental impact and question them; "What are you doing to exceed the legal minimum requirements?".

I have taken a typical model of this car from my website – the Renault Kangoo Ze Electric Automatic. For this car, the CO2 is now just 119g/km. Other trim levels might differ slightly.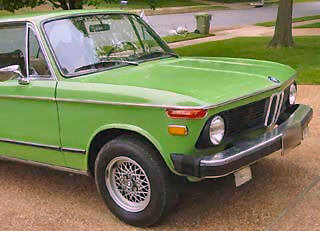 My Renault Kangoo Ze ZEV (60bhp) ZE ELECTRIC ML20 44kW 33kWh Business Van Electric Auto 1cc Electric Automatic gearbox is only £200.58 inc VAT per month with 6 months initial payment, followed by 23 payments on direct debit. Business customers, make sure you deduct the VAT, when making decisions. As I can't tell what type of customer you are (business or private), I can't display the price any other way but to show VAT seperately (sorry!).

This price on my Renault Kangoo Ze includes full road tax for the length of the contract, on all of my cars and vans! Free delivery to your home or work and free collection from you at the end! £200.58 inc VAT per month is based on you driving 10,000 miles per annum, but higher mileages are usually available at a small extra cost. If you go over the allocated miles, you can pay a small excess mileage charge, usually between 3p and 15p per mile.

Sir Nicholas Stern, Head of the Government Economics Service, produced the UK Government Environmental Report on the Economics of Climate Change. I was so pleased to win an Environmental Award in 2008, myself. I am determined that LINGsCARS.com will go further than anyone else in this industry to exceed the legal minimum information disclosure. It is probably the case that my customers have the smallest environmental footprints of any new car customers in the UK!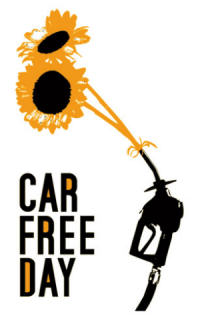 Do not compromise safety but be aware that the use of onboard electrical devices increases fuel consumption.

Read this, I have this comment up, displayed on LINGsCARS.com:

Most entertaining site since "origamiboulder" (that is CLASSIC site. I own an Origami Boulder from true artist! – Ling). Ling, you're the best!!
Mandya Miller, Darlington, DL3 9AJ
aura321_@hotmail.com
EU Directive 1999/94/EC requires new car fuel consumption and CO2 emissions data to be made freely available to consumers. Car dealers are required to have a label showing the fuel consumption and CO2 emissions of each different model on display, either on or near the vehicle. Fuel consumption figures will be expressed both in litres per 100 kilometres (l/100 km) and in miles per gallon (mpg). The label will list the figures achieved in urban, extra-urban and combined conditions separately. From September of 2005, dealers had the option to produce a new "comparative" label. The new label shows the mandatory Fuel Consumption and CO2 figures mentioned previously, alongside information about the appropriate VED band for the vehicle. The new label is similar in design to the energy efficiency labels that appear on many 'white goods', such as fridge freezers