The Honda Civic 1.6 i-DTEC SE 16v (120bhp) Hatchback 5dr 1597cc Diesel Manual (6 Speed) Diesel Manual has new environmental information today. I have updated! Pay attention, you are too slow 🙂

You run this new car for 12, 18, 24 or 36 months depending on the term, and run it within an agreed mileage limit (usually 10,000, 15,000 or 20,000 miles per year, but different mileages are possible). If you exceed the mileage limit, you pay for extra miles at (typically) 4p – 10p per extra mile. This is known as the excess mileage rate.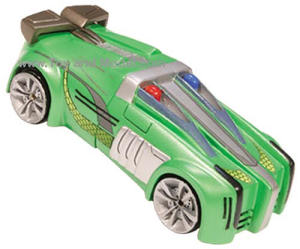 According to Nicholas Stern's report, 14 per cent of global carbon dioxide emissions come from transport. The SMMT points out that the motor industry recognises it has a key role to play in reducing the impact of its products and production processes and will continue to develop the technologies to deliver more sustainable motoring. New cars, commercial vehicles and buses reflect many of the cleaner technologies coming to market, including biofuel models, hybrids and greener diesel vehicles.

Having got all the info for the Honda Civic Diesel Manual, I can publish the new CO2 figure: 93g/km. This will change across the different models of this particular car, they are all a bit different.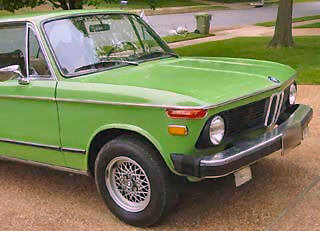 My Honda Civic 1.6 i-DTEC SE 16v (120bhp) Hatchback 5dr 1597cc Diesel Manual (6 Speed) Diesel Manual gearbox is only £228.71 inc VAT per month with 3 months initial payment, followed by 35 payments on direct debit. Business customers, make sure you deduct the VAT, when making decisions. As I can't tell what type of customer you are (business or private), I can't display the price any other way but to show VAT seperately (sorry!).

This price on my Honda Civic includes full road tax for the length of the contract, on all of my cars and vans! Free delivery to your home or work and free collection from you at the end! £228.71 inc VAT per month is based on you driving 10,000 miles per annum, but higher mileages are usually available at a small extra cost. If you go over the allocated miles, you can pay a small excess mileage charge, usually between 3p and 15p per mile.

Winning the environmental award (2008 Best Environmentalist in the car industry) was very pleasing for me as it meant I was being recognised for my hard work. I'm the the ONLY new car supplier to display and promote environmental info for ALL new cars, on the web! Please note I have pioneered availability of environmental information on the internet. Using the internet to research and buy new cars is the most environmentally friendly method, by miles.

Keep the pressure up – make sure the tyres are inflated to the correct pressure for the vehicle.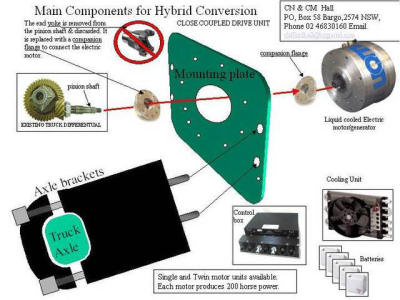 Looking at my pile of website remarks, I just found this one:
Very nice set up for the web page. I like the detail you've gone into.
Paul Dexter, Rhyl, LL18 2DE
dexteranddeedee_@hotmail.com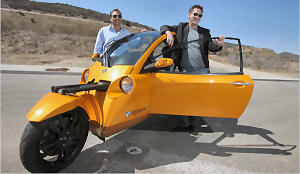 Failure to show fuel consumption labels on new cars on display, or to make available to potential buyers the results of the fuel consumption tests as listed in this booklet, render dealers liable on conviction to a fine of up to �5,000. The same penalty exists for anyone who does not include all the appropriate test results in promotional literature. Trading Standards enforce point of sale information and should be contacted if you have concerns in this area. The Vehicle Certification Agency enforce the provision of information in advertising and promotional literature.