Changing this information for the Hyundai Tucson Estate 1.6 GDi 2WD SE Nav 16v (132bhp) Estate 5dr 1591cc Petrol Manual (6 Speed) Petrol Manual, I noticed most other websites still use old values. You should trust that I work harder to give you the correct info!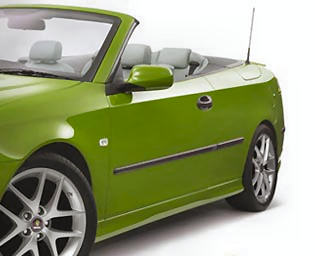 Local franchised dealer will sort out any warranty problems for free, but on most contracts (except VW group) any VAT registered garage can service car very cheap. Don't use manufacturer agents, they are damn expensive. You never have an MOT (except on occasional 3-year contracts), car is always too young.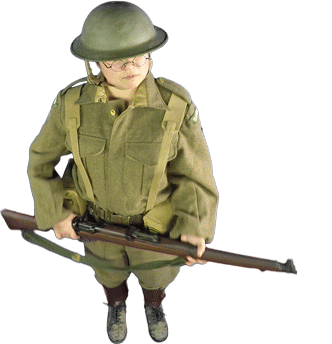 According to Nicholas Stern's report, 14 per cent of global carbon dioxide emissions come from transport. The SMMT points out that the motor industry recognises it has a key role to play in reducing the impact of its products and production processes and will continue to develop the technologies to deliver more sustainable motoring. New cars, commercial vehicles and buses reflect many of the cleaner technologies coming to market, including biofuel models, hybrids and greener diesel vehicles.

Having got all the info for the Hyundai Tucson Estate Petrol Manual, I can publish the new CO2 figure: 162g/km. This will change across the different models of this particular car, they are all a bit different.
My Hyundai Tucson Estate 1.6 GDi 2WD SE Nav 16v (132bhp) Estate 5dr 1591cc Petrol Manual (6 Speed) Petrol Manual gearbox is only £209.00 inc VAT per month with 6 months initial payment, followed by 35 payments on direct debit. Business customers, make sure you deduct the VAT, when making decisions. As I can't tell what type of customer you are (business or private), I can't display the price any other way but to show VAT seperately (sorry!).

This price on my Hyundai Tucson Estate includes full road tax for the length of the contract, on all of my cars and vans! Free delivery to your home or work and free collection from you at the end! £209.00 inc VAT per month is based on you driving 10,000 miles per annum, but higher mileages are usually available at a small extra cost. If you go over the allocated miles, you can pay a small excess mileage charge, usually between 3p and 15p per mile.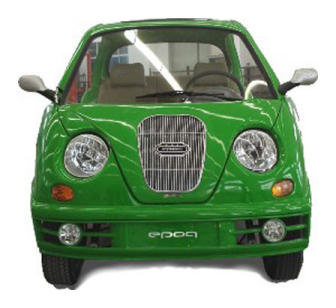 One of my best awards was the 2008 best non-franchise environmentalist, awarded by Automotive Management. The web is fickle, I have noticed LINGsCARS.com is the ONLY new car supplier to display and promote environmental info for ALL new cars, on the web! My website won "BEST non-franchised WEBSITE 2007" in the Automotive Management Awards.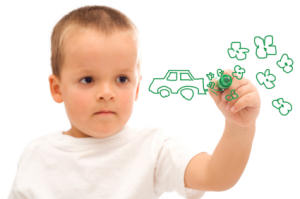 Use higher gears, as soon as traffic conditions allow.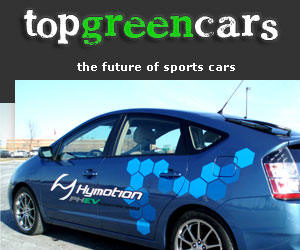 Looking at my pile of website remarks, I just found this one: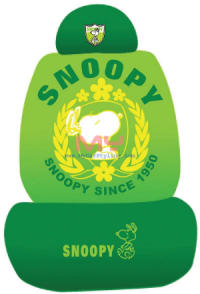 Very nice set up for the web page. I like the detail you've gone into.
Paul Dexter, Rhyl, LL18 2DE
dexteranddeedee_@hotmail.com

Hybrid vehicles combine an internal combustion engine with an electric motor and battery. There are various ways in which hybrid vehicles can operate. For example the electric motor can be used to provide additional power during acceleration and high load conditions. The battery can then be recharged by the internal combustion engine or from energy absorbed during braking, or, in some cases, from an external electrical supply. Hybrid vehicles offer reduced fuel consumption and CO2 with potentially some reduction in emissions of local pollutants.