I am the fastest car supplier in the UK to update the Mercedes E Class Estate 2.0 E220d SE 16v (194bhp) Estate 5dr 1950cc Diesel 9G-Tronic (9 Speed) Diesel Automatic information. No one in the industry can believe how fast I am.

These days, in UK identity theft is common (not problem in China; we all look same, heheh), money laundering is common, and so is fraud. To proctect themselves, and you, against these problems the finance companies like lots of ID. There are many protecting regulations. Photographic and signature proving (new driving licence or passport), and address proving (recent 90 day or less old utility bill showing your name and address). A company may want to submit a VAT return (proof of trading) or latest signed accounts, and anyone can supply a current bank statement (you can blot out the figures if you are sensitive).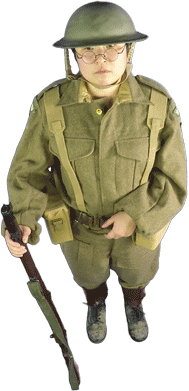 Martin Callanan (Euro MP for the North East Region) said "Ling and her unique website LINGsCARS.com displays environmental information in a way that leads the UK motor industry. Following my discussions with her about greening the business, Ling has grasped the environmental nettle and is giving UK car buyers comprehensive environmental data on all new cars for sale in the UK to enable them to make an informed choice. LINGsCARS.com gives a fantastic amount of green information on her new cars, which the rest of the UK motor industry would do well to emulate. Using the internet is already the most energy efficient way of researching and buying a new car, so well done Ling for taking the personal responsibility to push this carbon data to the top of her agenda and to push environmental awareness a big step further"

I am pleased to say that the CO2 for the Mercedes E Class Estate Diesel Automatic is now 109g/km. If you chose a different trim level, the CO2 would change, but not by much.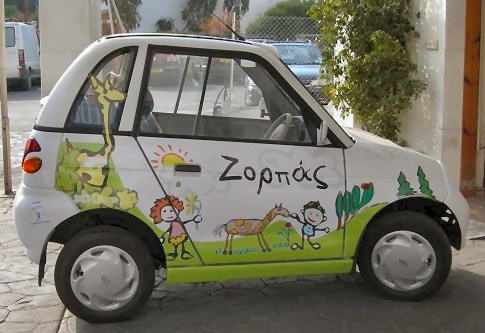 My Mercedes E Class Estate 2.0 E220d SE 16v (194bhp) Estate 5dr 1950cc Diesel 9G-Tronic (9 Speed) Diesel Automatic gearbox is only £373.20 inc VAT per month with 3 months initial payment, followed by 35 payments on direct debit. Business customers, make sure you deduct the VAT, when making decisions. As I can't tell what type of customer you are (business or private), I can't display the price any other way but to show VAT seperately (sorry!).

This price on my Mercedes E Class Estate includes full road tax for the length of the contract, on all of my cars and vans! Free delivery to your home or work and free collection from you at the end! £373.20 inc VAT per month is based on you driving 10,000 miles per annum, but higher mileages are usually available at a small extra cost. If you go over the allocated miles, you can pay a small excess mileage charge, usually between 3p and 15p per mile.

The comparative or "fridge" label, is compulsory in car showrooms – except you've got to DRIVE there to see it! I won an industry award for displaying it electronically for all website visitors. I am the proud winner of the 2008 Best Environmentalist 2008 Automotive Management Award. Like me, Michael O'Leary, CEO of Ryanair talks straight about cars versus planes. "The usual horseshit", he says. One day, every car will be as Green as my Jolly Green Nuclear Missile Truck "Calm down dear!" – it's only done 1,000 miles since 1970.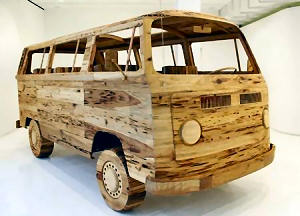 Final word to Ryanair's Michael O'Leary; "Worried about pollution? I'd say sell your car and walk."

I have so many comments about my website, this one says;

Velle funnee site. keep it up, Ling. You fast getting a fan base on web. Take care.
Terry Ive, Eastwood, SS9 5QE
rizla01_@yahoo.com
Because of the need to maintain strict comparability of results achieved by the standard tests they cannot be fully representative of real life driving conditions. Firstly, it is obviously not practicable to test each individual new car; thus only one production car is tested as being representative of the model and may therefore produce a better or worse result than another similar vehicle. Secondly, there are infinite variations in driving styles and in road, car and weather conditions, all of which can have a bearing on the results achieved. For these reasons the fuel consumption achieved on the road will not necessarily be the same as the official test results.