My system has alerted me that the Skoda Octavia 1.0 TSI SE Technology 12v (115bhp) (5 seats) Hatchback 5dr 999cc Petrol Manual (6 Speed) Petrol Manual has changed today so I update my website and post here for the benefit of customers. No one else bothers with this stuff. I treat you like adult, not idiot.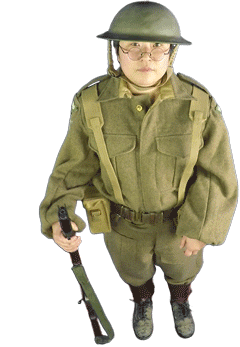 As a bonus to add to your lower motoring costs, you will get every subsequent year's road tax sent to you free of charge, saving you up to £385 per year, or £1,155 on a 3-year contract!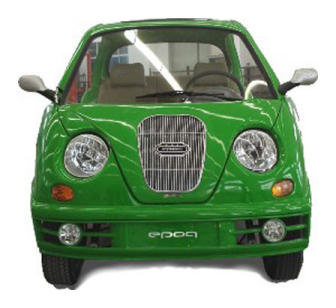 Carbon dioxide is a colorless gas which, when inhaled at high concentrations (a dangerous activity because of the associated asphyxiation risk), produces a sour taste in the mouth and a stinging sensation in the nose and throat. These effects result from the gas dissolving in the mucous membranes and saliva, forming a weak solution of carbonic acid. You may notice this sensation if you attempt to stifle a burp after drinking a carbonated drink. Burp! Ooooops!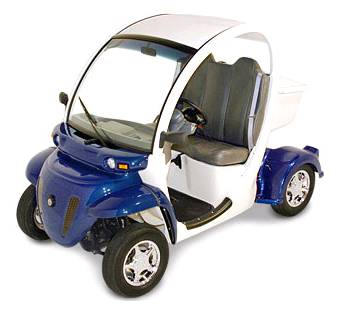 For this brand new Skoda Octavia Petrol Manual, the latest CO2 figure is just 110g/km. When I chose this trim, it was because I have a few of these available. Different trims will have different CO2.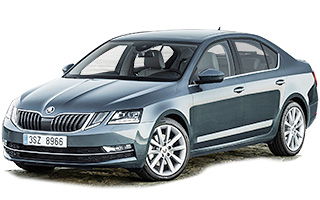 My Skoda Octavia 1.0 TSI SE Technology 12v (115bhp) (5 seats) Hatchback 5dr 999cc Petrol Manual (6 Speed) Petrol Manual gearbox is only £155.40 inc VAT per month with 9 months initial payment, followed by 23 payments on direct debit. Business customers, make sure you deduct the VAT, when making decisions. As I can't tell what type of customer you are (business or private), I can't display the price any other way but to show VAT seperately (sorry!).

This price on my Skoda Octavia includes full road tax for the length of the contract, on all of my cars and vans! Free delivery to your home or work and free collection from you at the end! £155.40 inc VAT per month is based on you driving 10,000 miles per annum, but higher mileages are usually available at a small extra cost. If you go over the allocated miles, you can pay a small excess mileage charge, usually between 3p and 15p per mile.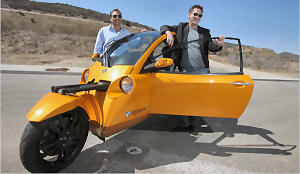 Remember I won the best non-franchise environmentalist 2008 in the Automotive Industry Awards. Don't let these manufacturers fool you; LINGsCARS.com is the ONLY new car supplier to display and promote environmental info for ALL new cars, on the web! I have a Master's Degree in Environmental Quality from Bournemouth Univeristy in 2000, plus a BSc in Applied Chemistry from Jinan University, Guanzhou in 1997.

Switch off – sitting stationary is zero miles per gallon, switch off the engine whenever it is safe to do so.

Read this website comment. I really try my best! (email address altered)

This is brilliant!
Stephen Mitchell, Fife, KY7 6TW
fathermitch_@yahoo.com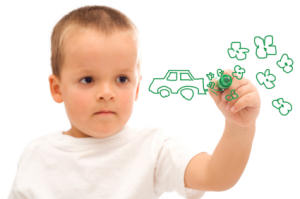 The different fuels have different merits from an environmental perspective. Compared to petrol, diesel vehicles have significantly lower CO2 emissions per kilometre traveled because of the higher efficiency of diesel engines and hence have a lower impact on climate change. Diesel vehicles also emit lower levels of CO and HC than equivalent petrol vehicles. However diesel engines emit greater levels of NOx and Particles than new petrol vehicles. As mentioned earlier, emissions of such pollutants are an air quality issue, particularly in urban areas.